From a reader: Last year, my husband cheated. We have been together for 8 years. It was a one time thing with someone he met in a bar and he has moved mountains to make it up to me. I think I still want a divorce, though. I just don't know. Should I leave my husband for cheating?
Every time I try to ask for a divorce, he finds a reason why I can't (the children or finances). He actually got my name tattooed on himself and guilts me into staying.
There is good in the relationship but I'm pretty much over it. The cheating destroyed me emotionally. Should I forgive or move on?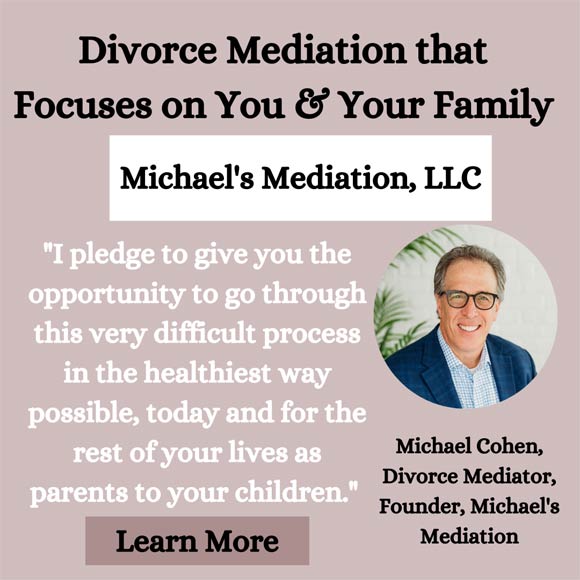 This is a really tough call with countless factors to consider. Many men and women learn to forgive and the couple ends up happy (sometimes happier) as they face their future. Others can't forgive a cheating spouse and end up divorced. And some stay together, harbor resentment and really never get past it.
One thing that is a bit annoying is that your husband is guilting you into staying. You shouldn't feel guilty.He cheated, not you. That said, the fact that "he has moved mountains to make it up" to you, as well as getting your named tattooed on himself makes me want you to give him another chance. The biggest thing, in my opinion that keeps people together is commitment. If he wants to be committed to you, that's huge.
Should I Leave My Husband For Cheating? Here is the case for forgiving and the case for divorce:
The case for forgiving:
There is nothing in your letter that leads me to believe the two of you have unfixable problems. Assuming there is no physical or mental abuse, no addiction problems, and no other signs or cases of cheating, I think you have a good chance of working it out. The best thing is that your husband is showing overwhelming signs of remorse, and really wants to work it out. I love that he is going over the top. I think with therapy, and good, honest communication moving forward, the two of you can recover from this setback.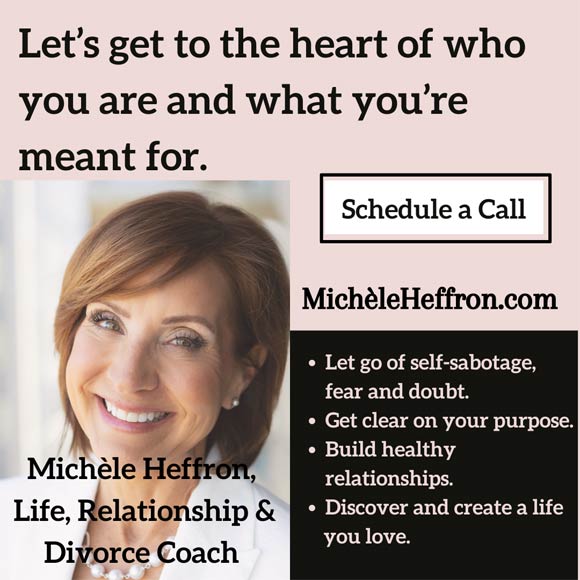 Is it possible  you are saying "I'm pretty much over it" because your defenses are high and you are deeply, deeply hurt and afraid he will do it again? If that's the case, that is very understandable. Through therapy and talking to each other (and time, of course) I think you can learn to trust again. I've seen it in couples. It is possible. The case for forgiving also includes your children. While staying for the kids is not always the best thing, keep the family together is always worth fighting for.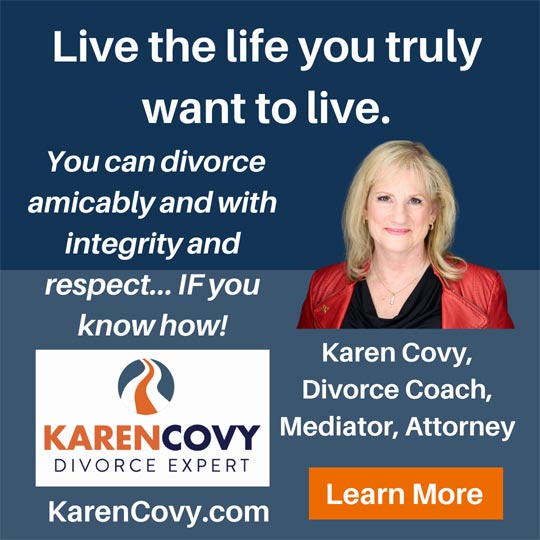 The case for divorce:
Once a cheater, always a cheater? Is your husband going to cheat again if you go through a touch patch in your marriage again? Maybe he will, maybe he won't. It is a fear that I know, personally, I would have for the rest of my life. That doesn't mean you should get divorced, it just means you should consider that you might be on edge about it forever. But, everyone is different. The other thing is, your husband has to be willing to go to therapy. This will do wonders for your marriage. If he is adamantly against it and thinks you can fix things on your own, without professional help, that's a problem.
In closing, the answer to your question, "Should I leave my husband for cheating?" is that the decision is yours. Believe me, it isn't easy. I always tell people to trust your gut. Try to think of your future. Then, think about your past: he happy times (before the cheating). Do you want to try to recapture that? Also, divorce isn't easy. It is devastating and involves an emotional roller coaster, a long process stress of a long road to healing. But, you can't stay with someone in a bad situation because you are afraid of divorce because divorced people end up happy, too. It just takes a lot of time and hard work.
So, "Should I leave my husband for cheating?" Tough call, but eventually you will make the right choice. Be honest with yourself and have the courage to feel confident with whatever choice you make, even if it's the more difficult one.
Share