A reader recently wrote to DGS: "My husband cheated on me. Why do I feel guilty for leaving?" Here are are the bullet points of her situation: She was married for 20 years when she found out her husband had two affairs: first he cheated with a good friend of hers, then with one of their neighbors. She forgave him and thought they had moved on.
Three years later, (which was recently), she found out he had another affair, this time with an old girlfriend, who the woman says saw sexting him and sending him porn. Now she wants a divorce, and get this–she feels guilty for leaving her husband! I'm sorry. What??
The husband, who the reader describes as "good-looking, hardworking, very generous, supportive, and amazing in so many ways," wants to work on the marriage and stay together in the unhappy marriage.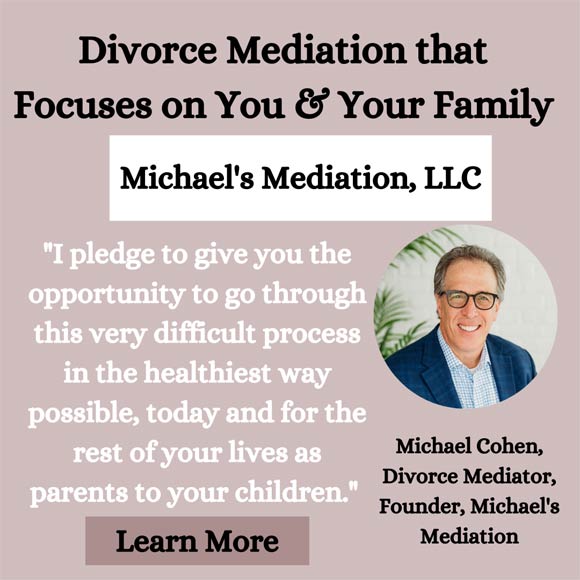 The reader says she doesn't think she can ever get back the love for him or the desire to be with him sexually, but that he is now "fully committed" and wants her back very badly.
Again, she says she feels guilty for leaving her husband and is afraid of making a mistake.
"My husband cheated on me. Does anyone think I should still try working on this?" she asks.
My gut reaction is that I am furious with the husband. I am beyond angry with this selfish, cheating, manipulative person who makes promises and commitments—repeatedly, to the woman he committed to, and then can't keep them.
Let me back up and first say, I am honestly someone who thinks that when someone has an affair, it doesn't mean the end of a marriage. I truly believe that some marriages can be saved after cheating, and many can even become stronger and better.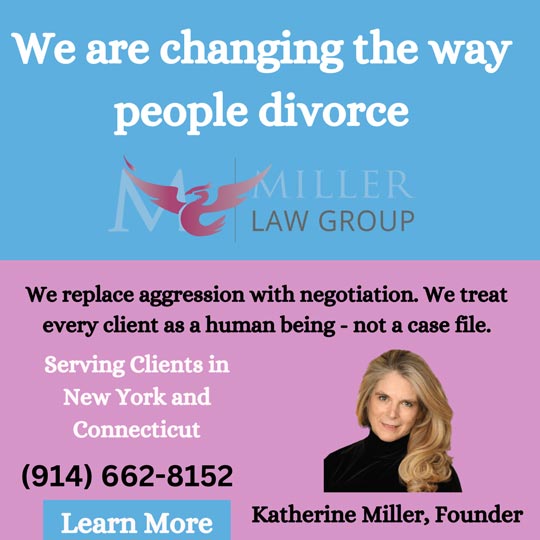 That said, I feel like this is different. This man has shown he cannot be faithful time and time and time again. These three cheating episodes are only three that the woman knows about. I wouldn't be surprised if there were more.
Let's talk about the wife. I don't want to judge her because I don't have all the facts and I think someone's decision to leave or stay after cheating is a personal decision that should never be judged by anyone. Everyone has his or her own reasons for doing what they do in relationships.
So, for whatever reason, she took him back three years ago. But now, I have immense respect for her decision to leave. Leaving takes courage. It's scary as hell. You have no idea what's ahead for you.
But here's where I have issues with her. First, she describes him as "supportive and amazing in so many ways." Hmmm…. Supportive? What is he supporting? If it's financial, or if he supports her in her career, that's good, but he's not supporting her need to feel loved and cherished and appreciated and monogamous.
He's disrespecting her and the marriage by taking his clothes off with other women behind her back, by sexting and sending and receiving porn. Also, amazing is not a word I would use for this man based on his actions. Insecure, selfish, disrespectful, careless, thoughtless, or self-centered might be better words.
My other issue with this woman is that she feels guilty for leaving her husband. Seriously? Why on earth would someone feel guilty for leaving her husband who cheated MULTIPLE times??!!! Because she is letting him manipulate her by saying things to keep her.
My answer to her question regarding if should continue trying to work on this is vehemently and passionately NO.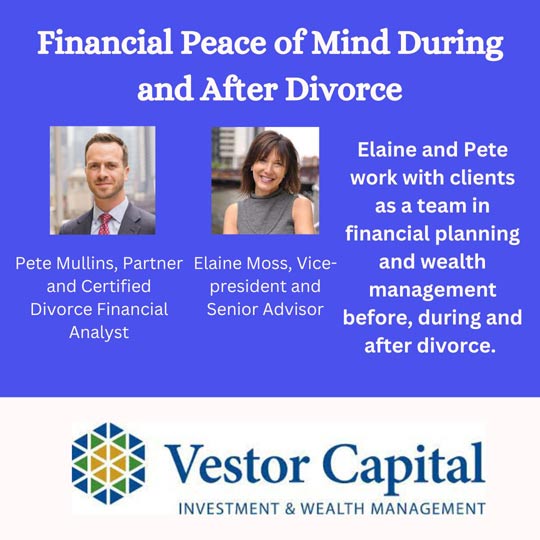 In my gut, I don't believe her husband will ever change. Am I being a judgmental, closed-minded biatch? I don't think so. Maybe if he cheated once, they could go to therapy and try to work it out. But at this point, he is clearly unable to control his unfaithful behavior.
This woman did a smart thing by getting away from him. She should not question or doubt what her gut told her to do. And, she should not let him try to control her or convince her that he will change.
The saddest part about this whole story is, the husband will eventually realize what he had, and he will regret it for a long long time, if not forever. He might or might not ever admit that to his ex-wife, (she will be his ex by then) but trust me, he will regret it.
But it will be too late by then. This woman has such a great chance of being happy. She might be by herself for awhile, but isn't it better to be alone than be in a relationship full of lies and deceit? Also, someday, she might find true love with a man who wants pure monogamy, and who is faithful and loyal and trustworthy. That is what I wish for her. In any case, I am confident that she will be OK leaving her husband. He's the one who will have to live with his actions all these years.
Share