There are so many different causes of divorce, and every divorce story is unique. Here are a few common causes of divorce: Cheating, excessive arguing, substance abuse, lack of sex, growing apart, physical abuse, and verbal abuse.
While all of these reasons are valid and very very significant, I believe that all causes of divorce are symptoms of a much larger "root." What is that root?
Resentment.
Every single couple on earth, from the happiest to the most miserable has some resentment. It starts the day we meet our spouse and continues through until the day one of the people dies (maybe even after-the person who is living can still carry resentment, even if the spouse is no longer living.)
Resentment is impossible not to have, if you think about it. Little things about our spouse bug us, (which is normal) and they cause some negative feelings, no matter how much we love the person. He leaves his socks on the floor even though you continually ask him to throw them in the hamper that is one foot away from where they are lying on the floor. She leaves her red wine bottle on the white counter top and there is a ring every time. You've asked her 1000 times to put a cloth under it but she doesn't. So maybe you resent those things. But I don't think these little types of resentment will cause a divorce.
Here are some examples of resentment that can lead to a divorce:
1. A guy's wife always wanted to raise her kids in her hometown and the guy was actually aiming to be a Hollywood movie producer, but he didn't want to lose her so he moved for her. Now, 20 years later, he's working as a salesperson and resents that he might have been a Hollywood producer had it not been for his wife's wishes. So, he is unhappy at his job, feels like he's getting old, and he meets someone and starts having an affair. People might say, "They got divorced because he had an affair," but the root is RESENTMENT.
2. A couple is constantly arguing about money. He thinks she overspends. She thinks he's cheap. She needed a new car and ended up buying a BMW, and he resents that. Years later, they get divorced and tell people it's because we were always fighting about money. But maybe the root of it is that they guy resented his wife for the BMW purchase and for other purchases he deemed unnecessary and too expensive.
3. A woman is always working. She is on the fast track to make partner at her law firm. She never wants to have sex. He starts to feel resentful. He starts flirting with women online. She finds out. They end up breaking up because she claims he had an emotional affair. But really, didn't the divorce stem from resentment?
4. A man physically and verbally abuses his wife. Important note: there is nothing that justifies this behavior. Years later, way after they are divorced, the woman still resents her ex-husband (and always will.)
5. If the divorce was caused by substance abuse, it's more complicated. A lot of alcoholics will say things to their spouse like, "You're the reason I drink." (which we all know is not rational.) So, the cause of divorce was most likely substance abuse, but again, the resentment might stick with the spouse for the rest of his or her life.
Resentment can go back years, even little things that caused resentment can stick with us forever.
Let's say you and your spouse have a five month old, and you, as the woman have been changing the baby's diapers and waking up with the baby for midnight feedings the entire time. Your spouse has never offered to get up with the baby. You are beyond exhausted. Every time you get back into bed after a late night feeding, you see your husband sleeping peacefully and you resent that. But, that's just the way it's always been, and he is the one working, so you say nothing.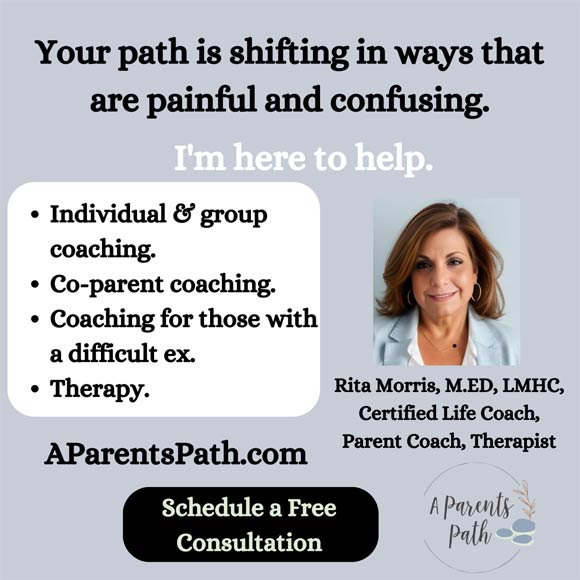 Five years later, you still resent it. In fact, you might resent that your entire life. Does that mean you will end up divorced? Not at all. It's just a fact that you will hold a little bit of resentment about that forever. Even if you go to marriage therapy and bring it up, that helps, but it's still there and probably always will be. People have a hard time forgetting.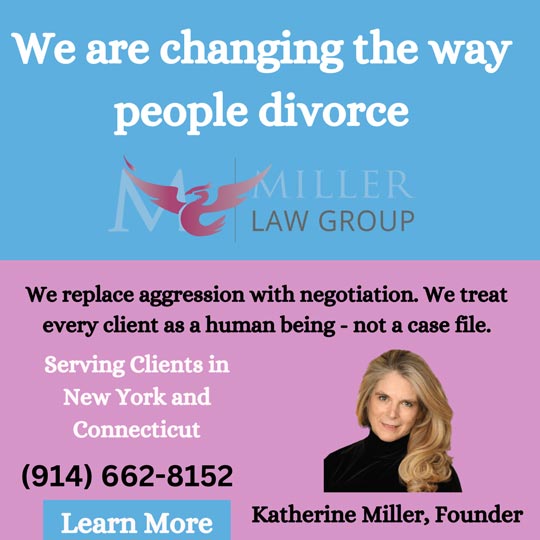 Resentment might last a long time or even forever, even if the spouse changes his or her behavior.
Here's an example: Let's say you've been married for 10 years and all of a sudden, your husband starts making new friends and acting single and wants to go out all the time. He suddenly starts drinking more than he used to, and stays out really late. He swears he isn't cheating, but more and more, you find yourself home alone on Saturday nights.
Six months later, he gets tired of going out and drinking, and stops. He's back to normal. He might even apologize and say he wants to work on the relationship. While that is fantastic, you might still feel resentful for that period of time for a long time if not forever.
One last example. Let's say a spouse cheated. He told his wife about it, was deeply regretful, and begged her forgiveness. The two went to therapy and did some work on the marriage and ended up staying together. But still, she harbored resentment.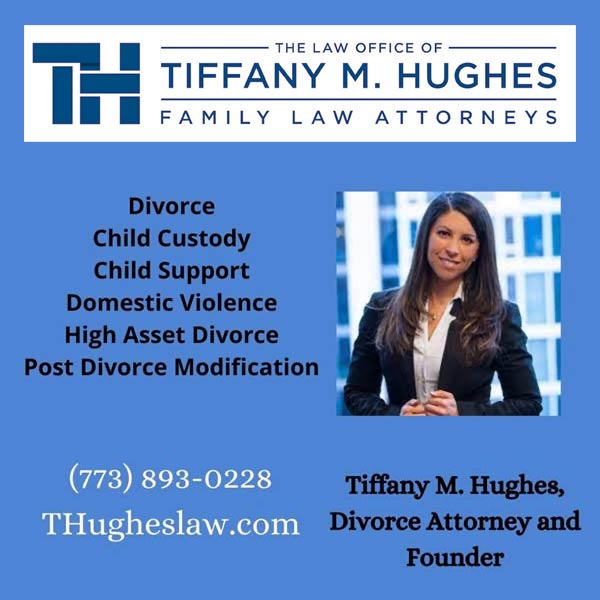 I think that when people feel resentment, they can act out in several different ways:
1. Cheating
2. Drugs or alcohol use to numb their resentment
3. Acting blatantly angry and rude to their spouse
4. Passive aggressive behavior: sugary sweet on the outside, cutting on the inside
Kind of like, "it's payback time," whether they even realize what they are doing  or not.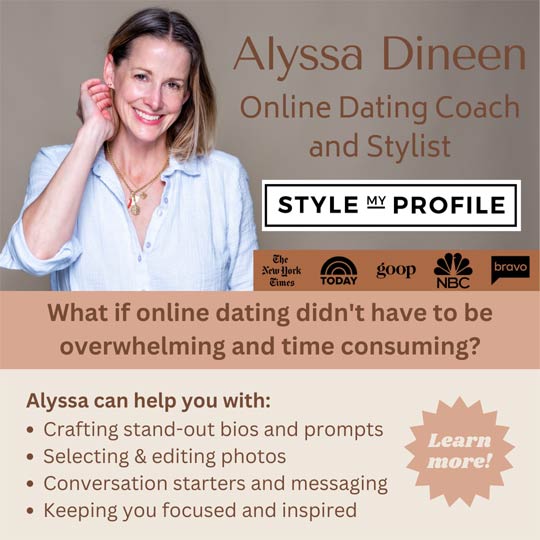 If you end up doing one of the above four things, try to figure out if in fact you are doing it out of resentment, and what that resentment is specifically. Understanding your emotions and what is motivating the behavior is key to stopping the behavior.
My advice would be that if you are feeling resentful about anything, try one or both of these things:
1. Talk to your spouse. Communicate in a nice, productive way. Say something like, "I don't want to get into a fight, but there's something I'd like to talk to you about because I love you and I want us to be together forever…" or in the case of the woman whose husband cheated, "You know, it's been a few years, and still I harbor resentment for your cheating. I'm having a hard time letting it go. I just want you to know how I feel. I am really trying to forget about it but I'm having a hard time, so if I am distant, that might be the reason. I'd like to keep talking about how I feel because I really care about our relationship."
Sometimes just airing out your resentment is enough. Getting it out and feeling heard and validated might be all you need.
But, if you do that, be prepared that your spouse might not have the reaction you want or need. He/she might get angry and defensive. He/she might not want the confrontation, so this might anger the person, or they might avoid talking about it. In other words, if you are going to speak up about your resentment, know going in that it could make things worse. Are you ready to open this can of worms? I personally think that if talking in a nice way to your spouse brings out any kind of mean or angry reaction, there are other issues in the marriage which either need to be addressed by getting professional help (therapy) or getting divorced.
In any event, if you do air your resentment, at least you know you tried. And, if the person doesn't handle it in the best way, remember that is something you can't control. You can only control how YOU act.
2. Go to couples therapy.
The right therapist or coach can really help. Expressing how you feel in front of a third party can feel safe and easier, and the therapist can control the way the couple is communicating, and offer tips and suggestions to help the two listen to each other and have productive, calm disagreements.
The worst way to handle resentment is to ignore it and let it keep festering and continuing to say nothing and let anger and hostility build up inside you just because you don't want the confrontation.
Confrontation can be good! It can feel scary and uncomfortable to address something, but the results can be great. Or, it can lead to divorce, which can also end up being great (although people don't realize that until way after the divorce.)
Here's the thing about resentment as the root of all causes of divorce: When resentment leads to divorce, it is because the person has held it inside for so long, harbored things, and then turned those feelings into anger and bitterness. And from what I've seen with couples is, there comes a time when a person decides they are so resentful, there is no turning back, no matter how much the other person apologizes. So, my point is, get your resentment out in the open early. Then there's no chance of it building up so much that you can't come back from it.
Resentment is a little bit like cancer.
It can sit there for a really really really long time and then it begins to grow, until it is completely out of control if you don't treat it in time. It's tricky and manipulative.
People often say, "I just don't even care anymore," but I think they do. I think if they say this, they have built up a barrier of self-protection that is so thick, they themselves believe they don't care. Perhaps they feel beaten down, their resentment so deep in their core that they think it's too late.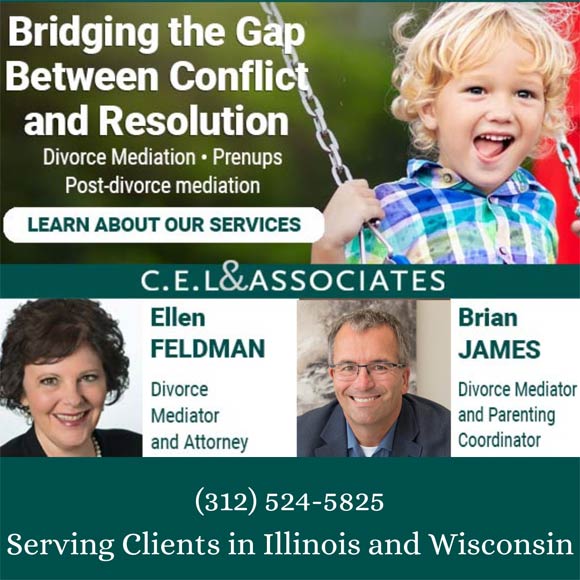 Talk to the person who caused the resentment before the resentment gets too big. It's uncomfortable and stressful to tell your spouse something that's bothering you, but if you do it in a healthy way, I bet you'll be surprised at the reaction–especially if the two of you have a pretty good relationship.
Your spouse might say, "Jee…I had no idea that bothered you. I'll try to change that behavior." Or, your spouse might get upset, but then think about it and weigh his or her options of changing the behavior or you not being happy. He or she might choose you.
In closing, I know a couple who was married for 60 years. They were very happy and in love until death, and they both told me that there was resentment on both sides. But, they were little things, things that didn't warrant a divorce. How did they manage to stay together that long? They told me it was because "If something was bugging one of us, we told the other." The bottom line is, if you are willing to speak up about something–as uncomfortable, awkward and scary as it might seem to do so, that makes it impossible to harbor resentment, which gives you a better chance at a healthy relationship.
Share