I hear from so many people getting divorced that they are having a really hard time forgiving their ex. Some want to forgive the ex, but just don't know how, and others say they will never, ever forgive the ex. But what if you found out that their are benefits to forgiveness? Benefits to YOU. Would that change your perspective?
Having a hard time forgiving your ex is normal and understandable. If you didn't feel this way, you probably wouldn't be divorced. What happens in marriages that end in divorce causes so much resentment and it sometimes stays with people for a long, long time, if not forever.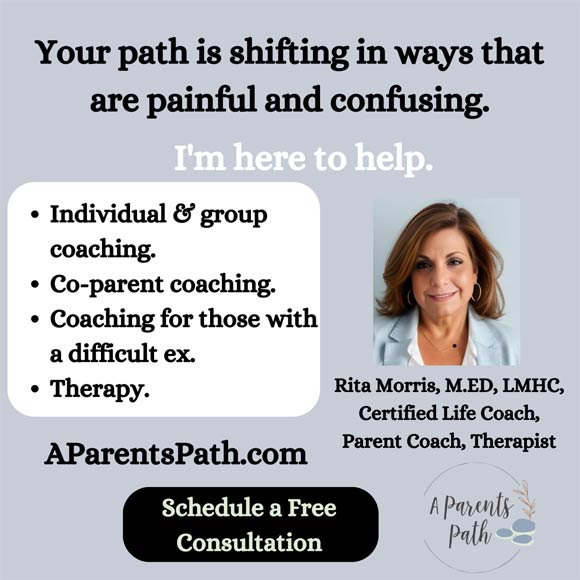 All that said, forgiving your ex is so important because believe it or not, there are many benefits of forgiveness.  I believe forgiveness gives everyone–the ex, the person forgiving and the children, a much better life moving forward.
Here are 3 benefits of forgiveness when it comes to your ex:
1. Forgiving your ex will benefit your children:
Every single thing you do in life, every action, every word you speak, every facial expression, every action is being watched by your children, who are eventually going to (if they don't already) emulate millions of things you and your ex do.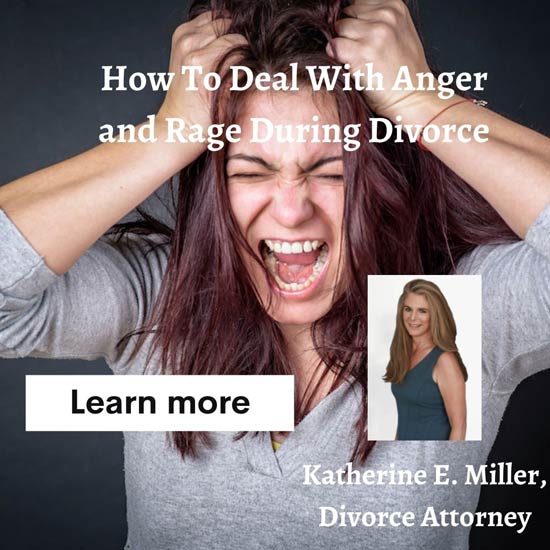 Don't you want them to learn forgiveness? Don't they deserve to know the power of forgiveness? How it can change their lives? If your children mean the world to you (which is one of the only blanket statements I feel I can make when I write) then forgive your ex solely for your kids' benefit.
2. Forgiving your ex will benefit you:
Another one of the benefits of forgiveness is, when you forgive someone, you are releasing your anger, you are showing compassion and understanding, and you are displaying behavior of grace and acceptance. Doing all of those things will help you move on, but it will also make you love yourself, and pave the way for peace and acceptance. Holding onto that anger and toxicity will keep you trapped, and prevent you from living your true, authentic life moving forward.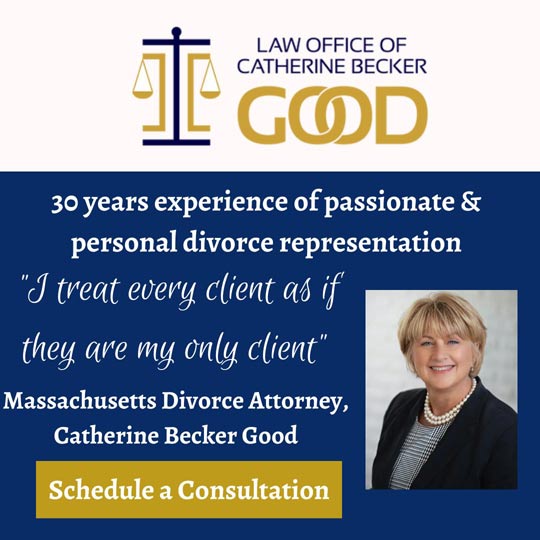 Forgiving will make you proud of the person you are. So, in effect, you're forgiving to benefit your own life. Who wants to walk around with anger, bitterness and that burning in them? Isn't that exhausting? Get rid of it. I'll go so far as to say you should tell your ex you have decided to forgive him or her.
Your ex will either laugh in your face and say, "Well, I don't forgive you," or he or she might jump on your bandwagon, thank you for being so brave, and apologize. Whatever happens, you can know in your heart that you did the most gracious and mature thing you could have done.
3. Forgive your ex because that's what God says we should do:
Forgiveness in the Jewish religion goes back to the 13 attributes of mercy, which are the words that God taught Moses for the people to use whenever they needed to beg for divine compassion. God said to Moses, "Whenever Israel sins, let them recite this [the Thirteen Attributes] in its proper order and I will forgive them." Thus this appeal to God's mercy reassures us that repentance is always possible and that God always awaits our return."**
So, if God is willing to forgive us when we ask for forgiveness, then shouldn't we do the same when it comes to others, no matter what?
I have a dear friend who recently passed away. Before he died, he decided to forgive his girlfriend of 27 years, who broke up with him and moved out when he became ill. He told me his kids wouldn't forgive her, and that most of his friends didn't think he should forgive her, but he chose to do so because "that's what God tells us to do," and because it helped him be more at peace. He told me that shortly before he died, the last time I ever saw him. He was a wise man because I know in my heart that he died with no regrets, no anger and no resentment.
In closing, let me say this. Forgiving your ex doesn't mean you forget what he or she did or how they acted. It also doesn't mean you have changed your mind on his or her behavior being OK.
What forgiving your ex means is that you are willing to live with what the person did and move on from here, without focusing on the past. Instead, you are focusing on the future, coparenting, and having a peaceful relationship, both with your ex and with yourself.
Being angry and holding onto resentment just takes too much energy. If you let it go, you'll feel lighter and happier and more free.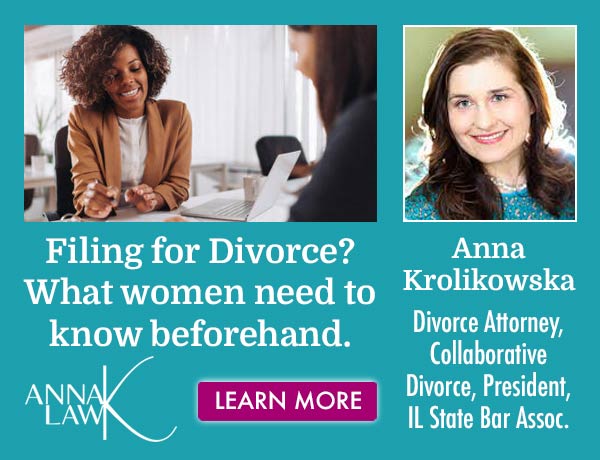 I know forgiving your ex isn't easy. But if you want a better, more fulfilling life, this is one thing that will give that to you. If you forgive your ex, you haven't lost anything. You've gained peace, acceptance, better adjusted kids, and of course, love.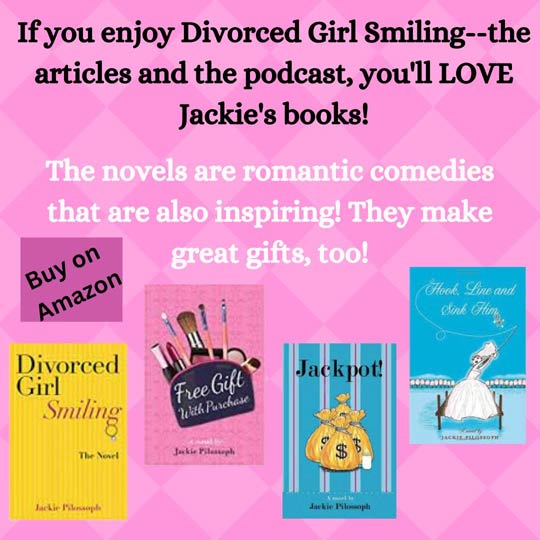 Share