Happiness after divorce seems almost unimaginable while you're going through one. It's like you just can't picture it. "What's my life going to be like when the divorce is final and when all of this is settled? How am I going to move on after divorce? The answers to these questions are difficult because all the unknowns seem daunting and challenging.
But in reality, I think most people end up finding happiness after divorce. Sure, there are those who remain bitter, angry, resentful and stuck in the past—unable to accept what happened and move on. But I'd say the majority of divorced men and women end up happy after divorce.
Happiness starts for a lot of people the day the divorce is final. All that pressure is off and a lot of the unknowns are now in your divorce decree. And then I think happiness goes from being fleeting to more days that a person feels happy, and then eventually, you find yourself saying, "Wow, I think I'm pretty happy."
Finding consistent happiness after divorce takes time, but it also takes making good life decisions, which involves knowing what you need and what you don't need.
A reader just emailed me this question:
"My divorce was final a few months ago. What now? I want to start my new life but I don't know how."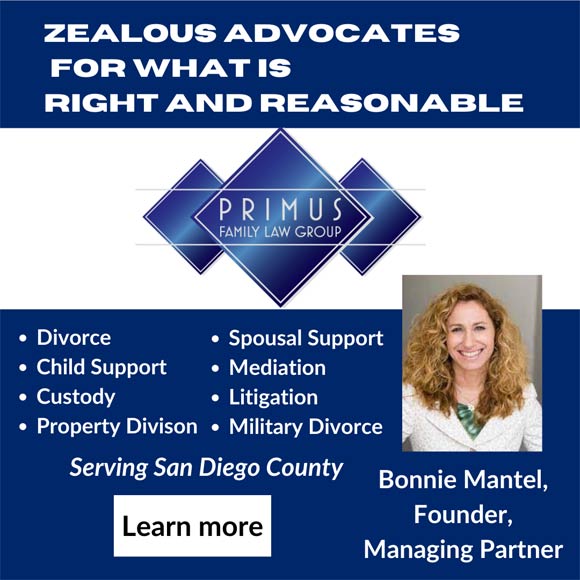 While I can't tell people how to live their lives, here is some advice that might help guide you to happiness after divorce. It involves what you need and what you don't need:
1. You don't need: negative thoughts.
For example: "I'm going to be alone forever." "I hate being a single mom." "I can't believe I have to go back to work." "I'm never going to meet anyone." "All single guys out there are losers." What you need is: Faith. Have faith in God and in yourself. He will watch out for you and YOU will watch out for you. "I can do this." "I am proud of myself for being a working single mom." "I know there are some good guys out there." There is actually proof that positive thoughts lead to good things happening.
2. You don't need: Anxiety.
It's bad for your physical and emotional health. I'm a worrier so I get it. But next time you decide to worry about something, shift your thoughts into what you need: gratitude. Instead of worrying about your kids at Dad's house, focus on the gratitude you have because you have your kids. Instead of worrying that you are never going to find love again, think about the gratitude you have for your friends and family who love you.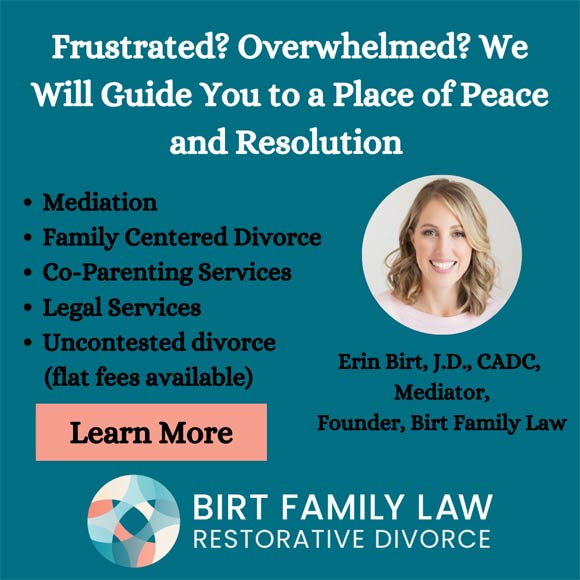 3. You don't need: a better body.
You need: a healthy body. Nourish your body with greens and fruits and whole grains. Get your heart rate up at the gym and get strong and flexible by doing yoga. If you focus on being healthy, eventually it will show in your body anyhow, so why worry about it? I wish I could take my own advice!
4. You don't need: a boyfriend or a second husband.
Actually, you don't NEED any guy. But, if you decide you want to be in a romantic relationship, what you need is a guy who treats you well, who you enjoy being around, and with whom you have fun. Period. When I was first getting divorced, I was looking for husband #2 and all it did was cause me frustration, anxiety and sadness.
5. You don't need: to be really wealthy.
You need: to make good financial decisions. That means taking a good hard look at your assets, having someone help you with a budget, and choosing financial advisors wisely.
6. You don't need: a stressful, high powered job.
You need: a job that is stable and that you enjoy doing. That includes the company culture, the people, their principles, your day-to-day life, and what you are actually doing.
7. You don't need: guilt.
Guilt is such a huge waste of time. Get the babysitter if you need one because you know what you need? The sense to know when you need a break. You have the right to have time for yourself. It is a must and if you don't have it, you will find yourself irritable, mean, cranky and impatient. Your kids will be happier if you take time for yourself when you need it and not feel guilty.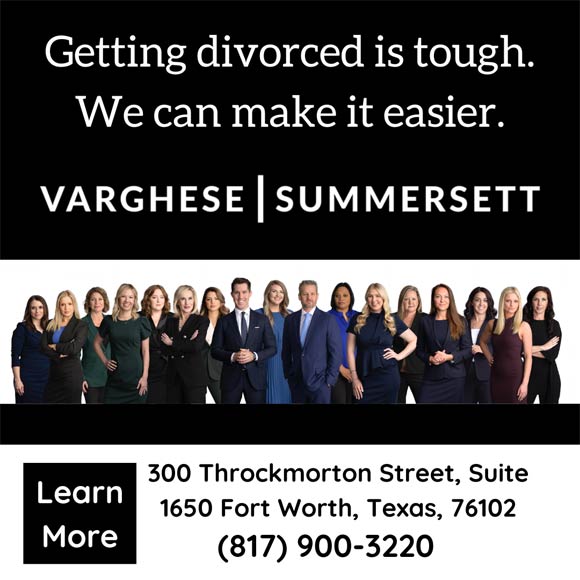 8. You don't need: a toxic relationship with your ex.
Forget about the past, resentment, anger and the fact that he bugs the crap out of you and always will. You need: to co-parent with him. Your kids will be so happy when they see the two of you being civil. Also, when they see that both of you are on the same page, the message gets through and they are better disciplined and stronger and more self-confident. Nothing bad can come from co-parenting. You don't have to be best friends, but if you can find a way to work with him when it comes to the kids, everyone will be so much happier, including you.
9. You don't need: a million friends.
A couple besties is all you need. You know who they are.
Trust me, there have been times I've been that person. It's not physically healthy, and you don't sleep as well at night. It just gets you into this rut and it's hard to get out of it. Instead, try some tea, especially in the winter. It's warm and calming and will have the same effect. Even better, try yoga or go to therapy to relieve stress and anxiety.
11. You don't need: everyone to think you are happy.
You need: to find enjoyment in every day somehow. Not all day every day, but every day, even just for a little while, enjoy something or someone, and let yourself realize you are enjoying it (or them.)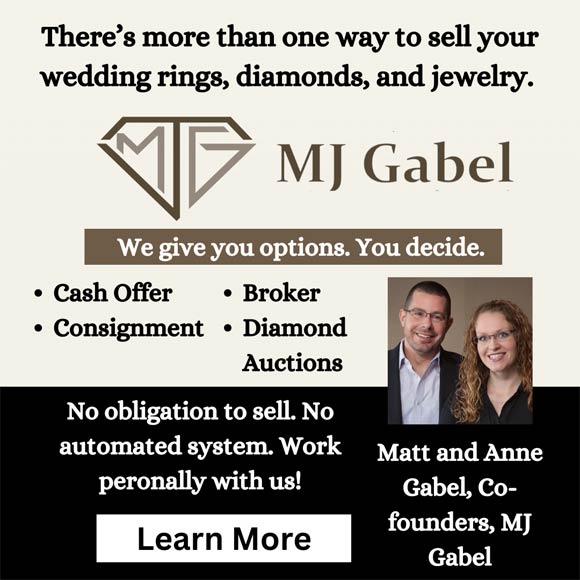 12. You don't need: for everyone to love you.
Instead, try some self-love. There will always be the people who took your ex's side, who won't speak to you, and it will feel like injustice. It's totally OK. If you love who you are and how you are living your life, that's really all that matters.
Here's how I feel about happiness, in general. Whatever is causing you anxiety or unhappiness, make a change. But do something different that gives you a chance to be happier. Because if you do nothing, then you have no chance of being happier.
Change is scary. Changing habits and the way we think is really hard to do and takes guts. But ask yourself if it's time for you to let yourself out of that prison that's holding you back—the bars that stand in the way of your happiness.
Also, a change doesn't have to be a big change. It can be a bunch of little changes. One thing at a time. Start small. Don't say "I'm going to start dating" and force yourself to have 10 dates in two weeks. Start with one coffee date and see how it goes. Or, don't say "I'm going to make up with my ex and we are going to get along great." Instead, start with one nice conversation.
In closing, I told you what you need and don't need to find happiness after divorce, but honesty, you are the only one who truly knows what you need and what you don't need, what will bring you happiness and what won't. You deserve happiness. Always remember that.
Share