Anxiety and divorce go together. In fact, I think anxiety and fear are two of the most prevalent emotions in divorce, and they last the longest. If you think about it, it makes sense. Between worry about children, finances, living alone, the divorce process itself (litigation or mediation), maintaining a relationship with your ex, and dating, stress levels can go off the charts! The good news is, there are productive ways of dealing with divorce anxiety.
Some people go on medication to deal with divorce anxiety. There is absolutely nothing wrong with it and you should never feel embarrassed or ashamed about it. Other ways of dealing with divorce anxiety include exercise, yoga, meditation, lifestyle choices, therapy, faith and something I'm going to address below—thinking differently.
Here are 9 things you might be thinking during your divorce, and 9 ways to think differently. My hope is that they ultimately help you in dealing with divorce anxiety:
1. Every time things start to get better, something happens and it sets me back.
Hard work, dedication and consistency will ultimately move me ahead, making the setbacks so much more manageable. I can only control the decisions I make and how I live my life and how I parent. I can't control what my ex does so I'm not going to worry about that. I'm just going to do the best I can and recognize that worrying about what I cannot control doesn't help.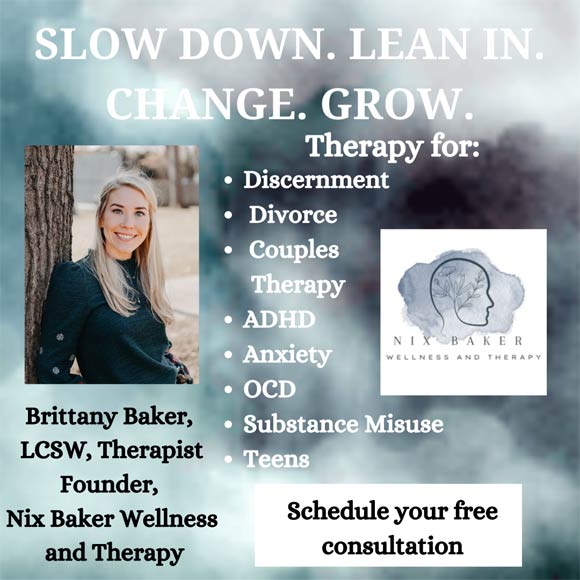 2. I'm really scared.
I have the power to recognize that fear is normal, but manageable. I also have the ability to use fear to drive me, motivate me, and energize me to achieve great things. I'm not going to beat myself up for being scared, I'm going to recognize it, and then breathe deep and do the best I can.
3. My financial picture seems bleak.
Everyone feels insecure about money during a divorce, even really wealthy people. The key is to stay calm, and have a plan. I will connect with  a financial planner and have him or her help me figure out how much income I have, my total assets, how much I spend, and what I need to be financially secure. Then I might have to make changes. Spending changes, or getting a job. But it's OK. I am smart and I will address it as best I can.
4. I hope my divorce doesn't affect my children in a negative way.
I have the power to raise my children as I see fit. I'm a great mom (or dad), I show them love, I have open communication with them and I am doing everything in my power to help them during this difficult time. The rest is uncontrollable and therefore is a waste of negative energy to think about.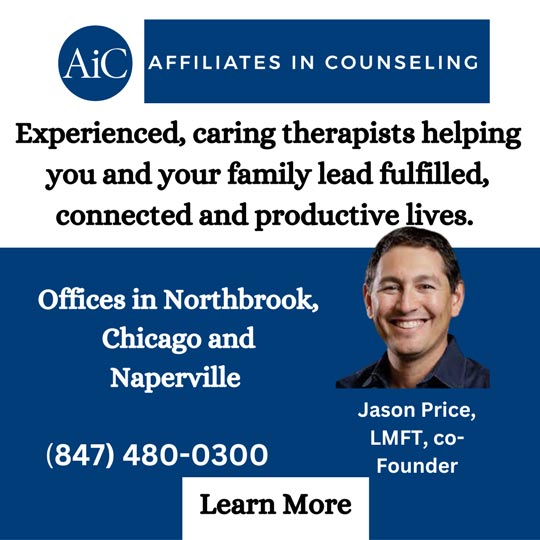 5. When it comes to dating after divorce, relationships can be complicated. Loving again takes vulnerability and courage, which I don't know if I have.
Falling in love at any age is beautiful and fun and sexy and breathtaking. Vulnerability is healthy and makes the relationship better. Whether he loves me or not is out of my control. All I can do is be me and be proud of who I am.
6. Dealing with my ex can be so difficult.
Because we share kids, I will have to maintain a relationship with him or her for a long time. I will learn to live with that and manage it the best way I can. I will take the high road as much as I can because I know that is what's best for my kids.  It will never be the wrong decision, no matter how he (or she) acts towards me. Again, I can only control my behavior, not his/hers.
7. It's hard to be a single mom (or dad). I feel alone sometimes.
Yes, it is hard. But would I rather be in my former bad marriage? Also, I am not alone if I have children, a good family and/or friends, and people who love me.  Plus, I am never alone because God is with me.
 
8. Why is my ex in a relationship and I'm still single?
This isn't a competition. I need to focus on me, not my ex's relationship. Do I want to be in a relationship? How can I make that happen? Am I happy? If not, what's it going to take to make me happy? I will figure it out when I choose to do so.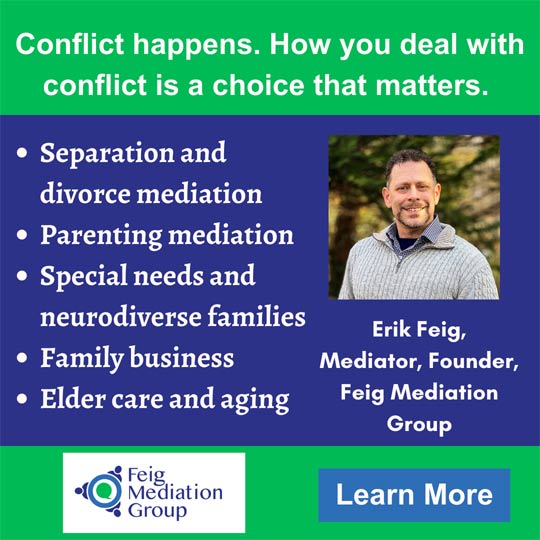 9. Getting older isn't easy.
It isn't. That said, I am going to focus on what I can control: staying healthy and enjoying my life and people I love. Age is out of my control. Happiness and the way I take care of my physical health is in my control.
I have one last suggestion for dealing with divorce anxiety: move your body.
I'm not saying that exercising solves your problems, but it sure does help. It helps your emotional state so much more than you think. Moving your body, whether it's walking, running, lifting weights, yoga, stretching, rollerskating, biking, dancing, anything! makes everything in life seem so much more manageable. I know that after I do some type of physical exercise, I feel so much stronger, happier, and calmer. It is seriously like taking a happy pill.
Remember that everyone experiences divorce anxiety, during and even after divorce. It's part of life. The key in dealing with divorce anxiety is focusing that energy on the things you have, the positives, and the aspects that are going to shape your bright future. And when you start thinking that way, good things begin to happen!
Share