There's a reason so many people jump into serious relationships or get married quickly after a divorce. Hearing about people who announce their engagement just weeks after their divorce was final, I always think,  'What's the rush? Didn't you just get out of a toxic marriage? Aren't you still healing? Aren't your children still healing??'  Here's the reason people rush into relationships: fear of being alone after divorce.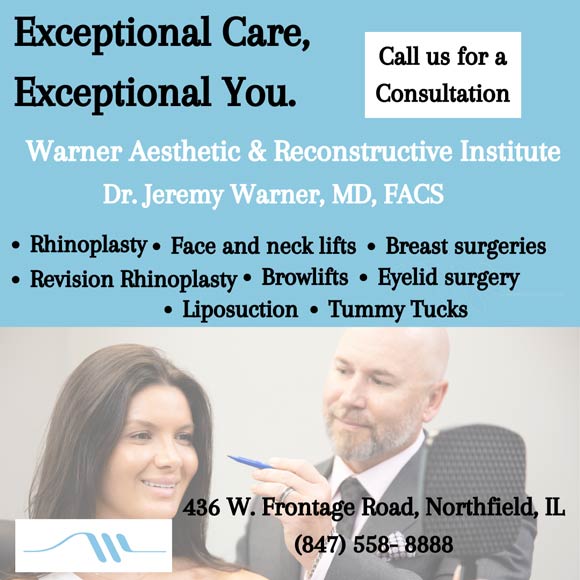 I can tell you firsthand that being alone after divorce can feel very scary, isolating, and lonely. But, once you learn how to be comfortable being alone after divorce, you get a gift: an empowering, independent feeling that brings self-confidence and self-love, and so much more enjoyment than you could have imagined.
Many people who get divorced are so used to being married, that being with someone is all they know. They've spent virtually no time alone, so they really don't know how to be solo. But, just like everything else in life, you get used to it, and I'm not saying that in a negative way. I'm saying it in a good way.
If people felt more comfortable being alone, the divorce rate of second marriages would be so much lower. In other words, people wouldn't rush into a bad situation to avoid being alone. They would take their time, find the right person this time, and let the relationship breathe before running to the alter again.
Here are my tips on how to be alone after a divorce:
1.    Stop worrying about being alone:
"Am I going to be alone when I'm 70?" I used to ask my sister that question, and I worried about being along constantly.  Then I realized, who cares?? I'm alone now and Im doing fine. Worrying about being alone forever and not meeting anyone is a total waste of time, and just causes more stress that is unneeded! Try to find gratitude for things and your fear of being alone will be crowded out by feelings of appreciation for all the wonderful things and people in your life!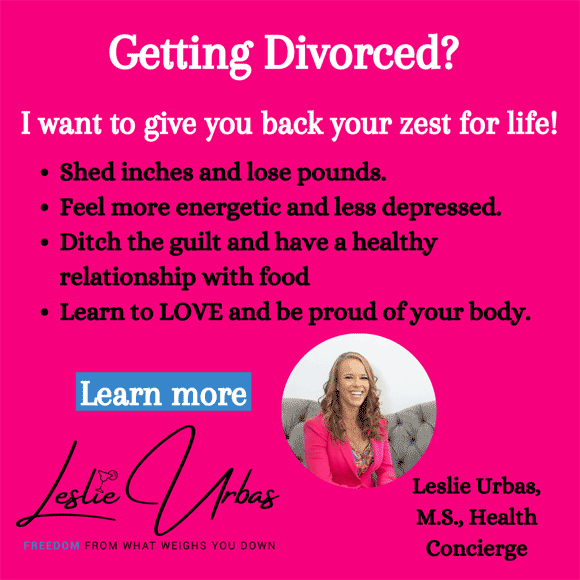 2.    Get a hobby or develop yours more:
When I was going through a divorce, my writing hobby became obsessive. Every time I felt sad or depressed or angry or scared, I wrote. In the end, I ended up writing 3 novels in 2 years. To say I became obsessed is putting it mildly. But, I view that as a good thing!  When I was writing, I never felt alone or lonely. Delve into something you love and you will be fulfilled and happy.
 3.    Try new things:
I can't resist talking about a dear friend of mine who after 27 years of marriage found herself separated, and her ex madly in love with the woman he left her for. My friend fell apart for awhile, and then she got it together. She has been to Spain, Israel, Italy, France and China, she's run a marathon and done all kinds of cool things. This woman has so many loving friends and family, she can't even count them all. And guess what? Not only is she comfortable with being alone, she recently met someone and fell in love. But that was after a decade of being alone. I asked her this question once: "Do you ever feel alone?"  She replied, "Never."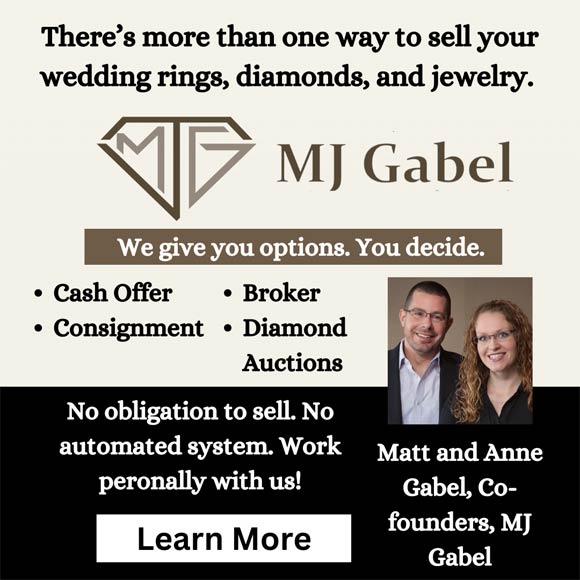 4.    Never say no to plans:
Scenario: A guy asks you out that you are not attracted to, so you decline. This is wrong! What's wrong with having a new friend? It could lead to more friends, and maybe another guy. Plus, he might be interesting or smart, or he may teach you something. Go, go, go!! Also, "I'm too tired" should not be in your vocabulary! The thing is, you may not want to do something that you were invited to, but you will never meet anyone staying home, so get out of your house! What I'm saying is, push yourself a little bit. Now, if you really are exhausted, then I understand. But if you're just a little tired, a good night out will invigorate you!  Dating after 50 can be wonderful!
 5.    Start having people over:
Buy a couple bottles of wine, some gourmet cheese and crackers, pick up the phone and invite some girls over, or even one or two girls.  You'd be surprised at how many women will be delighted to get your invitation. Then, after the first party, start cooking a little bit. Your parties will get more and more elaborate and more fun. Entertaining in your home can be really enjoyable and makes you feel hospitable! Hosts are happy people!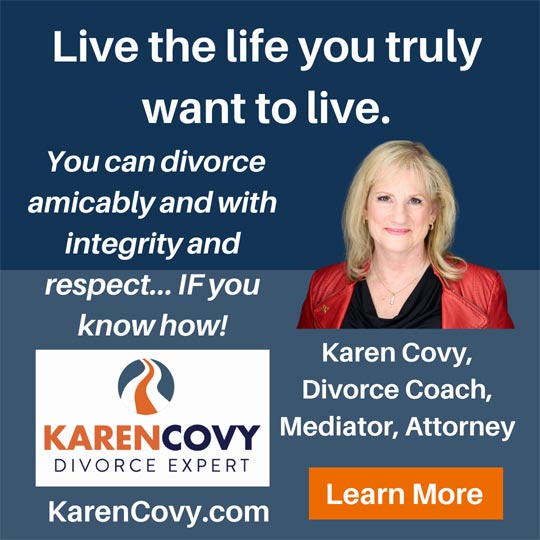 6.    Do your job better or get a new job:
Remember the movie "City Slickers?" Billy Crystal hated his job, and he went on a trip at a cattle ranch to find himself. He ended up realizing he didn't need a new job, he would just do his job better. If you want to be happier in life, make a little more effort at the office. I'm not saying turn into a workaholic, but there's nothing wrong with bettering your career at a time like this. It will become interesting to "get into it," and you may end up loving going to work. Then, you'll be too tired and focused to feel alone.
If you are unhappy with your job, and just sticking it out "until you meet someone," this is a bad attitude! Find a job you love and you won't feel so much pressure to meet someone, and that's when you will meet someone. Loving your job is a true gift. It's worth it to make a little effort and endure the uncomfortable feeling of the transition. I promise!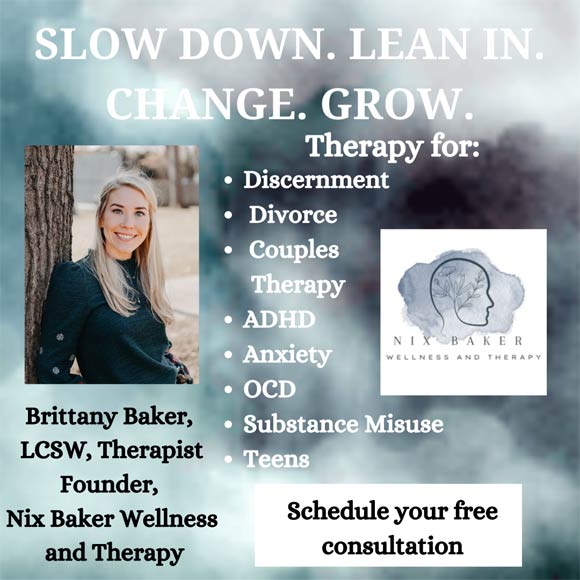 7.    Learn how to be in your house alone:
This was really hard for me to do. If you have an alone day, here are some things you can do. You can sit in a bathtub, watch a movie, read a good book in complete silence, cook for yourself, clean out a closet, garden, write in a journal, read the newspaper, cover to cover, call a girlfriend and be on the phone for hours, clean out your wardrobe. The list is endless. Enjoy it! Please don't drink alcohol, including wine alone. That's just not a good idea.
8.    Get outdoors:
When I was going through a divorce, I would call my sister crying (pretty much every other day) and she would say, "Go to the gym." What?! Why? She would say, "Because you will feel better. Go directly to the gym now and call me when you are done." And I would do it and it would work!
I think this can also translate into get outdoors. Go for a walk. See nature. See people. See beautiful snow or the shining sun. Or, go walk around in a mall. Or on a street with shops that you love. Just window shopping can make you feel like you got out and did something today. Plus, you never know what will happen if you leave your house. Nothing will happen if you are sitting on your couch.
Share