Check out my article about the benefits of taking a vacation from dating if you feel hopeless and frustrated. It was recently published in ESME, a great site for single moms!
Can't Meet Mr. Right? Try Taking a Break  by Jackie Pilossoph for ESME
Why a hiatus from dating can actually help you fall in love
If I had to guess the number of dates I've been on in my lifetime, I'd say it is well over 200. I know that sounds high, but I'm 50. Let's say I've been dating for 30 years. Subtract nine years for my ex-husband, six years for my old boyfriend, and one year for my current boyfriend.
That leaves 14 years of dates that have ranged from over-the-top amazing to so awful I would rather have had a dental procedure, given the choice. I can remember being in a romantic Italian restaurant sharing tiramisu with some guy while in my head I was naming our kids, only to face the harsh reality of never hearing from him again after that night. I can also recall a date at the same restaurant where, with a false grin on my face, I was thinking, Please, God, help the waiter to be more observant, realize how much I'm dying here, and bring us the check.
There were lots of situations that were somewhere in between those extremes. Many dates turned into short-term relationships, some into genuine friendships, and a couple into love affairs. But I also recall lots of disappointments, countless tears, and quite a bit of frustration in my dating years, especially during those times when a string of bad dates caused me to believe meeting "the one" was impossible.
In my opinion, dating is a game of odds. If you decide not to put yourself out there, your chances of falling in love are technically zero. If you commit to going on one date a year, your chances go up, but not that much. If you go on one date a week, the odds have just changed dramatically in your favor.
Dating is a bit like job hunting. Think about it. When you are applying for a new job, do you just contact one company and then stop searching? No. Most likely, you reach out to dozens of companies, which yields a few interviews that hopefully result in a job offer that seems like a good match for you. What's so different about dating?
Nothing and everything! Dating is personal. There's a powerful gut feeling you get when the man you are seated across from feels really, really right, and that's a lot more difficult to find than a great job. What's hard is when you have been on several dates that have gone from bad to worse. Before a date, you think, He can't be any worse than the last guy, and then he is! It's awful. It feels so hopeless and gross, and it makes you want to quit dating altogether.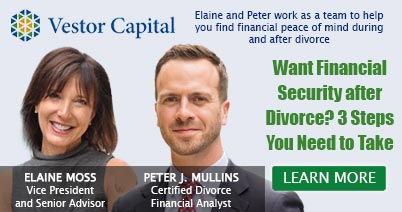 That was the case with one Solo Mom who once asked me, "I'm burned out from dating losers. Can I just take a break even if I want true love?"
Should she take a break? I know I talked about how more dates yield higher odds of finding love, but I advised her to absolutely take a break! Here are the benefits of taking a hiatus to deal with dating burnout:
     1. Taking a break helps you take a step back and rediscover what you want. Sometimes people can lose sight of qualities in a person that are important to them and those that are not. Stepping back can allow you to look at the dates without emotion and realize why you didn't click, why you chose to go out with those men in the first place, and what you want for the future.
     2. You can reconnect and have fun with girlfriends and family. A dating hiatus is the perfect time to get together with friends and family and enjoy doing fun things together. When you are so focused on dates, you might forget about the importance of simply enjoying life. Spending time with friends and family also fosters independence and makes you feel strong, reminding you that you don't need a man to have a good time.
     3. You can work on yourself. When there are no men in the picture, you can really focus on improving yourself. Whether it's joining a new gym, trying yoga, learning how to cook, whitening your teeth, joining a book club, or taking an art class, working on an aspect of your life that you want to improve is empowering and exciting! And it's easier to do when there's no pressure weighing you down because you feel this urgent need to find love.
     4. It allows you to reflect on the past. Maybe your dating disasters weren't so much about the guys, but about you (or partially about you). Perhaps the timing isn't right because you aren't over your ex-boyfriend or your divorce is recent. Maybe it wasn't so much that the guys were losers but that you just weren't in the right frame of mind to connect. Being away from the dating scene allows you to find peace with and continue healing from the past and accept and embrace your new life.
So, what happens when your dating hiatus is over? You will feel rejuvenated. It's sort of like coming home from a beach vacation when you feel relaxed, happy, rested, and inspired.
Taking…(click here to read the rest of the article, published in ESME.)
Like this article? Check out my post, "7 Tips for Women Dating Over 40"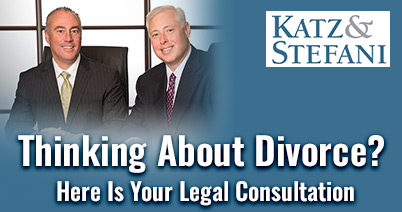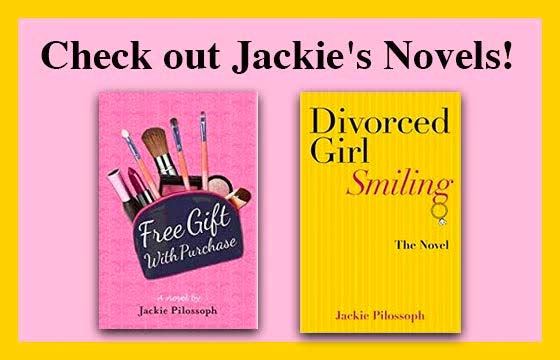 Share