Men and women are always asking me, "How do I meet someone?"I think that is a tough question. But, something happened a couple days ago that ignited the spark for this article, and it had to do with the potential of a romantic relationship that can stem from LinkedIn or another business networking site. In other words, what I want to say in this article is, don't rule out LinkedIn as a dating site! Let me explain.
I attended a business networking meeting,  and when I first walked in, a crowd stood around a woman who was showing everyone her left ring finger. On it: a brand new diamond ring.
As all the women admired the ring and congratulated her on her recent marriage, I asked the million dollar question, "How did you two meet?"
With a glow and a sparkle in her eye, she replied, "Of all places, at a networking meeting."
I was curious. "Like what? A speed dating event? A party hosted by a dating site?" I asked.
She replied, "No, a business networking event, just like this."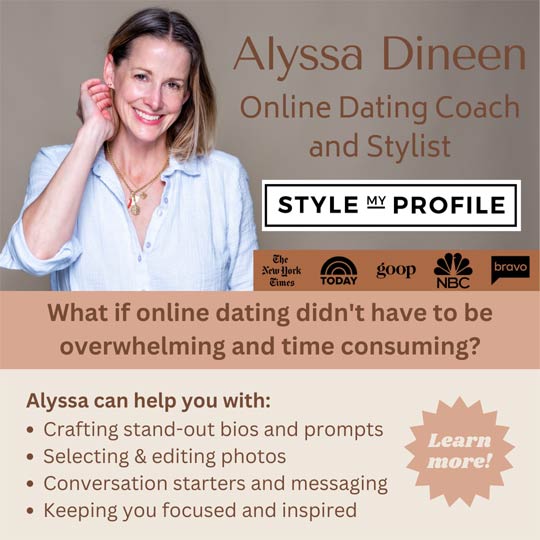 It actually made perfect sense. What better place to meet the love of your life than during an event where you're dressed nicely and aiming to be on your best, most polite and charming behavior? Additionally, you're surrounded by people who all have your same goal: grow your business. So, you already have a huge commonality.
Let's face it. Work can be sexy. It's business suits, skirts, high heels, makeup and iPhones, versus ponytails, laundry, old jeans and diapers. A professional setting, whether in the office or even online, highlights the drive and ambition in others, which can prove to be a huge turn on. That's why LinkedIn as a dating site makes sense!
LinkedIn is known as a professional networking site which has hundreds of millions of members, who likely joined either to find a new job or make connections to improve their current job or business. But do some members have other motives? I believe they do.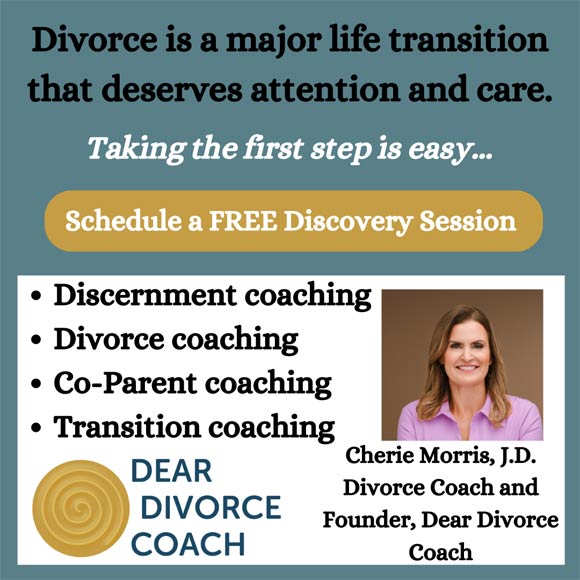 If you look at a person's LinkedIn profile, it almost always includes their qualifications, achievements, skills, and even references. And, of course, there's a photo. Posting all of this is great if you're trying to get ahead in business, but aren't these the same types of things you are selling a potential mate? That's why LinkedIn as a dating site really is a no brainer.
My point is, what are you getting from joining a dating website that you can't find on LinkedIn?
A LinkedIn profile is similar to any dating site profile, minus the personal hobbies, interests, age, and marital status. Now, those aren't small things. Age is important to people, and obviously so is marital status, which is the only downside of using LinkedIn as a dating site.
Personal hobbies and interests are important, as well, but think about this. If you are looking at someone's LinkedIn profile, you are seeing that person's professional life–which is a huge part of someone's life most of the time. I think you could get some kind of impression about that person just from the business profile. The rest is up to you to find out on your first date.
I have had a couple guys ask me to connect on LinkedIn for the purpose of dating, and I don't get offended by it at all. Then again, it takes a lot to offend me. But my point is, I thought it was flattering, and I admired the guys for having the guts to do it.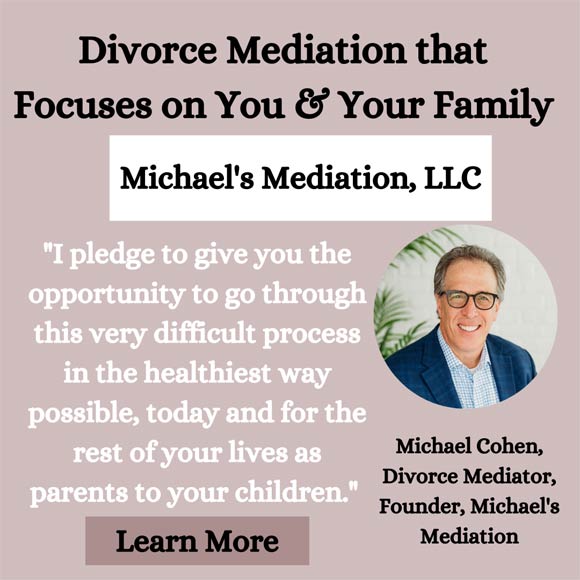 The thing is, no matter what profession someone is in, if you want to find love, you want to find love, and that is what everyone looking for love has in common. A LinkedIn profile tells you a hell of a lot about someone, and it's less of a pickup type of atmosphere.
In conclusion, I'm not advocating using LinkedIn as your sole source of finding love, but rather don't rule it out, because there is some value in it. If you do approach someone on LinkedIn, just be very respectful and polite. In other words, keep it businesslike.
Share