You know that song, "Love Never felt so good?" by Michael Jackson and Justin Timberlake? That's what came to mind when I started thinking about love over 50. Yes, turning 50 is somewhat of a nightmare for me, but when it comes to love, it's never been better! Here is this week's Love Essentially column, published yesterday in Chicago Tribune Pioneer Press.
50 Things I've Learned About Love in my 50 Years  by Jackie Pilossoph
On the brink of my 50th birthday, despite kicking, screaming and fighting the milestone with all I've got, I did manage to find an aspect of the number that is somewhat appealing.
With all the physical drawbacks of the big 5-0 – impaired vision and hearing, varicose veins, wrinkles, a metabolism that comes to a halt and hot flashes, to name a few – comes a certain wisdom. Like a magical gift from above, 50 feels smarter, with a presence of self-assurance, peace, grace and understanding, especially when it comes to love.
Here are 50 things I've learned about love in my 50 years:
1. Happiness in your love life starts with being happy with yourself.
2. If he stops your heart, don't be scared. Embrace it.
3. You will never, ever change him. Ever.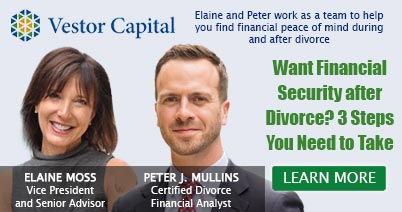 4. The one who got away wasn't meant to be.
5. If you think he might be cheating, he is.
6. Men love to feel loved. Not smothered, though.
7. Every woman should have a cougar relationship in her life.
8. A guy who doesn't want to meet your friends doesn't deserve you.
9. Know the difference between love and sex.
10. Older men are better in bed than younger men.
11. Your kids are watching the way you love (or don't love) your spouse. They will love (or not love) the same way.
12. If your gut says it isn't right, listen to it.
13. Qualities in a great boyfriend are different from qualities in a great husband.
14. If you are trying to figure out if he's into you, he isn't.
15. A man who doesn't acknowledge Valentine's Day is selfish and kind of stupid.
16. Real love means being there for illness and financial down times.
17. If your girlfriend doesn't like the guy you're dating, her gut instinct is almost always right.
18. If he cheats, it is NOT your fault.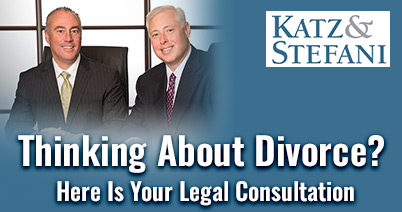 19. When considering marrying someone, look at the family. You are essentially marrying them.
20. Men see women 10 pounds lighter than women see themselves. So guess what? You just lost 10 pounds!
21. If you break up and get back together with someone more than once, your relationship probably isn't going to work out.
22. He either likes you the way you are or he doesn't. And if he doesn't, that's perfectly OK.
23. Don't worry so much about meeting "the one." Instead, savor and be grateful for the intensity and excitement of dating.
24. Divorced people can never imagine falling in love again and many do.
25. Platonic friends of the opposite sex are gifts.
26. A woman's decision to leave her husband could lead you to meeting the love of your life.
27. Playing the victim in a divorce will prevent you from ever moving on and being happy.
28. If you love who you are, men will love you.
29. You never forget the smell of a man's skin if you truly love him.
30. A few extra pounds doesn't matter on a woman if she feels happy and healthy about the way she looks.
31. There is nothing sexier than making love with the father of your children.
32. If you end up having sex with a close friend (a "When Harry Met Sally" kind of thing) be prepared to lose the friendship if it doesn't work out.
33. A friend who ends up dating a man she knows you have an interest in isn't really a friend.
34. It's never too late to call an old boyfriend and apologize for the way you treated him. Even if it's 25 years later.
35. The best part of having out-of-the ballpark sex with someone is keeping it completely to yourself.
36. Never say no to a blind date.
37. Relationships without honest communication suffer greatly.
38. Trust and loyalty are must-haves in the search for Mr. Right.
39. Hiring a night nurse after a new baby will minimize fighting in your marriage.
40. Resentment is the root of all causes of divorce.
41. Instead of fighting about it, see if it's possible to laugh about it.
42. Sex doesn't solve problems, but it is a great way to reconnect during challenging times.
43. If you don't respect him, the relationship has no chance of working.
Click here to read the rest of the article (#s 44-50), published yesterday in Chicago Tribune Pioneer Press.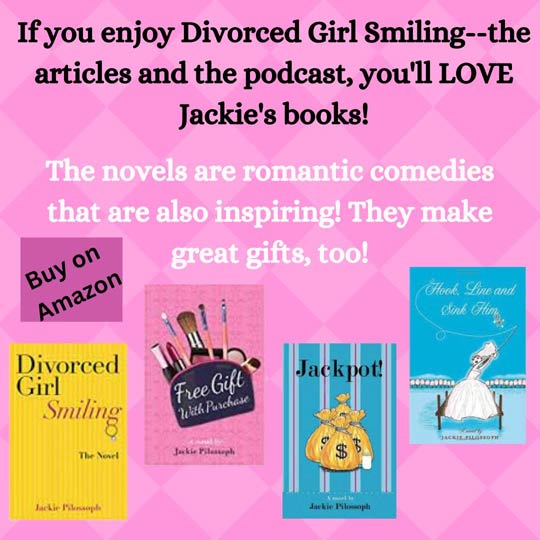 Share