is Jackie Pilossoph's dating and relationships column, published weekly in Chicago Tribune Pioneer Press
Column: When love turns violent, is there a way out?


By Jackie Pilossoph, Feb. 14, 2018
A few weeks ago, I watched the Golden Globes and saw "Big Little Lies" take home four awards, including one for Best Miniseries or Television Film. I was curious, and felt compelled to watch the show, especially after hearing Reese Witherspoon 's acceptance speech. "Hopefully, shows like this, more will be made. So, people out there who are feeling silenced by harassment, discrimination, abuse: time is up," said Witherspoon, who co-starred and co-produced the HBO drama. "We see you. We hear you. And we will tell your stories."
Read The Entire Article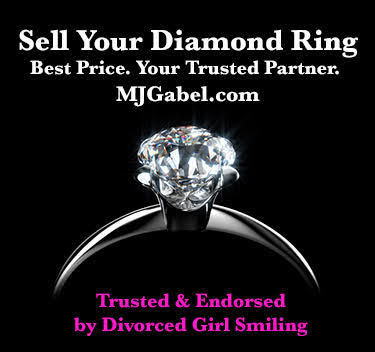 Column: Recognize any of these relationship lies?


By Jackie Pilossoph, Jan. 17, 2018
The other day, I was having lunch with a girlfriend who was complaining that she hadn't heard from a guy she went out with a few times. I asked her what she thought the reason was that he hasn't called or texted, and her answer sparked the idea for this column. "He's really busy with work right now," she rationalized. "Plus, he's going out of town."
Read The Entire Article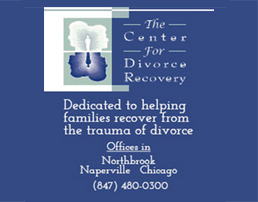 Column: Amid the ugliness of ALS lies the beauty of love


By Jackie Pilossoph, Dec. 29, 2017
Everything is an opportunity for something. That's what Holly Kahan told a group of women at a recent networking meeting I attended. That seemed like a pretty reasonable statement, which can be applicable to many difficult situations. But what if the situation is that your husband of 50 years has ALS? Does such a devastating illness have room for an opportunity?
Read The Entire Article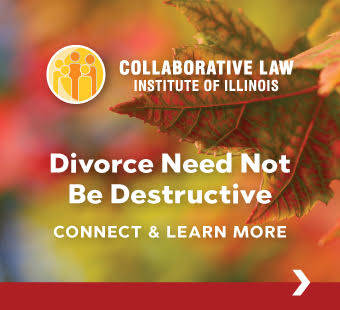 Column: Men ask their questions about women, get some answers


By Jackie Pilossoph, Nov. 29, 2017
Last week, I called my friend to tell him I was going to be a few minutes late for our meeting because I wanted to squeeze in a manicure since it was the day before Thanksgiving. "Why do women get their nails done?" he asked. "I never understood that."
Read The Entire Article