Most divorced couples have issues with each other. That's just the way it is. Getting divorced comes with a lot of pent up resentment that built during the marriage, and that happened during and after the divorce. Hopefully, negative feelings between spouse's fade over time, and both move on and possibly even become friends. But, that's not the case with some people. Some people just can't let things go. They harbor anger and a burning desire for revenge, and they act on it. I am referring to the vindictive ex.  Let me explain.
The vindictive ex, who feels wronged and whose life completely focuses around hurting their former spouse, takes resentment and anger to another level: a level that is lower than the lowest of the low, a level that causes them to exhibit some of the most despicable, disgusting behavior imaginable. In other words, they become vindictive in their behavior.
Like most other divorced people, the vindictive ex has resentment, anger and bitterness. But the difference between he or she and a normal person is, the vindictive ex has a burning desire to punish or harm their ex. In other words, they want revenge and they will stop at nothing to destroy their former spouse to "get even."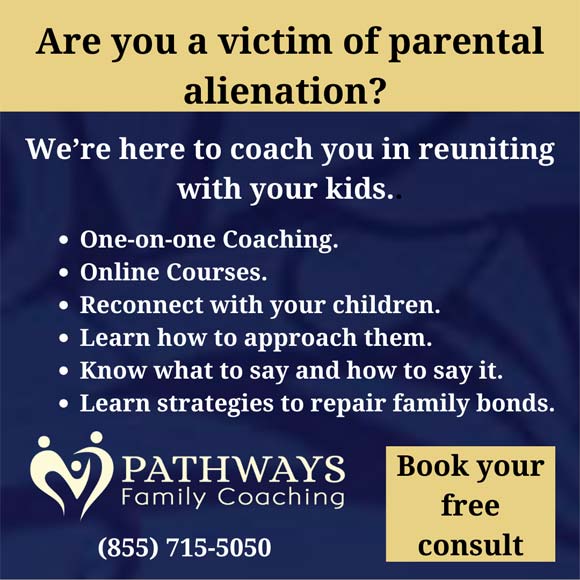 Here are some real life examples of a vindictive ex.
These are TRUE STORIES!
1. A woman told me her ex-husband put anti-fungal cream on her toothbrush. (they were separated but still living in the same house.)
2. Another woman told me her ex-husband loosened her brakes so that they would fail.
The brakes did fail. Their children were in the car with her when it happened. Fortunately, they did not get into an accident and no one was hurt.
3. A man's vindictive ex-wife brainwashed the children into thinking their father was a sexual abuser.
She fabricated stories to therapists and pressed charges. She even told the kids to lie and say he molested them.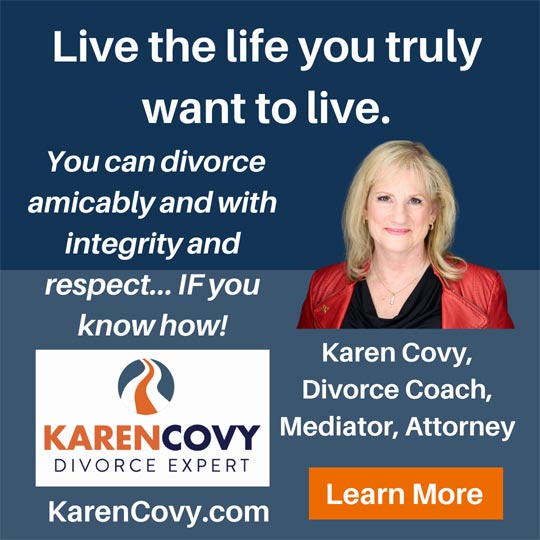 4. A woman's ex husband stole her car.
5. A woman told her children "Your father doesn't want me or you guys anymore. He has moved on."
6. A guy told his daughter, "Your mom said you are a fat pig and you need to go on Weight Watchers."
7. A man told his son he wasn't paying for his cell phone any more because Mom took him to court and took all his money.
(The man has a very high net worth, by the way.) He ended up calling the cell company and discontinuing service.
The vindictive ex is a planner. A manipulator. A liar.
He or she spends time scheming and concocting a strategy to destroy their ex because that is the only way they know how to deal with their hurt, hate and anger.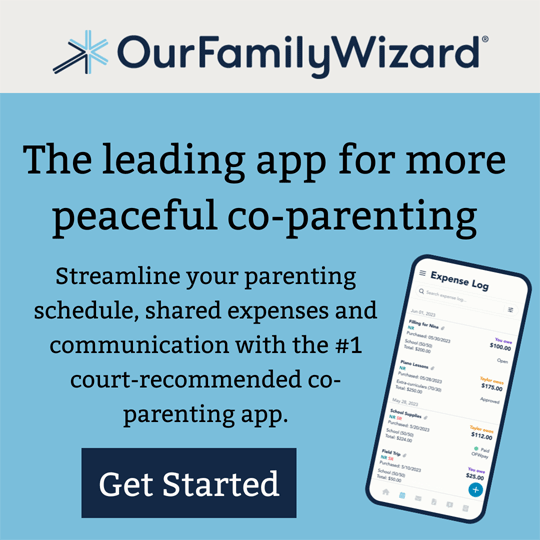 Here are some possible outcomes of the vindictive ex:
1. They ruin an innocent person's life, by either injuring that person or causing legal or financial issues for him or her.
By the way, when I say innocent, I'm not saying the person was an angel in the marriage or in the divorce. He or she could have been a real jerk and done unspeakably awful things. However, does that mean that the person deserves to have lies made up about them? Or that they deserve to die in a car accident?
2. They ruin their children's lives.
Children pay the ultimate price of the vindictive ex. Being vindictive splits the couple so far apart, to the point where there is no turning back to being civil, let alone friends. And we all know that kids thrive when parents can get along during and after divorce.We also know that it hurts kids deeply to see their parents at odds, not speaking, yelling at each other, and doing mean things to each other.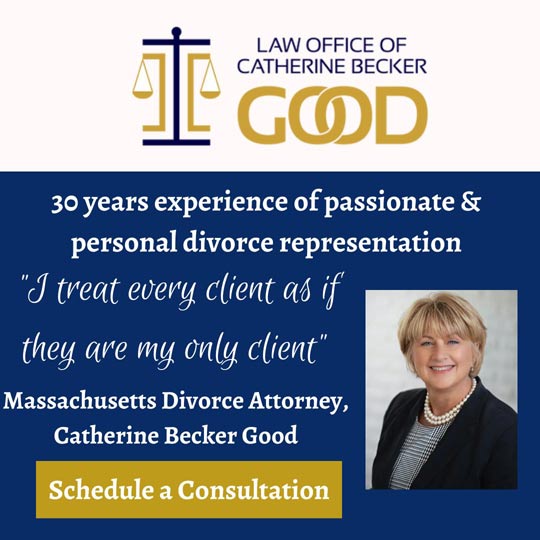 So, if mom is telling them that dad is a sex offender, they are most likely going to be confused by it, and become afraid of their parent, when in reality, what they need most during and after a divorce is to feel intense love and attention from both parents. So, the vindictive ex is taking a parent away from their children. In other words, they are destroying their children's lives because their hate for the ex is overpowering; stronger than the love for their kids.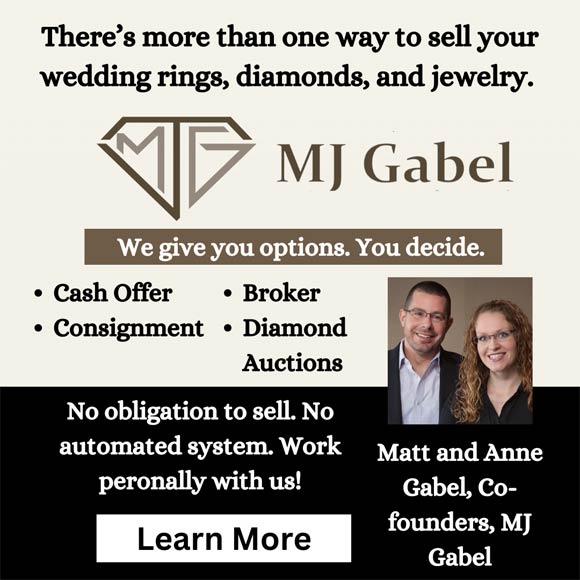 This falls under the category of parental alienation, when one parent tries to turn the kids against the other parent because of personal hatred. It happens so much more than you can imagine.
3. They ruin themselves.
I have to believe a vindictive ex will at some point feel intense guilt by the cruel, destructive behavior or the lies they told–either consciously or subconsciously. Or, they will just have self-hatred, which never leads to anything good for their future. The vindictive ex is never able to move past the divorce and so they never get to have an authentic life, enjoy life and new people, find healthy relationships, or feel good about themselves.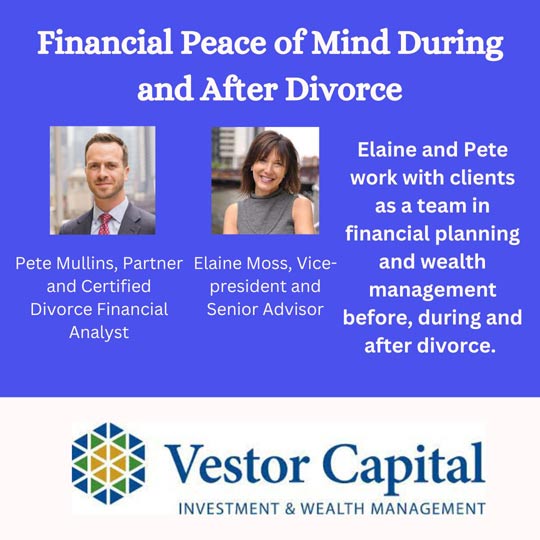 What I want to say to the vindictive ex is:
Shame on you. You disgust me. You are very sick and you need help. Badly.
To the parent who is the victim of lies or who fears for their life from the vindictive ex, I want to say a few things. First of all, don't be afraid to file a restraining order if you feel unsafe. This is not overly dramatic or unnecessary. This is your life. And if God forbid something happens to you, a court of law has a very big first step in convicting your ex.
Secondly, if you think about it, anyone can makeup lies about anyone, hire an attorney and try to sue you or take your children away from you. That person can call the police and say, "My ex wife is physically abusing our son." Or "My ex husband sexually molested my daughter."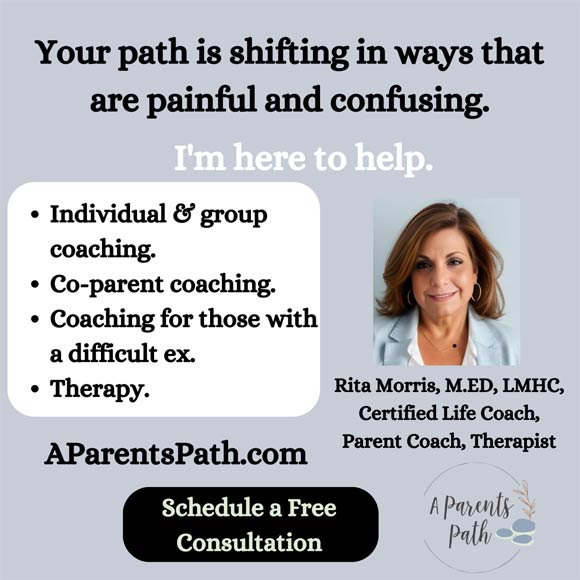 It's very scary that it can come down to his or her word against yours, and it can cost tens of thousands (maybe hundreds of thousands) to defend yourself in a court of law. So, if you are in a position where someone is making up lies about you, definitely consult with an attorney. Start with your divorce attorney and see what he or she says.
Lastly, just remember that God is our final judge, so don't turn around and become vindictive also. You are too good for that. The vindictive ex will get what he or she deserves, not by you, but by karma and other life happenings that you can't or won't control. Just be you, be the best parent you can be, and keep moving forward with YOUR life.
Let your vindictive ex wallow in his or her lies and deceit. Trust me, the vindictive ex hates him or herself a lot more than he or she hates you. Keep being the good person you are, the caring, loving parent you are, and keep enjoying what you can control in your life. It is impossible for the vindictive ex to experience any of this. In other words, don't hate the vindictive ex, pity the vindictive ex.
Share