Below is an email from a reader who explained that she is going through a divorce, and that the divorce was HER decision. She asked me if I could give her some advice for when a woman decides to leave. In other words, how does one deal with the immense guilt of leaving your husband, when he didn't want the divorce? (or didn't know it was coming.)
"It would be so much easier if I could stamp him as a cheater, alcoholic,  slacker, loser, abuser. But I can't! He has been a good father to our children, a loyal husband as far as I know, and a good provider for our family.  I am in therapy for all the feelings including guilt. The fact is, this has hurt him and ripped his heart out (those were his words)."
I have a few thoughts for when a woman decides to leave:
First, the fact that she has been so honest about this whole thing, admitted what's really going on,  taken responsibility for what she's done, and is seeking a therapist's help puts her so far ahead of the game when it comes to healing.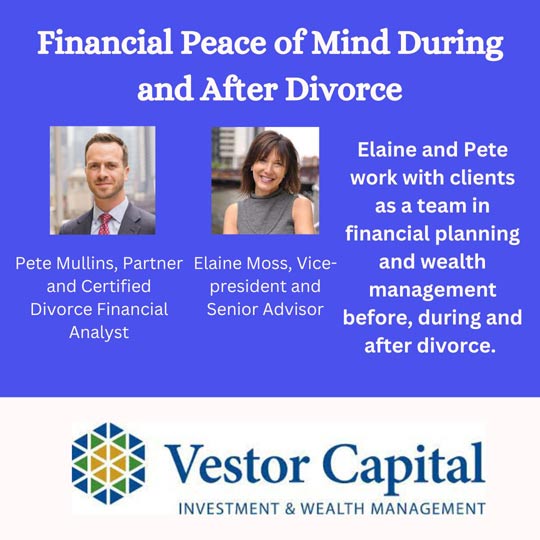 In lots of cases like this, I see both men and women who take the guilt they have about leaving their spouse, and spin it. What I mean is, they somehow start to blame the other person, and then become angry at the other person, and then they turn into a nightmare for that person by being cruel and vicious. What they are really doing is taking the hatred they feel for themselves and putting it on the other person to try to alleviate their own guilt.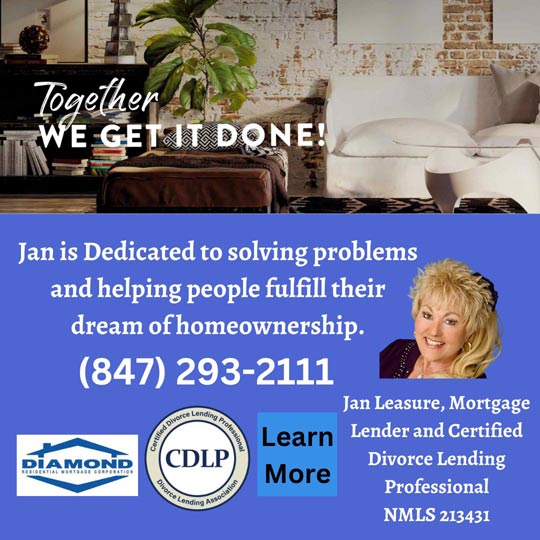 When a woman decides to leave, here are some common feelings she might have:
GUILT
It's an awful feeling to live with, and in my opinion, such a waste of energy and time! Guilt serves no productive purpose, so just stop it right now. Even if a person's husband/wife has some serious flaws and  there's an obvious deal breaker such as abuse, cheating, drinking…whatever it was, people who decide to leave feel incredibly guilty for a long time–because of the kids, or just feeling like they are abandoning this person. If this is you, please re-evaluate what guilt is doing for you. I'm sure it's nothing good.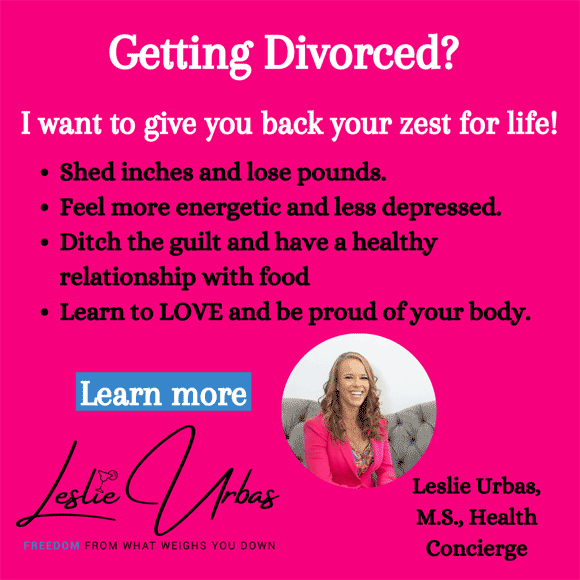 Guilt can also make you settle financially in your divorce in a way you wouldn't have settled had it been the other way around. You might accept less child support, give him the house, do whatever it takes monetarily to appease your guilt. And it won't work. You'll still feel guilty.
Guilt can also make you hate yourself, which is so totally unhealthy. Please get help if you feel guilty and it isn't going away. You have to find a way to get rid of the guilt and regain self-love. Otherwise, you will never be able to move on.
FEAR
When a woman decides to leave, fear might set in. "Will I be OK financially? Will I have to sell the house? Will my kids be OK? Will I be alone forever?" Fear is normal, and everyone fears change. That doesn't mean you aren't doing the right thing. I bet if you asked anyone who has ever made a huge life decision if they were scared, 100% would say fuck yes!! Fear is normal, but try to turn it into a positive, meaning fear can drive you to hard work, good decisions and success.
FEELING LIKE YOU'RE NOT ALLOWED TO BE SAD
Just because it was YOUR decision to leave, that doesn't mean you aren't hurting just as much as he is. Some people feel like maybe because they initiated the divorce that they don't have the right to feel hurt, like they're not allowed to miss him, or to grieve or cry or be upset. Maybe they feel like if they express sadness to someone, the person will say, "Well, this is what you wanted, isn't it?"
Listen to me. You have every right to mourn your marriage if you are the one who decides to leave. It's healthy to feel and process those emotions.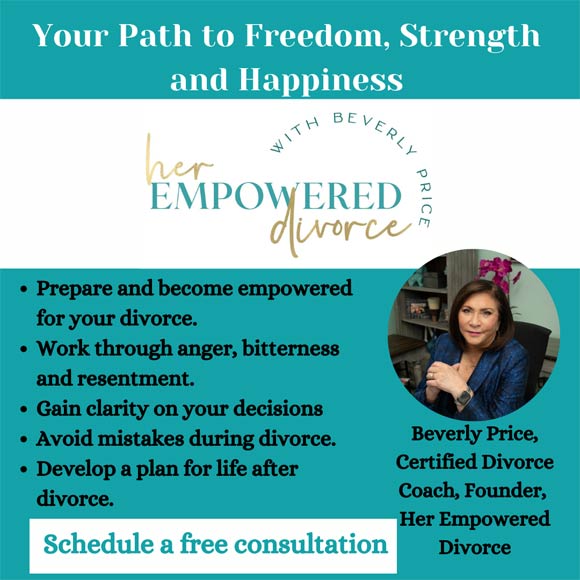 SHAME
Some people who leave might feel like they are doing something wrong, like others are judging them. I say if they are, that's their issue. There is no shame in leaving a situation you feel is toxic and there certainly is no shame in trying to have a happier life. Every divorce situation is unique, and no one knows what the person is going through behind closed doors. I personally think if a woman decides to leave, there must have been a pretty good reason because no one wants to get divorced. It's a last resort.
DOUBT
"Am I doing the right thing? What if I regret this later and try to get back together with him and he's already met someone? What if I can't make it on my own? What if the kids end up screwed up because of me? Am I being selfish? Can I make this work?" Sound familiar? This is your non-productive guilt playing into things.
I am going to say this about doubt. Currently, I am madly in love with my spouse. I would never in a million years break up with him unless I was absolutely sure it was the right thing. Get the picture? If you were truly happy, divorce would not enter your mind. Ever.
Have confidence in your decision. The best thing I can recommend for doubt is to get a piece of paper and write down all the reasons the marriage isn't working. Don't show it to anyone, just keep writing and look at the paper every time you are wondering if you are doing the right thing. Include things like, "The night he did this…" "The time he told me…" "How I felt the night after so and so's wedding…" Be specific.
 Now onto the positives you might want to think about if you are the one leaving:
1. Your kids will be better off with two divorced parents who get along, then a household with no love, lots of fighting and coldness. They could grow up mimicking what you and your ex have in your relationship. They could think that is right. Or, they could see each of you in good, healthy, happy romantic relationships with other people. And, they could grow up mimicking that!
2. Leaving someone takes guts. Be proud that you are doing what's right for your children and yourself, and that you left and didn't take the easy way out by staying, maybe because he has money, or because it was comfortable.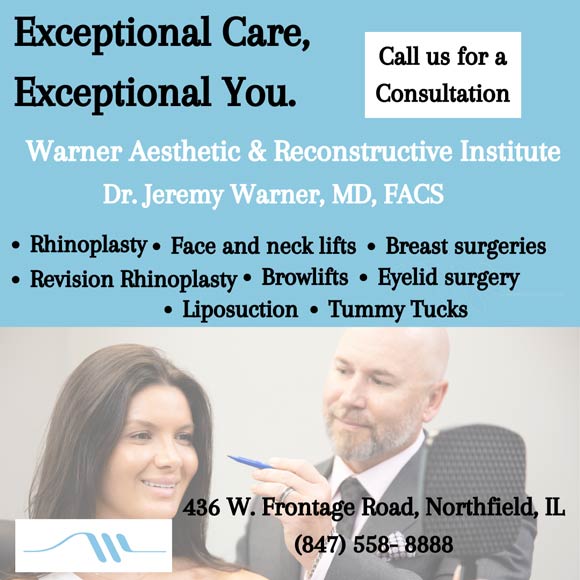 3. Ask yourself this. Does your husband really deserve to be with a woman who doesn't love him anymore? Doesn't he deserve better? Your leaving him opens the door for him to possibly find love with a woman who appreciates him and wants him. And, I bet down the road, he will realize you did a good thing for everyone.
4. People always say "live in the present," and although I am a huge fan of that, there is one instance where living in the future might benefit you: during a divorce. Living in the present during a divorce is stressful, but if you focus on your goals, and the life you are trying to create for after the divorce, the divorce might seem more manageable. Think about why you are doing all of this. If you stay, you know what to expect in the future. If you leave, it's scary, but if you know whatever happens it will be better than what you have now, then you are doing the right thing.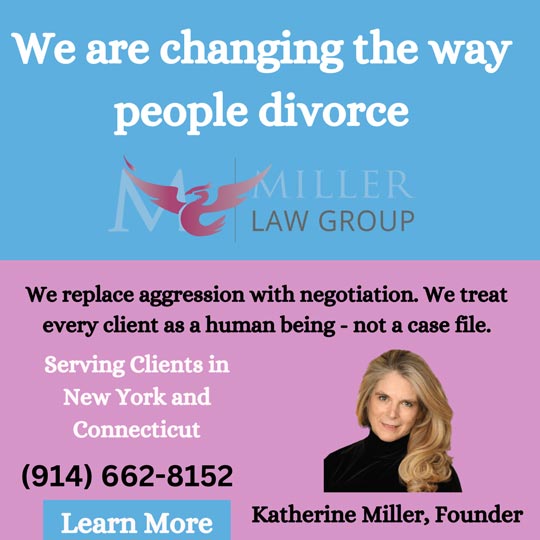 I have a good friend whose husband blindsided her, and left her for another woman who he married two minutes after the divorce was final. I have said to her often, "Sometimes I feel like you are lucky because you didn't have a say in this." Sometimes it's easier to be the one who was left versus the one who left. When something happens to you, you have no control. So, there's no guilt.
In closing, divorce is very painful for both people, regardless of who left who. There's really no way around that. But in the end, what ends up happening is, who left who doesn't seem to matter much anymore, and both people go onto their own paths in life. What matters the most is how well the parents co-parent because that will have an effect on how the kids' lives turn out.
Share