Read the email below from a divorced guy with kids whose divorced girlfriend with kids started pressuring him to get married after knowing each other for only 9 months. Is she really in love with him? Or, is she just desperate for marriage number two?
I have been with my current girlfriend for 9 months. We see each other generally on weekends and sometimes a few extra days out of the week. After we had been dating 6 months, she was pushing marriage, saying she doesn't want to be single and 50, or have to go through the dating game. Of course, this made me feel like she's just settling for me, because I'm nice looking, have a job, and we'll…I'll do.

I want to take this relationship slow and absolutely know we are right for each other. She told me she loved me right at the beginning of our relationship, which concerned me.

So…Here we are, 9 months in and she's talking about "evaluating" where she is in life, mentioning that she doesn't like the long distant relationship or seeing each other just on the weekend. She's mentioned she doesn't like to be alone, and I have no problem with it. I don't want to break up because we have a lot of fun together and get along wonderfully. But, if we broke up, I have a feeling that she'd be in another relationship within 6 months.

Am I being unreasonable by moving slow? I kind of feel like she's just settling for me, even though she adores me to no end.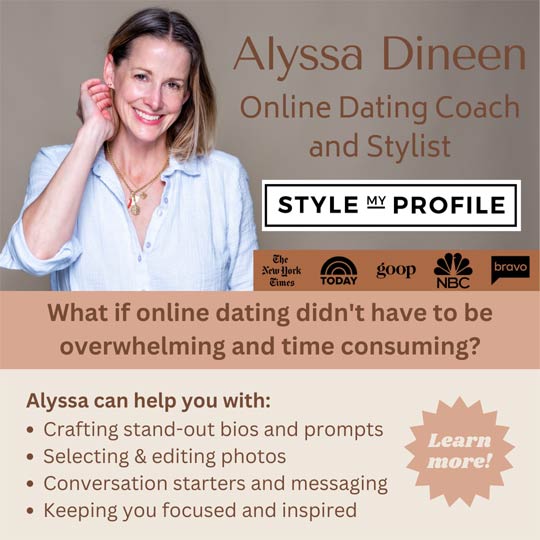 My advice for "Is she desperate for marriage number two?"
Here are my thoughts. First, I've been a divorced woman with kids since 2008, and I also know countless divorced women with kids who get into relationships with divorced men with kids. I can tell you firsthand that if you are able to see your divorced boyfriend alone (without either his kids or yours) once a week, you are WAY ahead of the game!
I see some big red flags here with this woman.  She does sound a bit like she's desperate for marriage number two. To tell a man that you don't want to be single and 50 is truly an insult. If she really wanted to marry him for the right reasons, i.e. him, she would have said, "I love you dearly and I want to be with you all the time." That said, I even have a problem with her saying THOSE words.
Why? Because a woman who is truly in love, and who feels as though she has met "the one" should not give a damn what their official status is. We aren't young and single and childless anymore. There are kids and finances and ex's to consider. It isn't a fairytale.
I'm not saying that second marriages can't be fairytales. I have heard of blissful ones. But, it has to be the right time and both people have to be sure.
This poor guy thinks that his girlfriend is settling. Who on earth would propose to someone they think is settling for them?
I don't have a problem with the girl telling him she loved him early on. When you know, you know. I do, however have serious issues with the ultimatum, and her saying she needs to "re-evaluate," as if she is threatening him that he better be worried that she is going to walk away.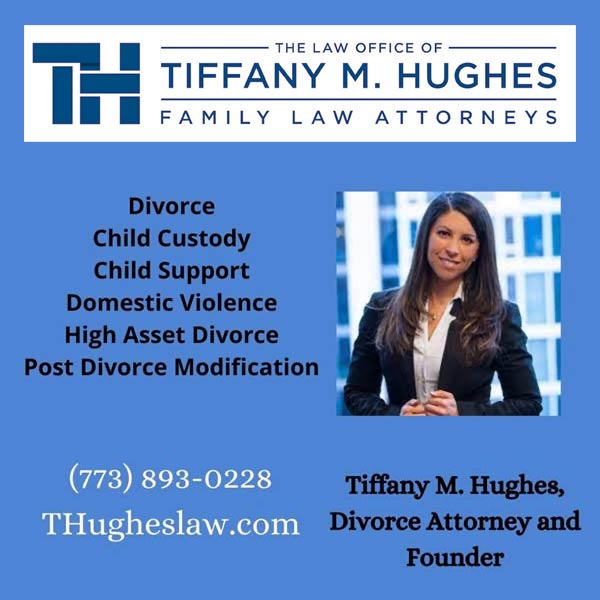 Everything in this guy's gut is telling him that this isn't right. "If we broke up, I have a feeling that she'd be in another relationship within 6 months." I guess I'm wondering what he is even questioning. He sees the writing on the wall.
I would not tell him to break up with her, but rather keep things as they are. If she walks away, all of his suspicions are real and he has lost nothing. Of course it would be sad to lose someone he has fun with and enjoys, but the disappointment and sadness wouldn't last very long because the relationship isn't genuine enough. This girl wants the fairytale, the idea of happily ever after, and isn't willing to wait.
I personally would wait forever. If I'm happy and I feel in love and fulfilled, why would I need anything to change? I wouldn't. If a woman is truly in love, she will say, "I don't care what we are, I just want him." (By the way, that is a line from my novel, Free Gift With Purchase.)
This girl really sounds like she needs to learn how to be independent. Divorced people who are out for a second husband are missing something. Here it is: When you are living the life of a divorced, single parent, you get to have all these different dynamics going on, and many of these people don't realize it's actually a great balance.
You have time alone, time with just your kids, time with your boyfriend/girlfriend without the kids, and then time as families together (if you have blended.) It's kind of a good mix. I have to say, it's enjoyable because you appreciate all of those times. Each dynamic is special.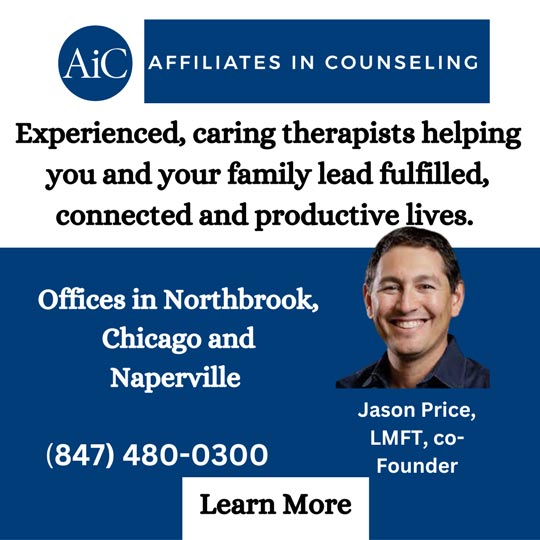 I wish this guy luck, but it doesn't sound like he needs it. What he needs is to face reality and tell his girlfriend to back off on the ring conversation, step into what the relationship is, have fun and let things progress as they will. In other words, enjoy the beauty of a good relationship instead of ruining it with timelines.
Share