Jackie, I am approaching 50, and just over one year separated from my husband. As I look forward and begin to think about the possibility of future relationships, I can see that dating after 50 might be difficult.
I notice that lots of people who were married for maybe 10 years or less seem to say…we got married early, found out it didn't work, and then had a second marriage and have found long term, happiness with their next partner/spouse. What I also notice is that I don't seem to hear any/as many happy stories about people (like me) who were married 20-25 years, got a divorce, and then found happiness/ marriage, etc again.
It seems to me that lots of middle aged women get divorced and stay single. I might just be feeling sorry for myself but it seems to me that a 50ish woman is somewhere in no-man's land for a future relationship. I may be generalizing but do you see the same thing?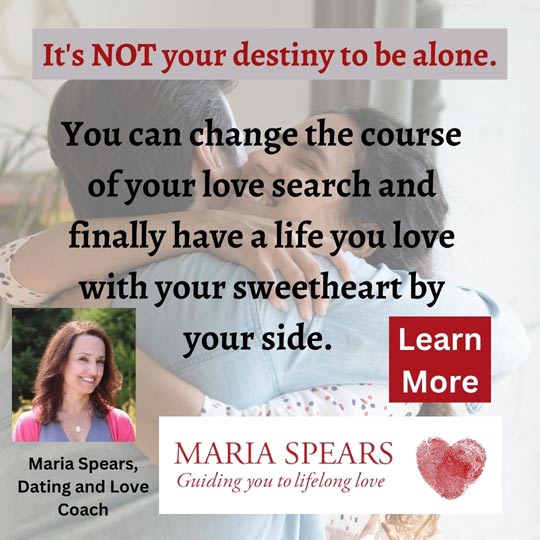 Let's face it. Men our ago want to meet someone younger. Younger guys aren't a great fit. And, older men have interest but that isn't really fair either. Maybe fair isn't the right word. I would like to know your thoughts on the likelihood of 50 year old women finding a second life partner. Especially one in the same age bracket.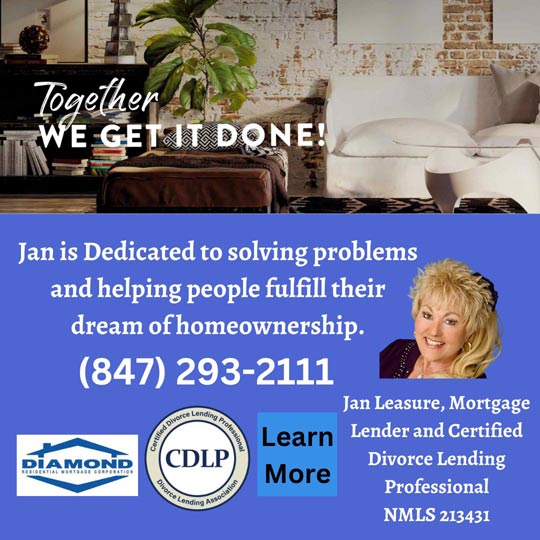 My Dating after 50 advice:
I have a few things to say about your email. The first is in regards to no-man's land. I have always believed that 50's is in fact, no-man's land, whether you are single, married, divorced or widowed, the reason being that you aren't really young anymore, but you aren't old either.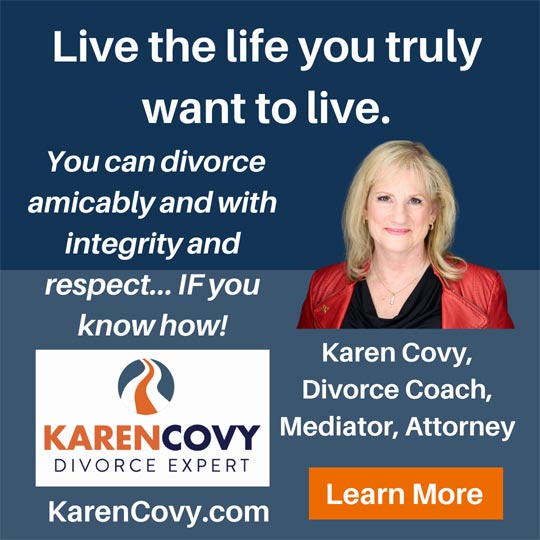 I have had some issues while shopping for clothes in recent years, because all the clothing out there either seems too young or too old for me. Perhaps this same attitude applies when it comes to dating.
If in your 40's, it seems OK to me to date guys in their 30's, 40's or 50's. But 50 is a different story. Guys in their 30's are definitely out, guys in the 40's might work, but they might want women in their 30's or 40's, guys in their 50's definitely want girls in their 30's or 40's, and guys in their 60's are just too old. (no offense.)
So, what to do in dating after 50?
Get ready. I know this isn't easy, but here goes. My advice is: go for just being myself and if someone wants to date you, great, and if they think you're too old, then so be it. That's their problem.
I think that dating after 50 is all about believing you have a lot to offer someone, which you do. Are you perfect? No. Are you kind of old? Yep. But that's what makes you beautiful and smart and interesting and wise. You are you and all you can do is live your best life.
Also, consider a wide age range when dating after 50. I think as people get older, age matters less. So, not only does a large age range, (let's say 42-60 perhaps?) increase the number of potential men for you, but I think you will see that age is only a number, unlike it was, say if you were 30, dating a 20 year old.
The thing that bothered me most about your email is this part:
What I also notice is that I don't seem to hear any/as many happy stories about people (like me) who were married 20-25 years, got divorced, and then found happiness/ marriage, etc again.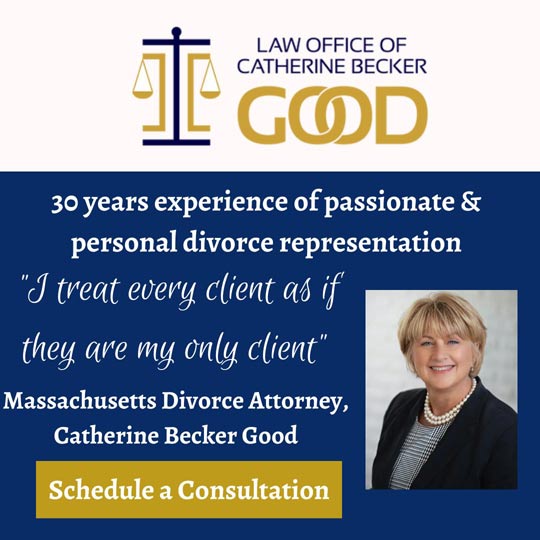 You write: "found happiness/marriage etc. again." The slash between happiness and marriage clearly indicates that you equate happiness and marriage, and that's something I definitely don't do. I equate happiness with: children, family, career, fun and surrounding myself with people I love and enjoy, whether that involves romantic love or not.
My bottom line is, I just want to be happy. I don't have to be married for that to happen. I might like to be married again (I think) but anyone who reads this article should know by now that I don't feel marriage brings happiness unless you wait for the right person and/or the right time.
The last thing I will tell you to do is to slow down and don't panic. Separated for one year is a very short time. Work on continuing to heal and spending time around people you enjoy and thing you love doing. Go on dates, but don't put pressure on yourself that you have to find the one. Don't force the serious relationship. Let it just happen. Enjoy the journey and embrace it. And of course, always keep praying. He is listening. I hope that helps!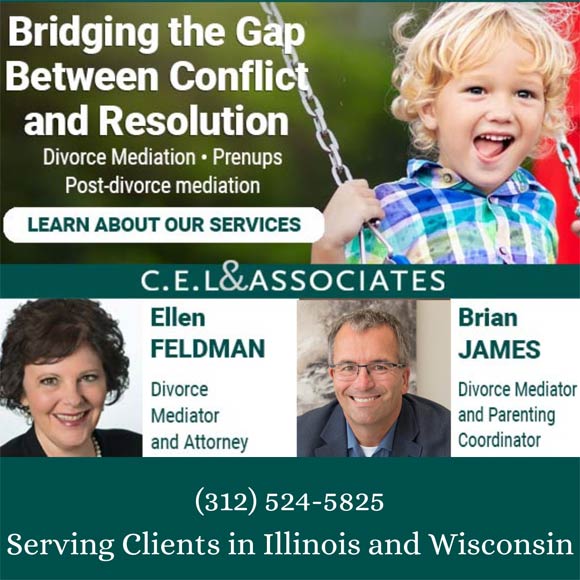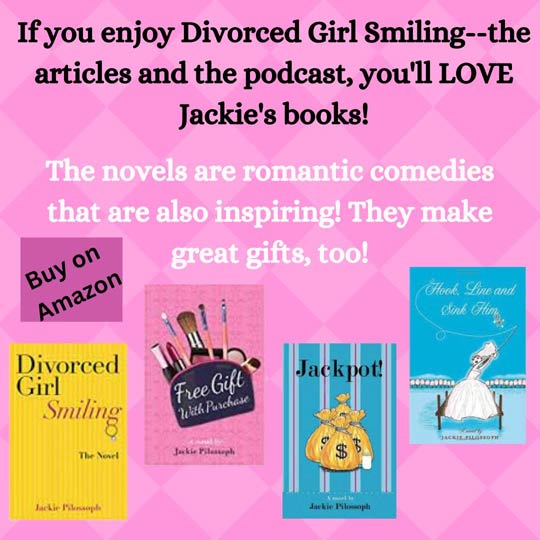 Share