It's kind of ironic. You get divorced and you don't think anything can be worse. Until…the heartbreak of your next relationship. The pain you are feeling can seriously feel physical. I have had chest pain after a breakup. And read this woman's email to me. She's saying "It's hard to breathe!"
I'm a 35 year old mother of two. I was married for 15 years and have recently (as of January) divorced. I am over the grief period and have moved on with my life. My ex and I have a good relationship now and are more like brother and sister at this point.
I'm not writing about divorce, I'm writing about dealing with a breakup after divorce. I had all the thoughts of not finding anyone, of thinking no one would want to date a single mother, etc. In April I met an amazing guy. He is sweet and caring, patient and laid-back. He accepted my boys, loved me when I didn't think I could be loved, and didn't let me push him away.
He isn't from the town that we live in and my fear was always that he'd relocate since he was only here for his job. He assured me over and over that he had no intentions of leaving. He looked at houses here; we made plans for a future together.
Last week he told me that he is moving to another city half way across the country to be near his family (whom he doesn't really have a close relationship with). I was completely blindsided and shocked. He was crying and very emotional when he told me. He said that he still loves me and meant everything that he said, but something is telling him that he needs to leave. He can't explain it to himself and is hurting too.
He doesn't want to stay together until he leaves because he said it will be harder in the long run. And he doesn't want to do long distance because he's done that and knows how awful it is. I am so confused, shocked, hurt and heartbroken. The night that he told me, he got a tattoo that we had designed together and he unexpectedly added a piece to represent me…which only adds to my confusion.
This breakup is so much worse than my divorce. With my boyfriend, we were truly best friends and lovers. Losing both at the same time is excruciating…especially when there was no fight, no growing apart. 
My advice for pain that physically feels like chest pain after a breakup…
Wow. This truly sounds heartbreaking and so disappointing. I am very sorry you are going through this.
You might not like some of my breakup advice, but I'm going to be totally honest. Something doesn't seem right and I see a few red flags. Here are the reasons why I feel this way.
1. He's moving across the country without a job?
2. He doesn't want to stay together until he leaves?
3. He has never been in a relationship that wasn't long distance?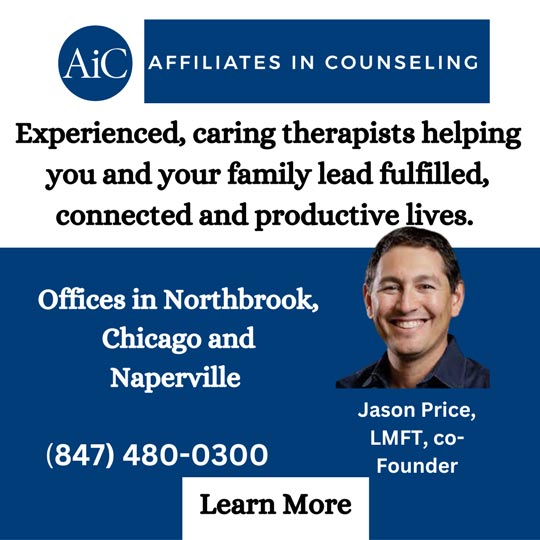 Hmmm…
This man has a choice. He is making a choice to move away from you. That is completely out of your control. It's nothing you did, nothing you said, has nothing to do with the way you acted. This is about him and his issues.
If this man wanted (or wants) to be with you, he would be. It doesn't seem like there were issues in the relationship. It sounds like it was kind of blissful. He is creating issues. And he either is running from commitment or there is something he isn't telling you.
My breakup advice is, I would definitely give this man space. Give him the distance he needs to figure it out.If he really truly loves you, he will let you know. If he doesn't chase you, you have your answer. Either way, you will know the truth in time.
Remember this. I'm sure this isn't easy for him either. He is probably devastated just as much as you are. Let him figure things out. But, if you are in his face, he cannot do that.
I would go out with my girlfriends if I were you, I would flirt with guys, I would even go out on other dates if you feel like it. I would totally live like this guy is not coming back. But my gut says, he isn't finished yet. He will be back. And, if he isn't, again, you have your answer.
Listen, I know this is hard. I have a dear friend who got divorced several years ago and then met this guy she dated for two years. When he ended the relationship (abruptly) she was so devastated, she lost 10 pounds, cried all the time, and told me it was 100 times worse than her divorce.
Part of what is happening to you is that you are reliving the pain of the breakup you had with your husband. It is opening up your wounds from your past. It's like when a scab opens.
Be strong. Focus on your children. Your career. Your passion—whatever makes you happy. Live your life everyday with the thought it mind, "How can I make either my life or someone I love's life better today? And, how can I enjoy my life today?"
I don't know you personally and can only answer this based on your letter, so I hope you aren't offended, but I want to say something else. You got married at 20, and then got involved shortly after your divorce. Ask yourself, "Do I know how to be alone?"
Give yourself a little time to learn how to enjoy not being someone's girlfriend or wife. Independence is really really empowering. It makes you strong and healthy and wise and more interesting. I'm not saying you aren't those things now, but being alone offers peace and confidence and self-love and self-like.
Remember this breakup advice: that you can only control what YOU do, not what HE does. Please keep me updated, because I am pretty sure you are going to tell me he wants to get back together at some point. Maybe I'm wrong, but that's my guess. In the meantime, don't wait around.
By the way, my friend met this other guy and has been happily married to him for 10 years! How's that for a hopeful ending?!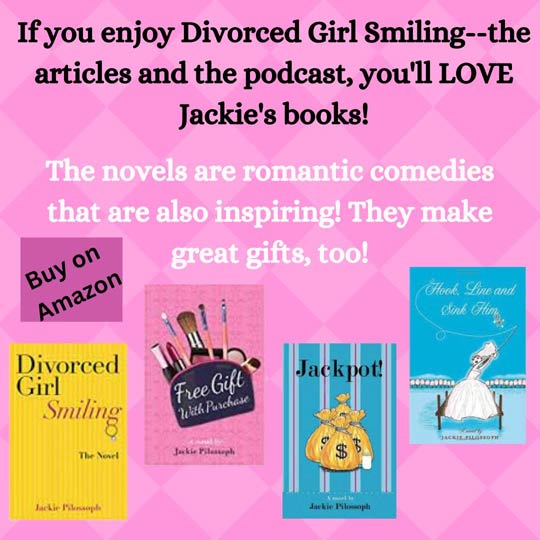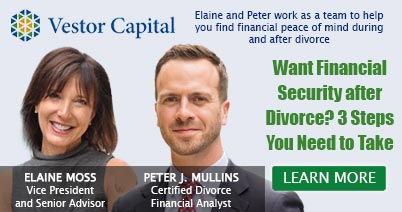 Share