Divorce and heartbreak go hand in hand. Anyone who has ever experienced divorce has experienced heartbreak. There is no avoiding it. There just isn't. I can tell you firsthand that heartbreak is exhausting. Kind of like the winters in Chicago. If you live here or somewhere else in the Midwest, you get it.
I know…you east coasters are rolling your eyes right now, thinking you didn't know I was such a wimp and that God help me if I ever had to deal with a Nor'easter. (which by the way, I lived in Boston so I did live through a couple of those.) But trust me, between the snow, ice, wind, sleet and the occasional polar vortexes when temperatures hit 26 below (I'm not talking about the wind chill, that was the actual temperature), winter can seem unbearable.
So, a couple years ago, during winter, I was walking my dog, and I slipped on ice and ended up in the emergency room with a head injury. Then, 6 days later, I was walking my dog, (same time and location) and slipped on ice AGAIN, this time, unharmed.
"What the fuck?" I shouted at the top of my lungs, lying on the sidewalk after my second fall. (Being able to shout expletives was how I knew I didn't get hurt.)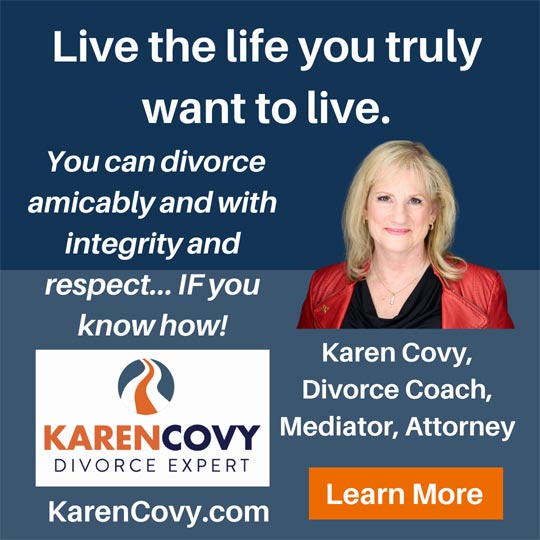 Of course, later in the day, I was thinking about how I could turn these beyond frustrating and scary falls into something productive, so that the lump on my head, my scraped knees and the fact that I have to give up alcohol for two weeks–because of my head injury wouldn't be for nothing. And then it hit me. Divorce and heartbreak is comparable to my falling experiences. Let me explain.
WE ALL FALL DOWN
Not physically fall down (although that does happen—the emergency room was packed that day and I was surrounded by four women, all with broken wrists.) But what I mean is, when your spouse comes home and says, "I don't want to live with you anymore," or "I don't love you anymore," or "I'm in love with someone else," that is falling down.
When you lie in bed crying because you're lonely and angry that God did this to you or that you don't know why you're being punished for marrying the wrong person and ending up divorced, that is falling down.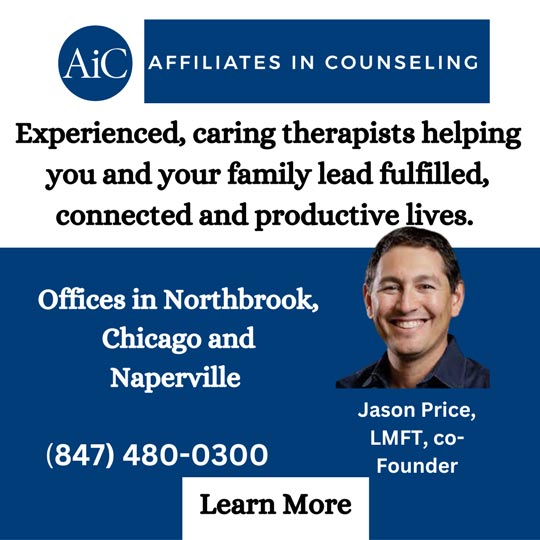 When your kids are crying "I miss daddy and I hate you for getting divorced," that is falling down.
When you miss your ex so much it's actually painful, and then your girlfriend calls you the next day and says, "I'm not sure how to tell you this…but I saw So and So kissing and holding hands with So and So" (who is some girl you thought was your friend,) that is falling down.
When you come home from your 10th Bumble date and you seriously can't believe what losers you are attracting, that is falling down.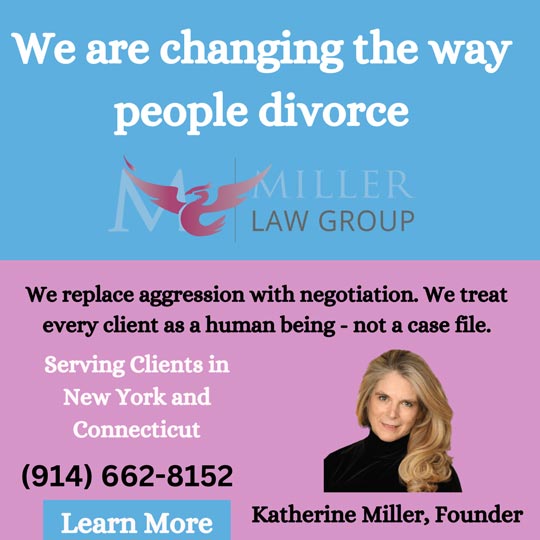 When you pay bills and you have 39 cents left in your checking account and you are really scared you might have to sell your house, that is falling down.
Or when your lawyer calls you and says, "Umm…." and you're thinking, 'Spit it out, this conversation is costing me," and he or she says, "Your ex wants full custody of the kids," that is falling down.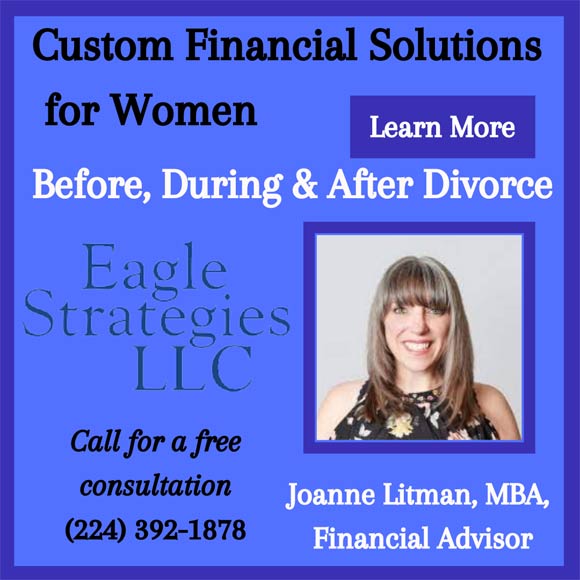 So, what happens when you fall down? I went through many, many falls when I was going through my divorce and even when I fell (the first time) on ice, I just cried. I cried hard. I cried because I was angry, frustrated, sad, hopeless, scared, and I wanted someone to hear me.
I wanted someone to understand how I felt and validate me. I also wanted to be pitied. I wanted to feel sorry for myself and I wanted to be a victim. (That's actually perfectly fine and healthy—just don't do it for too long.)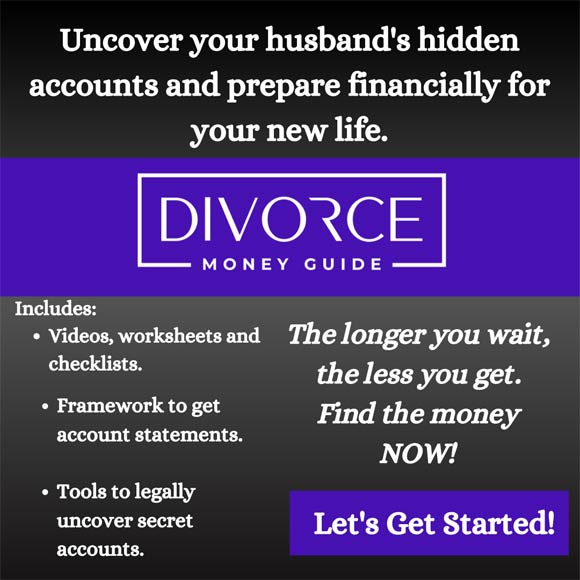 But I think something happens when we fall and when we are dealing with divorce and heartbreak that is much much more important, more meaningful, and more productive than the tears:
WE SEE THAT WE SURVIVED
I didn't die on that sidewalk. Nor did I die when I found out my ex had a girlfriend. I didn't die of loneliness or bad dates, and I didn't die from the stress I felt for my children throughout my divorce.
Divorce and heartbreak didn't kill me and neither did my attorney's fees. But then, I fell again on the sidewalk and I still didn't die. I got up, I brushed the snow off my coat and I walked into my house. If you think about it, every time you fall in your divorce, you brush off the snow and you keep going.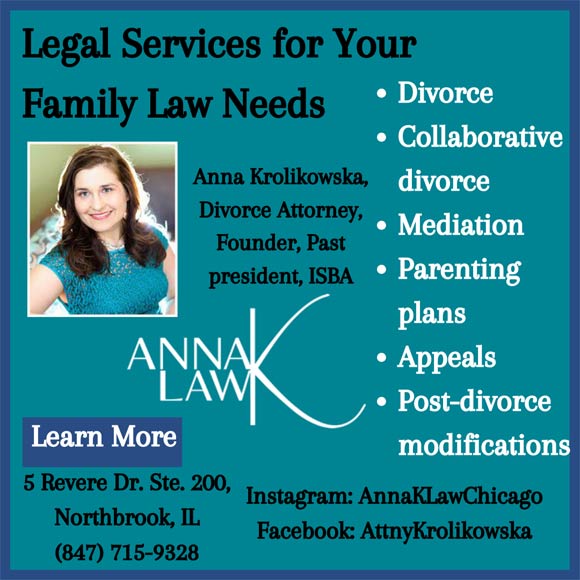 I think that makes people realize that falling and getting up is actually really empowering. There's a certain grace you now know you have once you've faced divorce and heartbreak, adversity, challenges, devastation and a difficult life change.
There's also courage you see that you now have. You don't see these things right away. Sometimes it takes months, even years. But when you see them, you look in the mirror and you really, really, really like yourself and you're proud of yourself. Think about it—
You fell, but you didn't fall apart.
How great is that??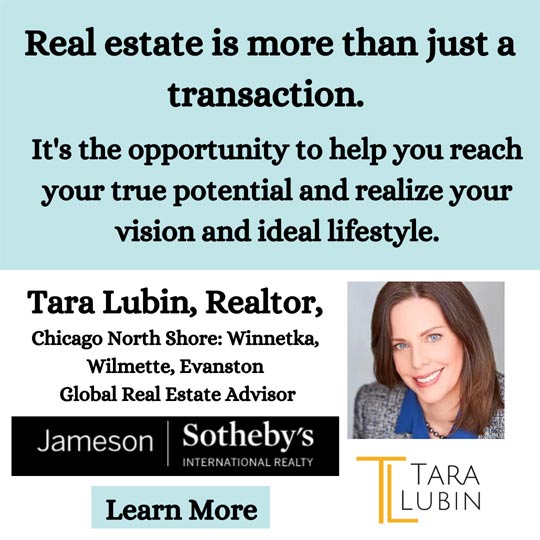 The thing is, shit is going to happen to all of us, even those who aren't going through a divorce. In other words, we will all continue to fall. (Although I seriously hope I'm done falling on ice.) But falling is actually OK (except for physical, painful, injury causing falls).
What's important is that after acknowledging the pain of the fall, we get up, we keep living, we continue to try to improve and enjoy our lives, we figure out how to learn from the fall, and we love and accept ourselves for who we are. On a side note, be kind to yourself, love and accept yourself, not just during your falls, but every day.
I sincerely want to tell you that I am sorry for your divorce and your heartbreak. I know it hurts deeply in many ways. But the best news in the world is that you survived your falls so far, and if you have the guts to get up off the ground through all those subsequent falls, brush off the snow, and keep moving forward, life will just get better and better and the falls will happen less and less.
Before you know it, you'll realize that every time you hit the pavement, you truly didn't fall apart. The self-love, self-respect and self-worth that comes from realizing that alone is a valuable gift. Next time you fall, think of this: falling is brutal. Getting up is when the healing begins.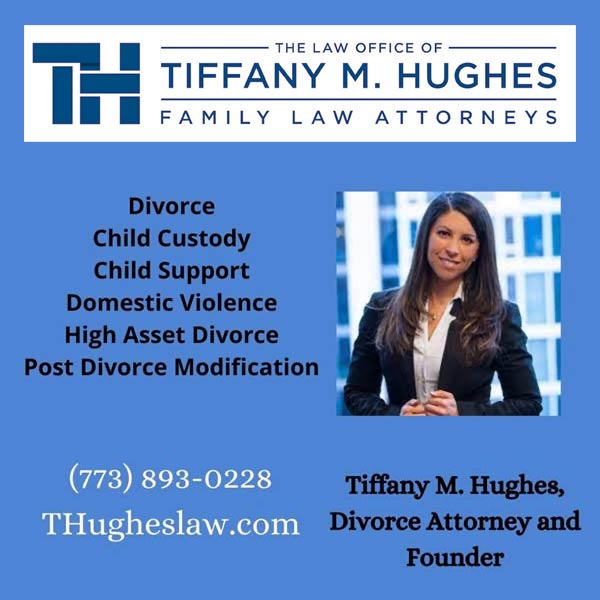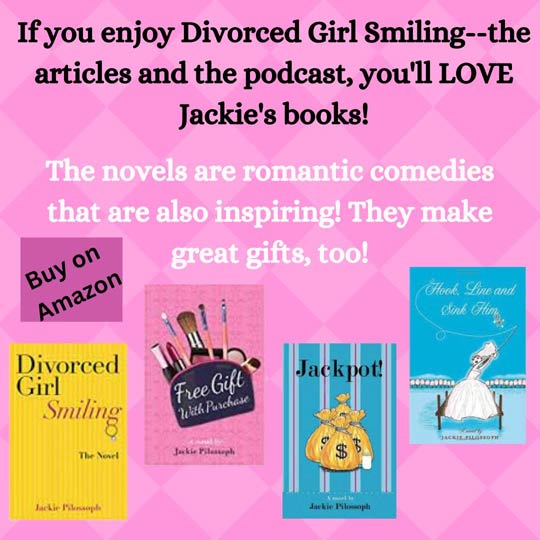 Share