Of the many difficulties in dating over the age of 40, perhaps the toughest is that feeling of being older, and with that possessing the older, mom body.  In my article, published on ESME, I offer 10 things to think about if you are dating after divorce, and why your mom body is truly beautiful.
You Are One Hot Mama  
by Jackie Pilossoph for ESME
We Solo Moms love our kids, but man, for many of us, our babies did some serious bodily harm. Stretch marks, saggy boobs, a muffin top, and varicose veins are some of the lovely effects I ended up with after giving birth to two children. My lovies are definitely worth the flaws, but for many women who have had children, looking in the mirror naked isn't always easy, especially if you are recently back in the dating scene and terrified of someone else potentially seeing and touching you again.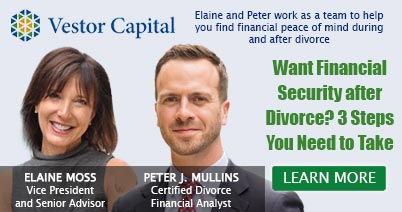 Most women I know dating over the age of 40 are very self-critical of their physical appearance, especially their bodies. We tend to look at magazines and watch movies, and gain the expectation that we are supposed to look like Kate Hudson, Jennifer Aniston, Jennifer Lawrence, or Kate Winslet—making many of us feel inadequate, ugly, and hopeless if our body isn't perfect. We ignore the airbrushing and the fact that these women are celebrities who have special chefs who cook for them and personal trainers who help them exercise every day.
However, dating over the age of 40 and being intimate with someone after having kids—with our mom bodies—can be just as wonderful as it was in our younger years, if not better, and here is why: how a woman feels about her body is a state of mind. To help put this in perspective, here are 10 things to think about if you are just starting to date with your mom bod:
   1. I once read an article that revealed that men see women as being 10 pounds lighter than they actually are. So, guess what? You just lost 10 pounds!
   2. If a woman is unhappy, if she doesn't feel good about what she is doing in life, that can make her unhappy with her physical appearance. In other words, the more you like yourself on the inside, the more you will like and appreciate your physical appearance.
    3. There is no bigger turn-on for a man or a woman than someone who is self-confident and comfortable with his or her body and who isn't ashamed or afraid for his or her partner to see it. I once talked to a man who said he broke up with a woman because she kept criticizing her own body and because of that, the sex was awkward and uncomfortable. He said that, ironically, he really liked her body just the way it was.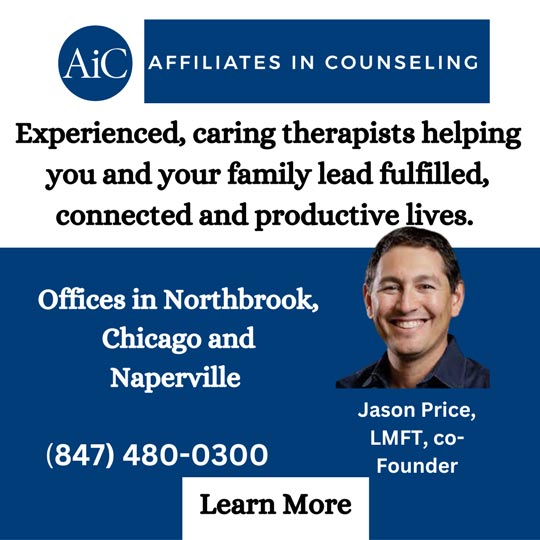 4. Remember that any man or woman you date most likely doesn't have that perfect body, either. This person may be feeling self-conscious about his or her body, too.
    5. The route to loving your body is treating it right. That includes an exercise routine and nourishing it with foods and supplements that heal and prevent chronic illness. Focus on health, not on looks, and a better physical appearance will be a side effect of your healthier body.
    6. The difference between good sex and bad sex at an older age is all about the emotional connection. Most people, as they age, become less superficial and care more about inner beauty and deeper connections.
     7. Improving your posture can change how you think about your body. If you stand tall with your shoulders back, you will look and feel prettier and more proud. By the way, yoga is great for improving posture.
    8. You don't have to be naked during sex. If you are not feeling completely comfortable with your mom body, invest in some nice lingerie, which you can wear during sex.
    9. The way you dress can be a really big factor in how you feel about your body. Stop trying to fit into those old jeans from before you had kids. Get over it! They probably aren't even in style anymore. Instead, invest in some fashionable clothes that make you feel good about yourself.
    10. Be thankful for what you have: your health and well-being! Instead of worrying about those 10 pounds you've gained, focus on the blessing of your health and the beauty of all your wonderful features. If you love yourself, others will love you!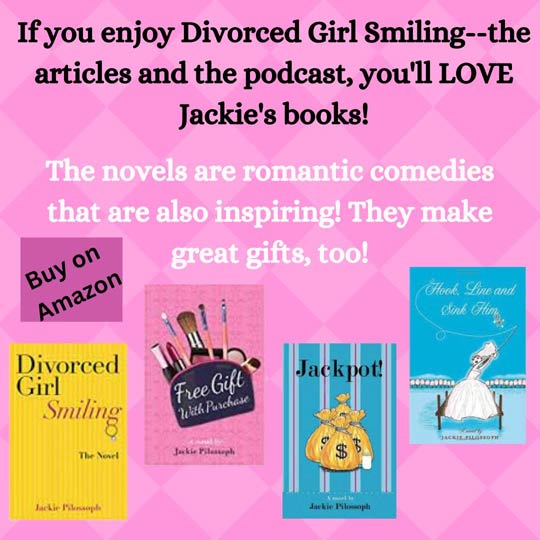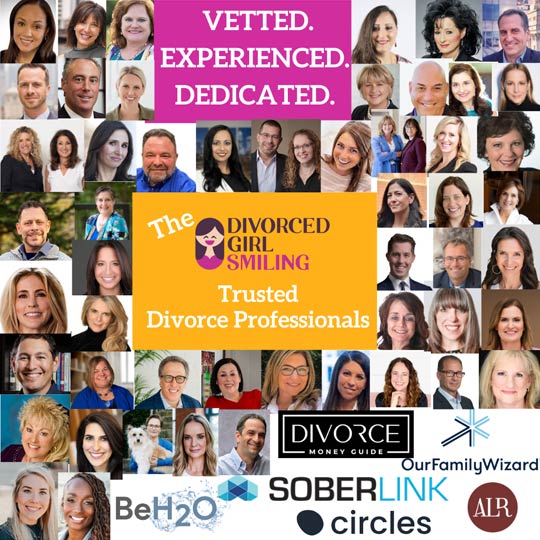 Share