How to heal after being cheated on is complicated, but having been there a couple of times in my life, I can offer some advice that might be helpful.
Though it was 27 years ago, I still vividly remember when my boyfriend of two years told me he had cheated on me.
I was sitting on my bed, utterly shocked. You know the feeling, the one where your jaw is on the ground and your body feels frozen while your brain tries to process what you just heard. Finding out someone cheated on you is like getting punched in the stomach. Hard. It's a devastating experience I wouldn't wish on anyone.
The relationship you thought you had is gone, instantly replaced with something that feels ruined, stained and, honestly, kind of gross.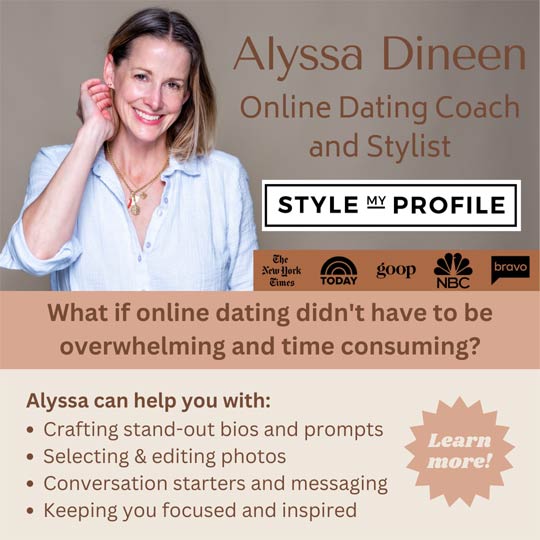 The emotions of finding out your spouse or partner cheated on you range from sorrow to confusion. You find yourself feeling naive, and unproductively bad about yourself.
With that in mind, here are 9 tips of advice from someone who got cheated on to others on how to heal after you've been cheated on.
1. Assess the cheater's response in deciding how to move forward.
This is big. Let's say the cheater is extremely remorseful and begs for forgiveness. That's hopeful, right? I think a lot of couples can get past cheating when there is regret (as long as it's for the right reasons and not because the cheater got caught) and a desire to work things out.
Some cheaters who get caught have an initial reaction of anger toward the other partner.They blame their significant other for their cheating and say spiteful things. They express built-up resentment to their partner, when they should have had that conversation INSTEAD of cheating. Big difference in the two reactions from the cheater. One reaction offers a chance to work things out. The other: forget it.
2. Honesty can be brutal, but aren't you glad you know?
You're not living a lie anymore. It's liberating. You feel like you just woke up from a coma. As bad as you feel, at least you know things can't get worse. And, if you had a gut feeling but never acted on it, you now know you aren't paranoid, insecure and needy. Your feelings were spot on.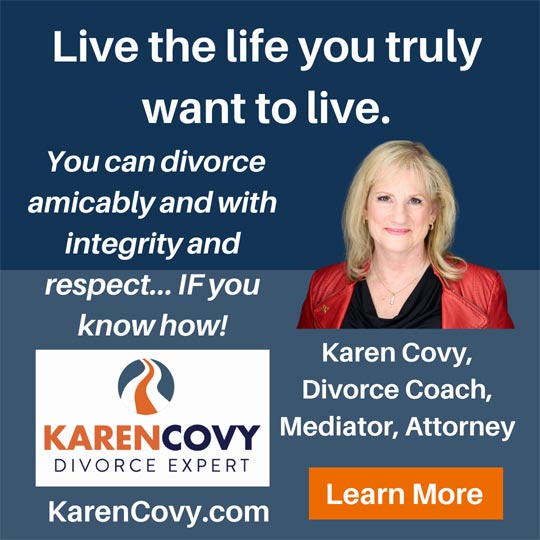 3. Remember, it's not you.
I'm not saying that the person who was cheated on is perfect, but the fact remains: At least they didn't cheat. The cheater has to live the rest of his or her life dealing with their wrong action. Deep down, he or she will always carry it with them. Try living with that. Guess what? You don't have to. The cheater does, though.
4. Don't feel ashamed.
Let's say other people in your community know that your partner cheated. Two words: Who cares? Your partner, not you, should be embarrassed.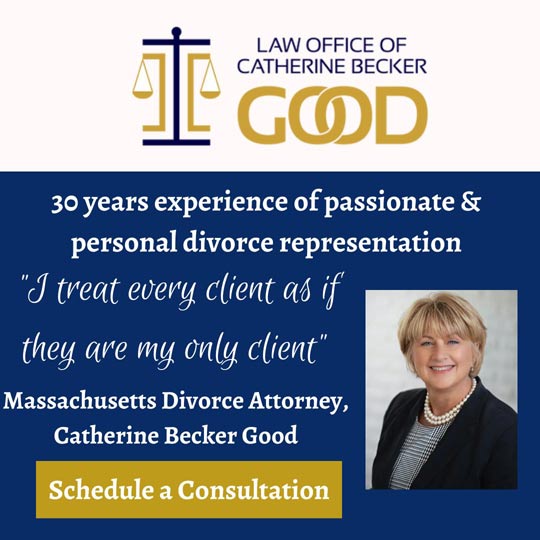 5. Don't feel stupid.
People who get cheated on often feel like they should have picked up on it, like they were naive or living in a bubble. Not the case. Most people don't want to believe that the man or woman they love would lie to them and betray them, so it's often hard to see it. There's nothing stupid about that.
6. Don't go off the deep end.
In another relationship I was in, when I found out about my cheater, I went a little crazy, calling people and airing my dirty laundry. Trust me, don't do that, because people remember how the person who was cheated on reacted. Think classy and carry yourself with grace. You'll thank me down the road.
7. Feel happy for yourself and sorry for your ex's future partner.
If he or she cheated, there is an 86 percent chance it will happen again in his or her next relationship. Those are Jackie Pilossoph's estimated statistics. Though they are based upon no scientific proof or research whatsoever, I have to believe they are somewhat accurate, and might help in how to heal after being cheated on.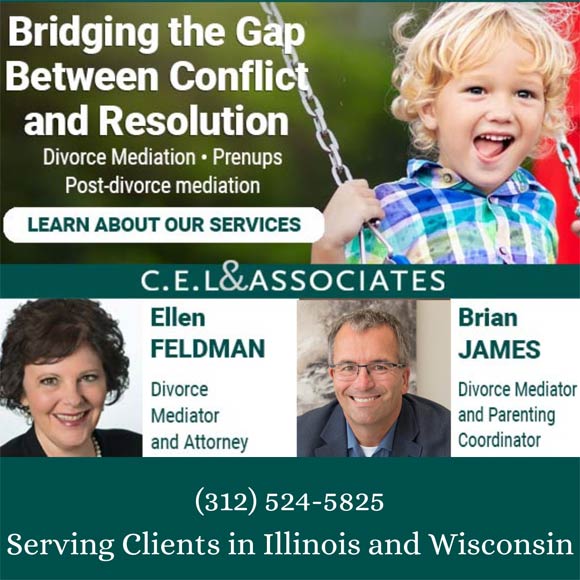 8. Focus on gaining a true understanding of why the cheating happened.
Try to discover what went wrong and why the communication broke down so seriously. It's possible the lessons you learn can help you the next time you're in a serious relationship. You may even find you're a better partner than you were before. Also, try to be more aware of how to spot a potential cheater. Pay attention to the signs.
9. Remember that not everyone cheats.
Have faith in people. There are many men and women out there who want to be in a healthy, monogamous relationship and who won't cheat.
When it comes to how to heal after being cheated on, the bottom line is, it may feel like it's hard to bounce back from an episode of cheating in your relationship, but you will. It just takes time, faith and belief, not only in others, but in yourself.
Share