Dating after marriage isn't an easy thing to do, mainly because people don't know what to expect. In this week's Love Essentially column, published in Chicago Tribune Pioneer Press, I write about middle-aged dating: what's new and what has stayed exactly the same.
Middle-Aged Dating: What's New and What Hasn't Changed  by Jackie Pilossoph
It would be impossible to count the number of articles I read in Cosmo and Glamour when I was in my 20s on the subject of dating and relationships.
"Twenty Ways To Get a Man To Fall in Love With You." "Six Mistakes Women Make on First Dates." "Seventeen Reasons Women Are Still Single After 30." All good examples of the pieces I thought might help me meet and marry the man of my dreams.
While I cannot determine if the articles (and quizzes, of course) directly played a role, I did get married, and the nightmare of having to navigate the dating scene was over. So I thought.
Divorced at 41 and thrown back into the pack of wolves, I felt like I had outgrown articles like, "10 Secrets That Will Drive Your Guy Crazy In Bed." What I really wanted to know was whether dating as a middle-aged woman would be even remotely similar to what it was 20 years prior? Today, nine years later, the answer to that question is very clear: Yes and no.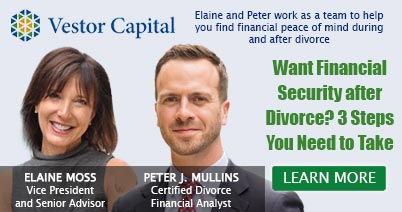 What's new?
It all begins with technology. Nowadays, when you are dating someone, forget talking on the phone. Instead, you'll have short, to-the-point conversations (which include making plans) via Facebook messaging, texting or email. It might seem impersonal or cold and distant at first, but you'll get used to it.
There is one exception: FaceTiming. This is big. If your guy (or girl) is gaga over you, he or she might be into having a conversation while seeing your face. This took me a little while to get used to because of self-consciousness. Plus, the FaceTime picture isn't very flattering. You'd think the technology would have been able to make people look more attractive, but whatever. Once you get over it, I have to say it's pretty fun.
Also, the way single people meet is completely different now. Online dating sites have become a primary way men and women meet and find love, and dating apps like Tinder, JSwipe and Bumble are exploding, as they offer a chance to meet someone you find attractive, who happens to be in your vicinity at that very moment. I am amazed at how many people I see sitting at bars swiping!
If you think about it, despite the fact that all this technology is widely accepted by young people, it truly makes sense for older, single parents. Why? One, it helps us manage our limited time in juggling kids, work and our social lives, and two, it is key in maintaining privacy. No one wants their kids listening in on their personal conversations, right?
Another big difference in dating as a middle-aged person versus as a youngster is physical intimacy. It isn't uncommon for men and women to initially have anxiety about sleeping with someone new after a divorce. Reasons include insecurities that come both with past relationship experiences and aging. Getting naked with someone new isn't taken as lightly as it might have been when we were young and untainted. The good news is, anxiety about sex usually goes away after meeting someone you really trust.
What's the same?
True love.
Ask anyone over the age of 40 and divorced with kids why they are dating, and he or she will probably answer "companionship," "friendship," "fun" or "something to do." That's why I think it's funny that I can't count the number of divorced men and women who say they unexpectedly met "the one" and that they felt the same intense excitement and passion (maybe even a stronger connection) than they had in the past.
Falling madly in love at an older age is almost a feeling of disbelief, accompanied by immense gratitude and a sense of peace that this is where you truly belong. It's amazing how the heart can bounce back like that.
The bottom line is…(Click here to read the rest of the column, published recently in Chicago Tribune Pioneer Press.)
Like this? Read my blog post: "15 Reasons Single Men Prefer Dating Women Over 40"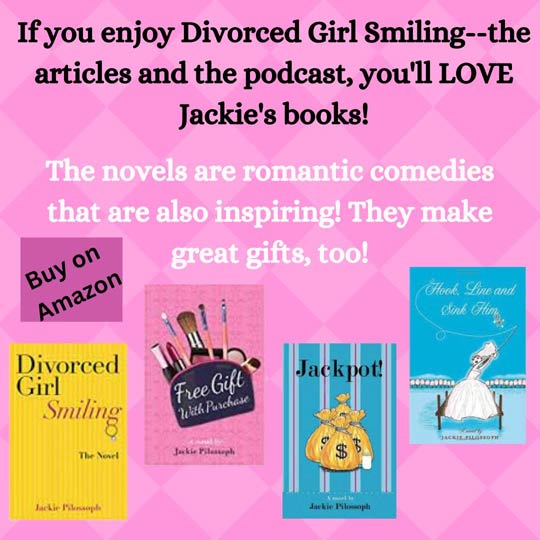 Share