On the brink of divorce several years ago, sitting in my therapist's office, through tears I asked her a significant question that I think all divorced people have: When trust is broken in a relationship, how can you ever trust anyone again?
Trusting someone again (in a romantic relationship) seems almost unfathomable. It's like you can't even imagine letting someone into your heart again because it's too painful. Your vulnerability was stomped on so hard, it feels crushed.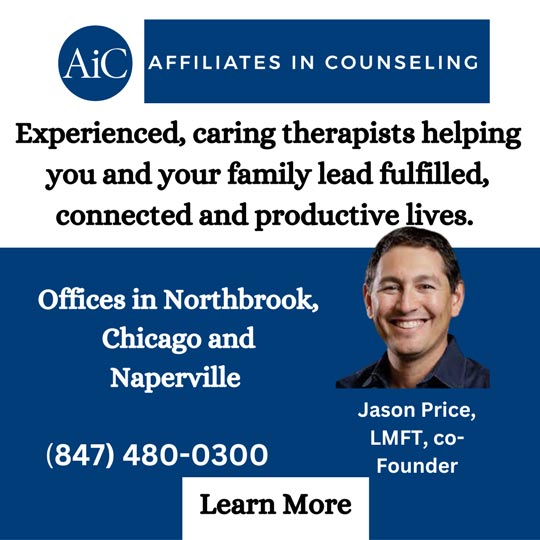 A Divorced Girl Smiling Facebook group member recently posted this question, which brought this issue back for me:
How does one believe in trust again? Is there anyone who I can "fully" trust besides my parents? I really don't think so, so why bother trying a second time, right?
My initial reaction was to tell this woman what my therapist told me all those years ago. The reason you will be able to trust again is because you come from a very close, very strong family that you have loved and trusted your entire life. It is your family who built the foundation for your ability to trust and that can never be stolen from you, no matter how hurt you are by a spouse.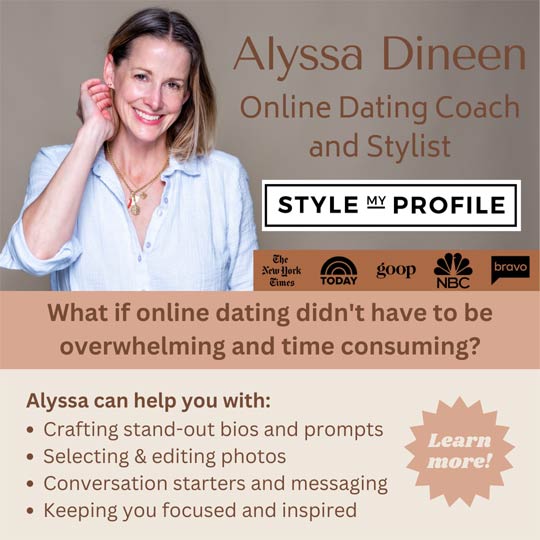 While I think that is a good and reasonable answer, I have a better one for you and I can't take credit for it. It came from a DGS Facebook group member who responded to this woman's question.
The response to "Who can I fully trust besides my parents?" is:
Ourselves.
"We can trust ourselves. That is who have to learn to trust. It comes with time. I never trusted myself but I was forced into it post-divorce. That's all we really need. Once we trust ourselves again, we will make good decisions if we ever decide to "relate" again."
I love this response so much! Here's why. I think when a person gets divorced, it's very hard at first…the first year or so. But then what I think happens is, you start to realize that you have all this wisdom. You don't even know how it happened but you all of a sudden feel really wise, more mature, more stable, and more calm. Calm in the sense that you are able to see things and make rational, well thought out decisions—not like the chaotic culture you lived in from the time you got separated until now.
With that calmness and wisdom comes good decision making. The days of making poor choices in co-parenting, talking to your ex, legal issues, and of course, dating the wrong men start to show up in the rear view mirror.
I'm not saying this happens to everyone. There are many divorced men and women who continue to fall back into old patterns, stay bitter and angry, date bad people for them, and play the victim.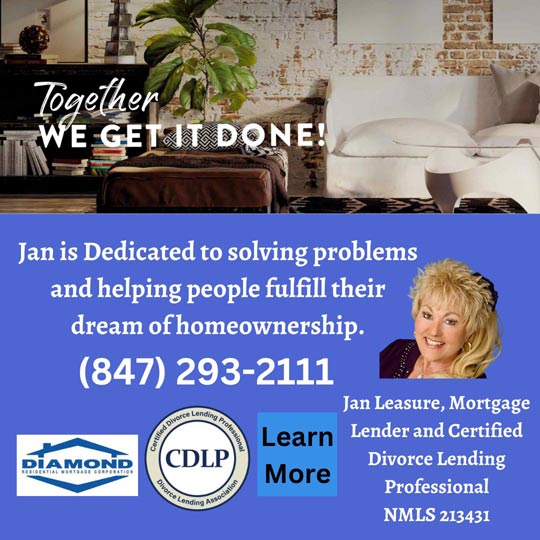 But the divorced men and women who have the ability of self-reflection, who are open-minded, and who refuse to stay the victim are the ones who end up with this wisdom, this calmness, this acceptance and peace.
That's when you can trust yourself, especially in romantic relationships. You trust yourself that you aren't going to continue to date the guy who drinks a six-pack in the first 15 minutes of your date. The guy who is getting texts on his phone at 2am and flips his phone over so you can't see it. The guy whose actions are speaking louder than his words—he says he loves you but is nowhere in sight on your birthday or to meet your mom or your children. The guy who is clearly not over his divorce and badmouths his ex every chance he gets. The guy who is mean to you even one time. The guy who your gut says, "There are too many red flags here for me to ignore. I deserve better."
When trust is broken in a relationship, trusting someone again isn't easy. It's ironic; it's pretty easy to fall in love, but very hard to trust someone.
But keep these things in mind:
1. Every person on this earth is unique. What that means is, he's not your ex. He's an entirely different person.
2. Trust your friends, family and kids and what they have to say when they meet him.
3. Have faith. Things always have a way of working out for the best.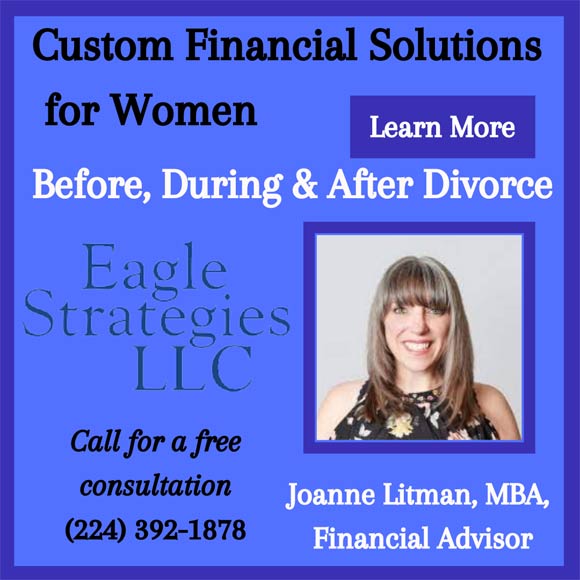 To answer my DGS member's question, "Why bother trying a second time?"
Because although when trust is broken in a relationship it's extremely difficult to take another chance, no risk, no gain. And, vulnerability and trust and love is so wonderful with the right person, that even if something doesn't work out again, it's worth it and you will survive.
You will keep surviving every relationship, even if trust is broken again. Why? Because you trust yourself. Even the best decision makers can face bad timing, fate, and maybe just bad luck. But good decision makers have a better chance of choosing good people, so chances are, if you have the courage to trust again, it will work out for you this time. I hope so!
Share