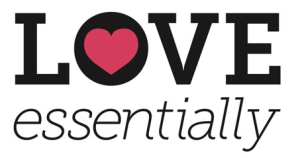 The following Love Essentially column, published yesterday by Chicago Tribune Media Groupoffers great advice for the newly separated man or woman, and I mean REALLY newly separated-like, your spouse just said "I want a divorce." Now what? Read this. It will help you.
What to Do If You hear, "I Want A Divorce" by Jackie Pilossoph
There's something just as cold as the Polar Vortex that comes with January: divorce filings.
I'm pretty sure that's the reason January is National Divorce Month. It's the month that statistically, most people file for divorce.
"People don't want to get divorced right when school starts, and then it gets close to Thanksgiving, and they don't' want the holidays to be remembered as the time they got divorced, so we have a huge number of people who come to see us after the first, when they feel it's a better time for themselves and for their kids," said Karen Pinkert-Lieb, a senior partner at Schiller DuCanto & Fleck, who has been practicing family law at the firm for more than two decades.
I sat down with Pinkert-Lieb to ask for advice on what you should do if you recently heard the words, "I want a divorce," and have been handed divorce papers. It's a moment that can cause devastation, confusion, fury, fear, and shock to the point where you're standing there with your mouth open thinking, 'What the heck just happened?'
Pinkert-Lieb recommended that the first thing to do is to find an attorney, and then offered four tips for the best search methods:
1. Publications that rate attorneys: She recommended three websites, all that rate attorneys based purely on legal ability and ethical standards: Martindale-Hubbell, Best Lawyers and Leading Lawyers.
2. Word of mouth: Ask friends or professionals, such as accountants, other attorneys or therapists for recommendations. Also, it's helpful to get direct references. In other words, talk to the clients to hear their experience with the attorney.
3. Learn as much as you can: Google the attorneys you are considering to read their bios and find out if they are a good fit for you. Are they litigation focused or do they lean more towards mediation for clients? Who is their clientele? Do they handle high net-worth clients? What is their niche?
4. Meet with the attorney: "This is a relationship that is intimate," said Pinkert-Lieb. "You will be spending a lot of time with this person and you have to feel a certain chemistry, and feel like you can trust and have confidence in that person."
After obtaining an attorney, Pinkert-Lieb explained that it is important for that person to educate you about the judge who gets assigned to your case. Why? Because you get to decide if you want to stay with that judge or request a change of judge.
Also important: Your attorney needs to educate you on the terms that will be used during the divorce process. Do you know what joint custody really means? Are you familiar with words like, "discovery," "marital property," "petition," "order," or "dissolution?" I sure wasn't!
"The client should be educated and empowered because they are the ones who will ultimately make the decisions," Pinkert-Lieb said.
Perhaps the most surprising thing I learned from my conversation with Pinkert-Lieb was that in her initial meeting with a client, she addresses the option of reconciling versus divorce. In other words, she attempts to save the marriage!
When I asked her how many of her clients during her 22 year career have decided to get back together versus get divorced, her answer was, "Dozens!"
While Pinkert-Lieb can offer legal advice for those who are newly separated, I would like to add some tips of my own. I feel I have the credibility to do so, not just because I'm a relationship columnist, but because I once stood in those shoes. So, here are my five tips:
Breathe. Try to stay calm.
Seek help and support through professionals, such as a physician and/or therapist and friends.
Put your children first at all times, no matter how angry you might get at your spouse.
Don't do anything stupid! Like drink excessively or become addicted to alcohol or drugs, drink and drive, or send texts or emails to your ex that could be damaging in court.
Realize that you are going to not only survive, but thrive. It's hard to imagine, but have faith because it's true.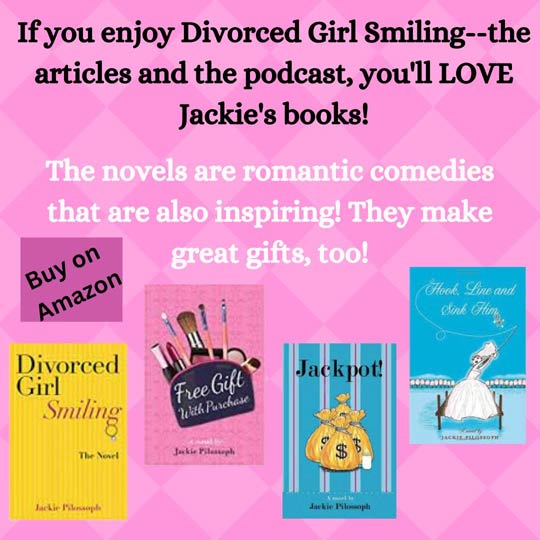 Share