Wait till you read this email from a woman thinking about separating.
Together for 11 years, married for 10, 6 year old child. My husband's excuse for not being a good husband or partner is that his father didn't treat his mom nice. And nobody told him he treats me like shit. It wasn't all that bad.
He wouldn't wear the ring, wouldn't hold my hand or kiss me in public, wouldn't talk to me at parties, was just a jerk, not a man. Never touched me, even though I asked so many times and said how important that was to me. Sex was good for him, blah for me. The whole life was about him. We would stand in front of the mirror, naked, and he would only look at his own body and say what a great body he's got. And then pinched a bit of my skin to show me that I have half an inch of fat on my belly. Oh com'on! I was just joking! Yeah… 11 years of jokes just made me tired and very vulnerable.
So, just out of boredom I joined an online dating site and started talking to a few people. But one of them was special. He was interesting and showing a huge interest in me, in how I felt, etc. I liked talking to him and we met. And when he stood behind me, put his arms around me and held me really strong and rubbed me for 10 minutes, I didn't want this moment to end and almost cried. This was 9 months ago.
We've been seeing each other since then and started to want to see each other more and more. Last month I told my husband that our marriage stopped working for me, that I was thinking about separating. Since then he started to see a therapist (before he said he wouldn't ever see one) to help him change for better.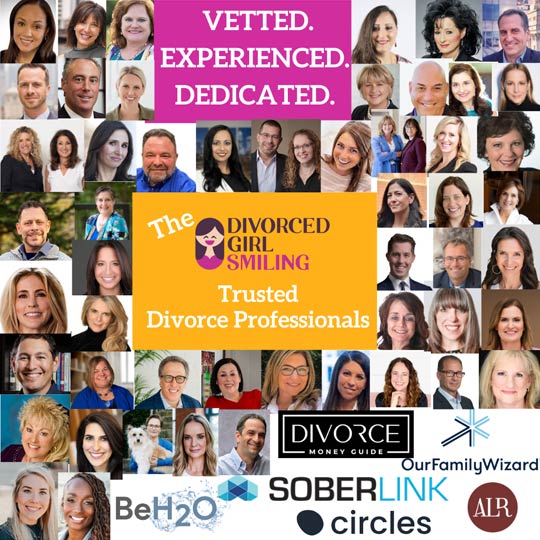 He tries really hard to make it work. He's nice. He's good. But I feel absolutely NO physical attraction any more. None. I agreed to give him a chance and promised to stop any contact with my 'boyfriend'. But I love my boyfriend. I don't want to go through a divorce because of the child but then, should I stay unhappy? Should I let go of a man who I feel so great with? I'm so lost.
First of all, hearing how your husband treated you makes me very sad for you. I'm so sorry. I could write an entire article about how men and women have the tendency to repeat the patterns of their parents—some realizing it and some not, some willing to get the help they need to be different than their parent's bad behavior, and some swearing they'll never act that way and then do.
It's so frustrating, and when I talk to young people, or even people considering second marriage, I tell them to look at the person's parents because that is what their husband or wife will most likely turn into.
Let's get to the part of your post that really struck a nerve with me. "So, just out of boredom I joined an online dating site…"
I'm sorry if this is hurtful, but I have to say, there is nothing that bothers me more than married people who go on dating sites. I think it is absolutely immoral behavior. Some lie and say they are single, and then they begin a relationship with an innocent person who ends up falling in love and then finding out the person is married. So, the innocent one either walks away broken hearted, or they compromise and continue to see the person because they're already too emotionally attached and invested. They rationalize and tell themselves whatever they need to tell themselves to make the other person seem like their soul mate, when in reality, the relationship started off with lies and deceit.
I'm not saying this is you, I promise. But here's what I want to say. You didn't join an online dating site because you were bored. You joined because you mentally checked out of your marriage (I can understand why, based on your email). You were lonely and you didn't want to be alone.
You weren't bored. You needed validation that you were desirable, that someone would want to love you the way you deserve to be loved. And now, not surprisingly, you met someone. You craved love and attention and adoration and respect and physical contact. And while I completely understand how you feel, I have issues that you went into the candy store without thinking you were going to make a purchase.
Here's what I want to say about your boyfriend. First of all, I am going to assume he isn't married, but I don't know that for sure. If he is married, I've got all kinds of other issues. But let's assume he isn't.
I think that men and women are on their best behavior and most infatuated at the beginning of a new relationship—especially one where the time you spend together is so limited. So, the question becomes, will he be this same person in 2 years from now? 4 years? 10 year? There is no way of knowing.
You are asking me if you should stay with your husband or be with this new guy, and my answer is, your decision shouldn't be based on whether or not you have a boyfriend. One has nothing to do with the other. You either want your marriage to work or you don't think it can. Period. This boyfriend guy shouldn't be in the mix, only in the sense that he gave you a taste of the notion that it is possible to meet someone else at this stage in your life.
I hope I wasn't too hard on you, or that I sound judgmental. I truly understand that feeling unhappy and trapped in a marriage can lead to vulnerability and looking for happiness through cheating. I don't approve or disapprove because every situation is different and I'm not there. I'm not one of those people who says, "He or she should have gotten separated before beginning a relationship." I also don't say, "It's OK to cheat."
In your heart, I think you know what the right thing to do is. Whether you stay or leave, you just have to find the guts to go with the decision you think is the right one.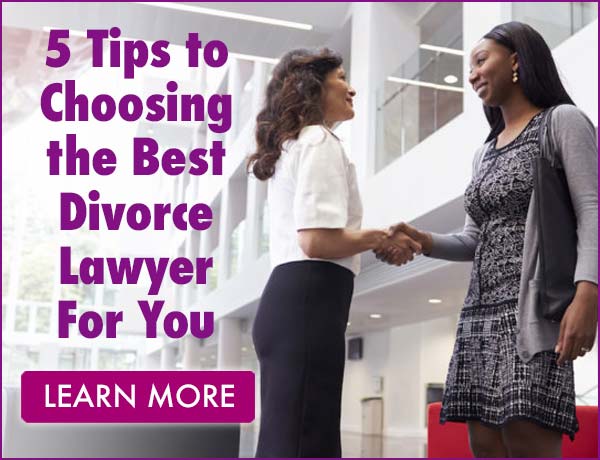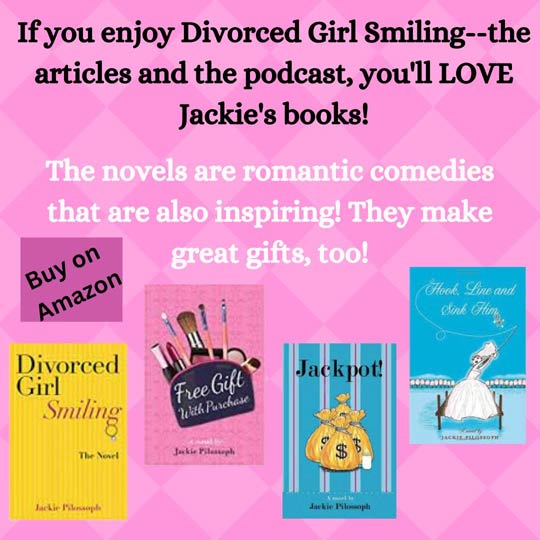 Share