Here is an email from a man thinking about separation from his wife. I truly feel for him because it really is a tormenting decision to have to make.
Jackie,
 I'm thinking about separation. A few months ago I found out my wife was cheating on me and now I've been left with the decision to stay or go. She says she has broken it off with the man she was with but at the same rate I do not know because it was someone she works with.
 To make matters worse we have a 3 year old (soon to be 4) daughter. We've been married almost 10 years and I find myself struggling to make a commitment one way or the other. I feel like I am standing at the fork in the road but instead of seeing two roads I see two cliffs. Both are scary and both are undefined.
 I know if I stay with my wife, I know what to expect but at the same rate I don't like what she's done and how she treats me. If I get divorced, there is the unknown of going off on my own. But that isn't the worst of it in my mind. The worst is how my daughter fairs through all of this. If we stay together and she sees us constantly fighting she is going to grow up thinking that is normal and treat who ever she meets the same way thinking that is the right thing to do. If we get divorced then it'll be who's staying with today and where is she going to school?
 If it were just deciding for myself I would have left not long after I found out about my wife's infidelity. Only because we had drifted so far apart that the cheating is a complete deal breaker. Going off and being alone doesn't scare me. But the uncertainties for my daughter and myself.   That scares me…
 First of all, I am so sorry you thinking about separation and  facing such a tough time. I'm sure it is gut-wrenchingly painful.
You've obviously e-mailed me for advice and you are probably asking friends and family what to do, as well. The sad thing is, no one, not even an experienced therapist can tell you what the right decision is.
That said, it might make you feel better to know that whatever decision you make will be the right one. But, only if you take the steps and do the work to make the life for yourself the one you really want.
Advice for man thinking about separation:
If you stay:
 If you stay with your wife, the two of you really need to get help to repair the damage of the bad path your marriage has gone down. Here's the thing about being cheated on. If your wife wants the marriage to work out, and she is making a commitment not to cheat (in other words, she isn't continuing the relationship with her coworker) then you have two choices: forgive her and move on or leave.
I know a man whose wife cheated and he just couldn't get past it. He tried for months to forgive and trust her and just could not get there. I also know someone whose marriage survived cheating. But, it took a lot of work, patience and courage by the person who got cheated on to forgive, forget and trust. It also took a lot of reassurance from the cheater, along with patience.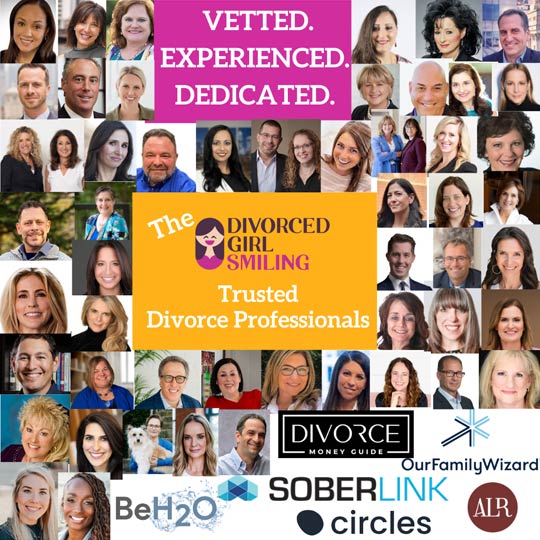 I have to be honest, in thinking about separation, I'm not sure I could take back my spouse if he cheated. But that's just the way I feel. I'm not saying it's wrong to forgive and forget.
There's also different kinds of cheating. If someone cheats and is in love, that's a lot bigger of a deal than someone who slept with someone one time and regretted it immediately.
In your case, there's also the fact that they work together. If I was your wife and I wanted you back, I would offer to look for a new job. That said, I have no idea what kind of job she has and if that's even an option. Then again, maybe it's a great job that can't be replicated at any other firm. It would just be hard knowing she is going into the office everyday and seeing that person.
However, the bottom line is, you either trust her or you don't. You probably don't right now, but do you think you could ever get there? It would involve a lot of therapy and open communication between the two of you. And, it would involve her sincerity of proving she wants the marriage to work, along with your forgiveness. If you hold a grudge, your marriage has a zero chance of working out.
If you leave:
The unknown involves feeling so much fear.. But, I will never forget when I was separated, a friend of mine (a guy friend) said, "If you stay, you know what you are going to get. If you leave, you don't know. The question is, which is more appealing? The known or the unknown?"
Being alone can feel isolating and hopeless, and you might feel like you might never meet anyone or feel like a family again. That's the risk you are taking.
But, I believe that when people make good choices, like focusing on their children and their job and enjoying each day, and having faith, and taking care of their physical selves, their discipline, integrity and faith in themselves pays off in the future.
Mr. or Ms. Right sometimes takes a long time to show up, but I'm a firm believer that they do always arrive.
Your daughter:
Regarding your little girl, you asked which decision will hurt her less. My answer is, either decision can either help or hurt her depending how you and your wife handle things.
If you end up separating and divorcing and things get really really bad between you two, and your daughter is stressed by the bad relationship you have, that will have a negative effect on her. If you continue to try to work things out, you have to make a conscious choice not to fight in front of her and show each other kindness and respect. That is how she will grow up with love in her heart and choose a good partner.
Think of it this way. Whatever man she ends up with, have the relationship with your wife that you want her to have with her husband. Does that make sense? And if you divorce, have a kind, respectful relationship without badmouthing her. Kids learn from their parents, married or divorced.
Hope that helps!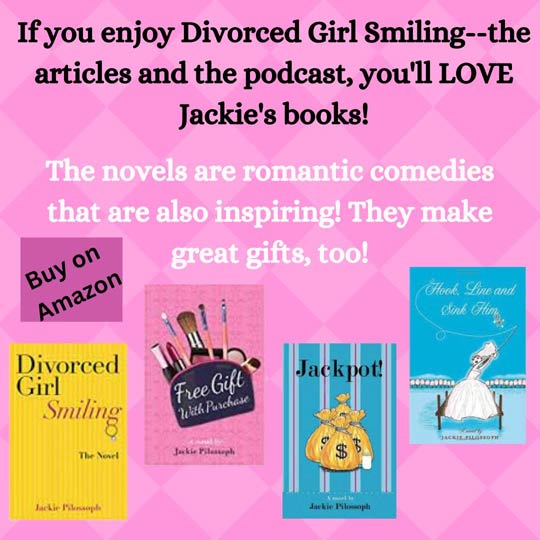 Share