I have been married one year, together eight. We have a child and a business together. Families are completely intertwined. I'm having an affair with a coworker who makes me actually think true love exists. We seem to completely get each other in every way. I love my husband and our relationship is easy. What should I do?
These are the kinds of emails I get where I have to try really really really really really hard (is that enough reallys?) not to be judgmental.
Here is a woman who has a child and a business with her husband. She states that she loves him and that the relationship is "easy."
I'm assuming she is having an affair with someone who works for she and her husband.
She says "We get each other in every way." I'm thinking that means physically, emotionally, spiritually, intellectually. Honestly I find that hard to believe.
In my opinion, here is what this woman really means: I am enjoying out-of-the-ballpark sex in a relationship that is very inappropriate, and that would devastate my husband and child, but I'm thinking more about myself and how great he makes me feel.
It's also really fun for her to have a secret, some excitement, and an escape from her every day life.
I understand that marriage is difficult at times (although she says it is "easy.") I also get that marriage can become boring at times, uneventful, and sex with the same person might become dull for some people. (Not that a couple has to accept that. There are many ways to work on a couple's sex life, usually with great results.)
Here is the point. When someone who is having an affair writes to me, they usually write things to me like, "We haven't been happy in 10 years" or "my husband is abusive" or "we have been living like strangers for a long time." They don't write "I love my husband" and the relationship is "easy."
So, what I want to tell this person without sounding judgmental or mean is that she is living in a complete fantasy world, thinking she and this cheater guy "get each other in every way."
The person she gets it with in every way is her husband, and boyfriend of 7 years before that!
This woman needs to get a grip. I'm sorry. She needs to figure out the real reason she cheated. Maybe she isn't willing to admit that she doesn't love her husband. Maybe she harbors resentment. Maybe she is saying things are "easy" but they aren't. Or, maybe she just got bored and blew a sexual-attraction based relationship completely out of proportion.
Whatever the case might be, I think she is watching too many romantic comedies, and forgetting how unbelievably great she has it.
I hate to say this and I hope I am wrong, but I think she will come to regret this affair very very much at some point.
I'm sorry for the tough advice, but I see this whole situation blowing up pretty badly.
What I wish for this woman is the sense and strength to do the smart thing and get back to seeing the biggest priority in life: family.
I say work on the marriage. Fix it. Sounds really fixable to me. Hope she has the guts to do the right thing.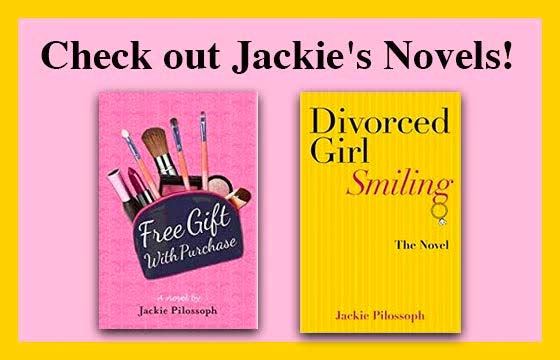 Share