Read the e-mail I received below from a woman seeking relationship advice.
I just found out that my ex (whom I still love and he tells me he still loves me) is having a baby with another woman. (DHS got involved which is why we are no longer together…long story).
 I am feeling very hurt especially when he told me that the baby was an accident and that he doesn't want it. Mad that he's having yet another child (this makes 4 for him and 2 for her), ok, maybe it is jealousy, and mad for that child because she isn't wanted. How does one go about dealing with this type of situation?
Reading this made me sick to my stomach on so many levels, starting with "DHS got involved which is why we are no longer together…long story."
I don't want to judge, but why was that part in parenthesis, and kind of like a sidebar that didn't deserve anymore attention? That's the biggest part! If DHS got involved, then something happened that had to do with the safety or neglect of the children. Long story? No, scary scary story.
So, now, this guy who has 3 kids is having another one and doesn't want it. This makes me want to cry because I know hundreds of families who would want and who would take that baby in a heartbeat and give it a great life; people who could never have kids.
And you are jealous? Jealous of what? The poor woman who is having the baby of a cheater, and the same man who has had DHS called on him? I feel like weeping for all these kids and for the unborn child. They are the ones who are the victims here.
Remember this. One has to have sex in order to get pregnant. So, while your ex is telling you he still loves you, he is still having sex with this other woman. Hmm… When did that become acceptable?
I feel like you don't think a lot of yourself. Otherwise, you wouldn't be in love with a man who had a run in with DHS, and who is still sleeping his current girlfriend while he tells you he loves you.
You ask, "How does one go about dealing with this type of situation?" My answer is:
Run away from this guy as fast as you can and never look back.
Learn how to be by yourself until you meet the right person.
Face the truth about this guy and stop lying to yourself that he is a good boyfriend/spouse.
Get some self-esteem and self-love by working on yourself. You really don't seem to have any because you told yourself that all you were worthy of was a cheater who is also a violent and/or neglectful father at times.
It hurts me to write this because I don't know you personally, I don't have all the details of your story, and I don't want to appear too harsh without having all the facts. But, I do have some facts, and I hate to say it, but they are horrifying on so many levels.
The good news is, it's not YOUR baby. You don't have any real problems because you can walk away. That other woman cannot.
I wish you the strength to make better decisions moving forward, and to obtain the self-love you need to learn how to choose a better man; one who doesn't have a long story involving DHS and one who will truly love you and only you.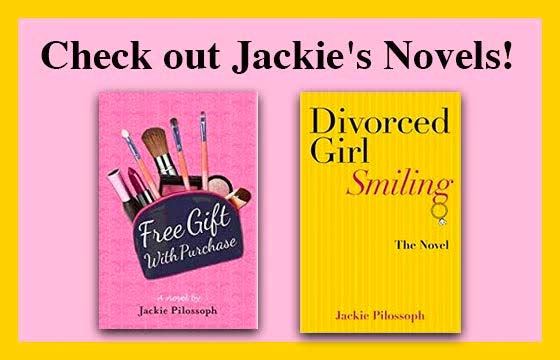 Share