A cheating spouse is something that is devastating to a marriage, and it changes everything. But while many people assume cheating automatically means you are headed to divorce court, my "Love Essentially" column (published today in Chicago Tribune Media Group papers) shows otherwise–that couples CAN survive cheating!
Cheating Doesn't Always Mean It's Over by Jackie Pilossoph
I've heard a lot of people say things like, "If my spouse ever cheated on me, I'd leave him in a second," or "Once a cheater, always a cheater."
I've come to realize that those who make blanket statements like these have never experienced infidelity firsthand. Why do I feel this way? Because believe it or not, there are couples — countless couples — whose marriages survive, even thrive after one of them cheats.
Dr. Gary Hill is a Northfield-based clinical psychologist and licensed marriage and family therapist who, during his 20-year career, has seen hundreds of couples for the issue of cheating. I sat down with Hill to talk about reasons people cheat, and how to repair and rebuild after someone is unfaithful.
Why men and women cheat
Hill said every situation is unique, but that there are two kinds of cheating; physical encounters and emotional affairs.
"A one-night stand is the least damaging to a relationship and is often a one-time, impulsive bad decision," said Hill, who has a doctorate in clinical psychology. "If the person feels guilty and regretful, that's a sign they are still connected to the marriage."
But Hill said that one-night affairs are much less common than emotional affairs, which often develop because the couple has drifted apart, and have put the health of their marriage low on their list of priorities.
"One or both of the people become vulnerable to affairs because over time — usually years — they do less and less things together. They have a lack of bonding and a lack of connection," he said. "Their marriage becomes all about the children and not about their relationship anymore."
Hill said that he asks a bottom line question in therapy: "Why did you really have the affair?"
He said the answer he usually gets isn't, "The sex was better," or "It was exciting."
"The person says, 'I've been feeling lonely for years, and this person paid attention to me and made me feel more loved and wanted,'" said Hill.
Believe it or not, there is one good thing comes from cheating.
"Discovering an affair causes crisis in a marriage," said Hill. "You can't ignore your marital problems anymore. The cheating is highlighting that there are issues that need repair."
A narcissistic attitude equals failure
According to Hill, if there is still some love and a connection left in the marriage, along with remorse or guilt for the affair, the relationship can be repaired. On the contrary, beware of the narcissist.
"If a person feels like the affair is justified, and rationalizes it by saying something like, 'My wife and I haven't had sex in six months, and I need sex,' the chance of saving the marriage is much less," he said.
Repairing and rebuilding
            According to Hill, to save the marriage, the person having the affair has to be willing to stop it immediately and prove to the other that they ended it. He even went so far as to say the person needs to show "transparency," meaning they need to give their spouse open access to their cell phone and e-mail accounts for several months.
I'm actually not one of those people who thinks cheating automatically means the end of a marriage. I also don't believe "once a cheater, always a cheater." But, if a marriage is going to survive cheating, both people have to want it to work out for the right reasons. Not for the kids, and not because it's easier financially, or more convenient, or because they don't want to live alone, but because they think they could have a beautiful life together again.
Additionally, both people have to be committed to working really hard to save it, which includes things like therapy, better communication, date nights, and doing whatever it takes to get back to the place they were in when they first fell in love.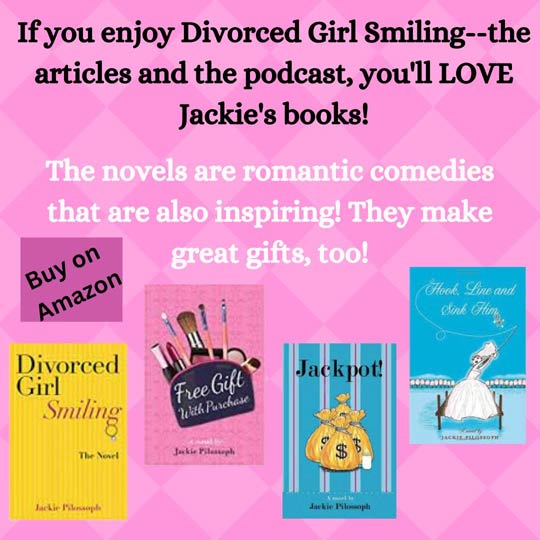 Share