Divorced Girl Smiling received this comment from a reader. The headline: "My wife wants a divorce." I have estimated that Divorced Girl Smiling gets about 70% of its traffic from women and 30% from men. So, this article is definitely meant to give advice to men whose wives want a divorce. But, I thought it would also be a valuable article for women, so that they can see things through this man's lens, and possibly gain some insight, especially for women who are the ones who wanted the divorce.
Here is this guy's email that began with "My Wife Wants a Divorce"
My wife dropped a divorce bomb on me. I fully admit to the fact that I spent too much time in the man cave and that we took care of everyone else, foster daughter and children, jobs etc, and neglected taking care of each other.
 She told me she's been unhappy for "years" but never said anything. She said she thought she was being a good wife by not nagging. After our foster daughter died she had new found freedom, a new job teaching and new friends, one of which she had an emotional affair with.
 I didn't find out for four months and when I told her I knew she was very upset with me. After we played the blame game I've come to realize my obvious short comings. Mostly taking her and my family for granted. She says she's "done".
Now we are separating and all I feel is the guilt for what I've done. The anger I felt at first is gone and I would forgive her in a second for reconciliation. She of course feels guilty for initiating divorce and having an affair but will that make her see what we, all of us, will lose? Kids lose parents, spouses lose each other, all lose half of their family and half of their money. Guilt? Small potatoes. Regret, shame, mistrust in everyone from now on, facing the end of your life alone, that's what awaits.
First of all, I want to tell this man how sorry I am that he is facing this. If he used the words "dropped a bomb on me," that means he was utterly shocked, and that is traumatizing, and takes a very long time to get a handle on. He is experiencing a lot of pain and I truly feel for him.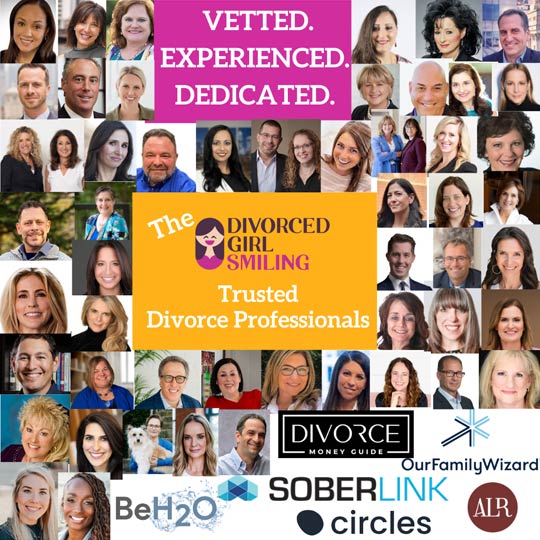 Based on this email (which is his recollection of what happened), I see a couple things that bother me. First, this:
She told me she's been unhappy for "years" but never said anything.
The wife stayed silent, let the resentment build up and then cheated. Instead of saying to her husband, "I'm not happy, can we talk?" Then again, this guy fully admitted that he was in his "man cave" and it sounds like he just ignored her. So, they both did things and acted in ways they shouldn't have.
Next, I'm not sure how their foster daughter died, but I'm sure it was a heartbreaking tragedy for the whole family. When people are grieving, they make decisions they wouldn't otherwise make, and affairs can be one of them. I'm not saying what she did was right, but rather it might be understandable. Maybe she chose to change her life because of it, and he chose to shut down and sit in his man cave. Both are unhealthy ways of dealing with the loss, but who am I to judge? Again, it's understandable.
Next thing, the guy said that when he told his wife about the affair, she got really angry. I have heard of that happening. It's a reflex response based on her deciding to let all of her resentment out of the bag, as well as her feeling guilty (not saying she should) about what she did; that SHE cheated. Also, she might have had that angry response because she was embarrassed and ashamed.
On another subject, what I love about this guy is his self-awareness. He's admitting that he wasn't perfect, where as a lot of men (and women) who are left will never admit they had any role in the divorce. They put it all on their partner and declare themselves a victim and refuse to take any responsibility or accountability for what happened.
I also want to comment on this part of his email:
Kids lose parents, spouses lose each other, all lose half of their family and half of their money. Guilt? Small potatoes. Regret, shame, mistrust in everyone from now on, facing the end of your life alone, that's what awaits.
First off, kids might be better off with divorced parents in a healthy post-divorce relationship than married parents who live separate lives. Secondly, the money part is awful, but not a reason to stay in a bad marriage. Regret, shame, mistrust in everyone and facing the end of your life alone DOES NOT await a divorced person!!! That is completely false.
If the divorced person who was left is willing to go to therapy and work on themselves and admit their part in the end of the marriage, then they will most likely have a healthy and happy post-divorce life. In fact, many people who are left realize later that the spouse did them a favor because they didn't realize how unhappy they were in the marriage (or didn't want to take action because of fear of change.) So so many end up finding love again and being in a much happier romantic relationship.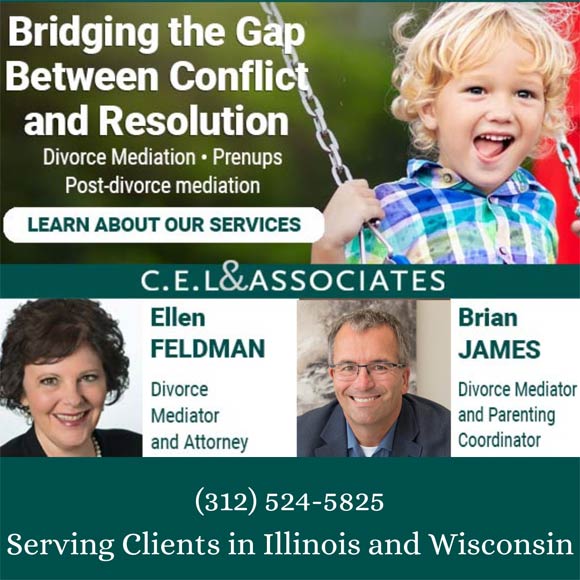 More advice for this guy:
People who are newly separated, particularly the person whose spouse was the one who decided to leave, have four phases to what they experience:
1. Shock/denial.
It feels unbelievable and they wake up every morning unable to believe this is really happening. They might think, "My wife is going to change her mind and call off the divorce. I know it."
2. Immense anger.
It's not easy being cheated on and/or left. It's a burning feeling that the other person is dumping you and it's beyond hurtful. That fuels anger and fury.
3. Sadness and desperation to work it out.
People start to reflect on what really happened and hopefully take some accountability. I'm not saying that cheating is justified, but rather that if both people were "taking care of each other," as this guy said, there would not have been cheating.
4. Bitterness and more anger when they realize they're not getting back together.
When things seem hopeless, that's when they guy/girl start to take anger to a new level. The gloves come off, oftentimes through attorneys. This is where kids can suffer because the relationship is so bad between their parents. Hopefully, it gets better. In some divorces, it never does. In others, it takes time, but the parents learn how to get along and even become friends.
In closing, my advice for this guy who wrote, "My wife wants a divorce," is that it is now out of his control. If he has sat her down and told her how he feels, that is all he can do. There is a certain amount of peace that comes from knowing you did all you could. If he starts to feel regret more and more, he needs to get therapy, but he would also benefit from realizing that regret is a very unproductive emotion. Nothing good comes from it, unless you use it to make life changes and be a better person in your life moving forward.
With therap and working on himself, hopefully he can find happiness. In therapy, he should also learn how to process the grief of his foster daughter's death, and maybe some other things he hasn't learned to come to peace with yet.
Big hugs to this man and his wife. They seem like wonderful people who deserve to be happy.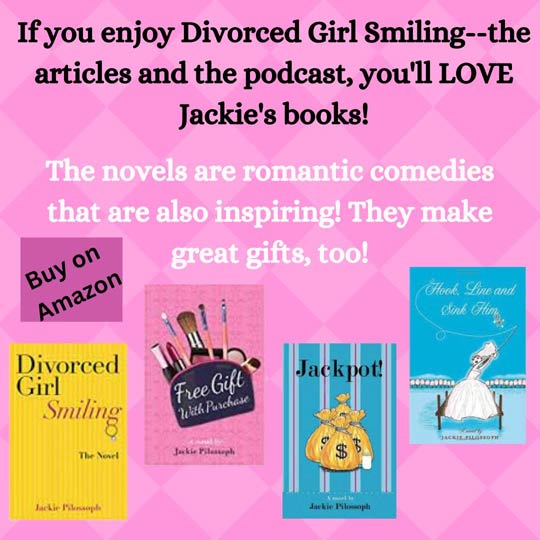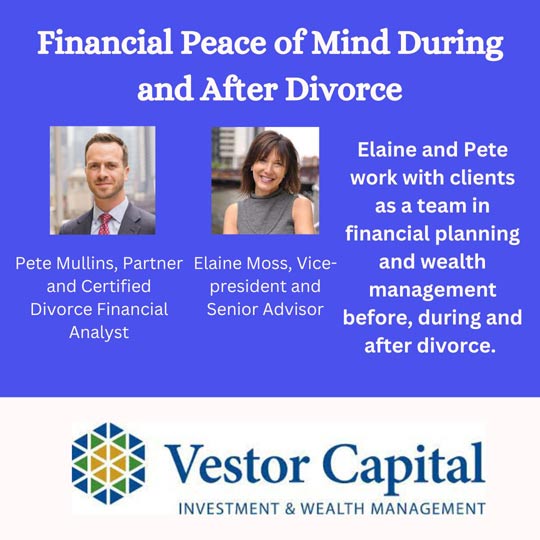 Share