It might be one of the most painful emotions a person can feel: loneliness. It's an empty, sad, depressing, scary and hopeless feeling. An unhappy marriage, a separation, or a divorce can all cause someone to feel incredibly lonely. But add social distancing, quarantining and isolation to the mix and loneliness can really intensify. In other words, loneliness from social distancing AND divorce is a double whammy.
I have definitely experienced loneliness in my life. Single until the age of 34, I can remember a lot of times I felt very lonely as a single woman watching all my friends get married and start families while I was still searching for Mr. Right.
I then got divorced at age 41. With two small children and no family in town, I felt lonely so often, especially during the end of my marriage and at the beginning of the divorce. I was then lonely again in my mid-forties, and I was even in a serious relationship then. It wasn't the right relationship, and I felt lonely, kind of like people who feel lonely when they are in an unhappy marriage.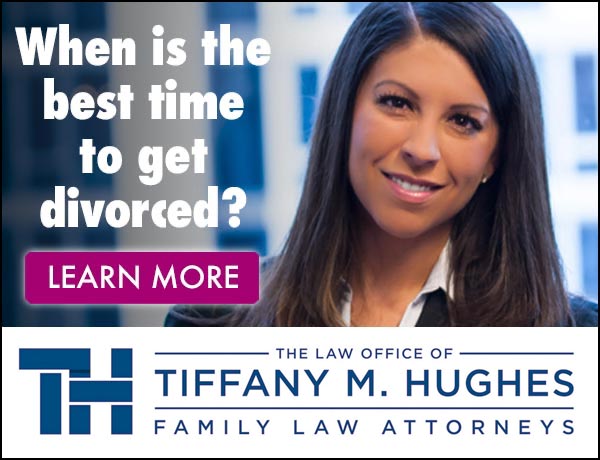 I will say, I am one of those people knows how to be by myself (since I didn't get married until I was 35). I have always been independent and I enjoy spending time alone. But knowing how to enjoy being alone is different than feeling lonely.
Usually when people are lonely during a divorce, I recommend that they stay social, that they call and meet girlfriends for coffee or a glass of wine, that they join a book club, that they go to the gym and do group fitness classes, that they volunteer, or go to a museum, or shopping, or go out and do whatever they like.
That's USUALLY. That's not now. Nowadays, I can't recommend any of these things because of COVID-19, the mandatory quarantine and the CDC's recommendations of staying home, remaining socially isolated, and if you do have to go out, standing 6 feet away from another person.These are certainly tough times for those feeling lonely. It's awful.
But here's a question. Does being around people truly make loneliness go away? Not necessarily.
I think the things I typically recommend help loneliness temporarily. They help the person to meet other people and to feel not so isolated after a separation or divorce. But to truly help loneliness, I think there are things a person needs to do, and that they can do them whether we are living in normal times or in Coronavirus times.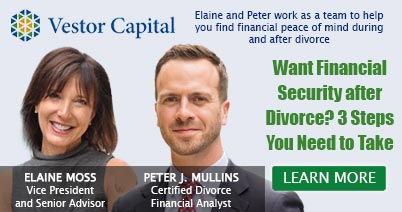 Here are 9 tips for loneliness from social distancing and divorce:
1. Connect on video.
I recently had a Facetime call with 4 of my best friends. It was so much fun. We laughed and talked and drank wine together. Also, do online workout classes. They are fun and make you feel less alone. If you have a business meeting scheduled, forget the phone. Why not do it through Google hangout or Zoom? No one cares if you aren't wearing makeup.
2. Connect online.
This is a great time to find some old friends on Facebook, Instagram or Linkedin. You'll have so much fun catching up.
3. Read.
Books are wonderful! They take you to places and the characters become your friends.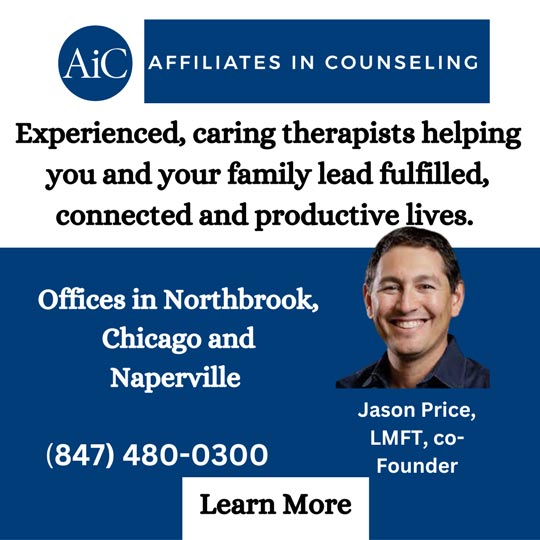 4. Go outside.
There are so many people walking outside these days. Smile at them, say hello, compliment their dog. You will feel loved and cared for and connected.
5. Journal.
Writing things down is like having a conversation with yourself. It gives you clarity to express yourself, what's bothering you, what you'd like to say to someone, and things you wish. Writing your thoughts also validates your feelings. It almost feels like since what you are thinking is being recorded, someone is listening. It's cleansing and therapeutic.
6. Pray.
Faith is so important, especially now. He is listening and he is with you.
7. Date.
Try some dating apps. All you can do is talk to people. How about a Facetime date? What a wonderful way to start a relationship! True feelings come out when the option of kissing or sex is taken off the table. See what happens. What have you got to lose?
8. Sing and dance.
Put on old songs that made you happy and move your body. Sing loudly and laugh and smile.
9. Reminisce.
Go through photo albums of high school and college and family times. It's the quickest route from loneliness to feeling really really good.
Remember that feeling lonely isn't about being alone. It's a state of mind. I can remember being surrounded by people–even my family during times in my life and still feeling lonely. I can also remember times in isolation (like now) where I don't really feel lonely because I'm happy and I feel secure and loved.
I'm not saying you have to be in a romantic relationship or you are otherwise lonely. That's not true at all. What I'm saying is, if you want to feel less lonely, re-evaluate who you are spending your time with. Maybe you are in a bad relationship, maybe you are in some not-so-great friendships, maybe the group you hang out with isn't making you feel respected or loved or cared about.
Loneliness fades when a person surrounds themselves with love. I think that equates to surrounding themselves with people they respect, people who respect them, people they like and enjoy being around, people who aren't toxic, people who are positive.
That person who when you walk in the door after being with them, you think, "Wow, I had such a great time," or "He or she just makes me laugh" or "The person I just spent the past hour with truly inspired me" or "I feel like he or she truly cares about me." Not the person you walk in the door after being with and think, "Thank God I'm home" or "He or she is so negative" or "He or she is jealous of me."
I read comments from women in the Divorced Girl Smiling group Facebook page almost daily about how they are feeling lonely. It's truly heartbreaking. But from what I've seen and read over the past several years, people don't stay lonely if they make good choices on how they spend their time and who they spend it with.
It's normal to feel lonely during and/or after a divorce, and it's normal to feel loneliness from social distancing. Just remember, the social distancing is temporary, and so are the feelings from the divorce.
What is the opposite of loneliness? You could say "happiness" or "companionship" but I don't think that's true. I believe it to be self-love. Why? Because people who love themselves do things to find happiness because they know they deserve it. Next time you feel lonely, ask yourself, "Do I love me?" If you answer yes, you won't be lonely for long.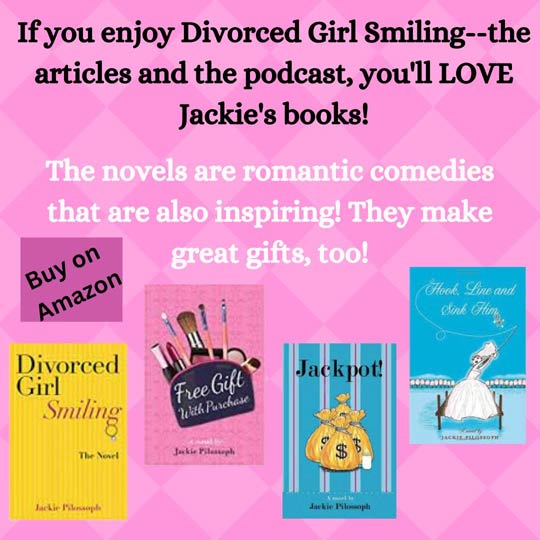 Share