I get many, many emails from women who reach out because of the intense pain they are feeling when their husband leaves them for another woman. Among other emotions of divorce, they tell me they are in shock, devastated, angry, scared, resentful, bitter, and beyond sad and upset. They are feeling very alone, their life shattered, and left to think about their husband in a new, blissful relationship. But what happens when the ex leaves not for another woman, but for another man? This is the case with a woman who told me, "My husband is gay and is leaving me."
Her situation really made me stop and think. I wondered if she was feeling the same emotions these other women feel. Are the feelings of hurt, betrayal, hopelessness, fear, anger, bitterness, devastation, and sadness the same? Yes and no? Are they similar but different?
In talking with her, she said that like any woman whose husband leaves (for whatever reason) it turned her life upside down. She didn't know what she was supposed to do, she was scared, felt alone, abandoned, and hurt. She also said she felt like she maybe she wasn't good enough, which was disheartening for me to hear (and which I will address).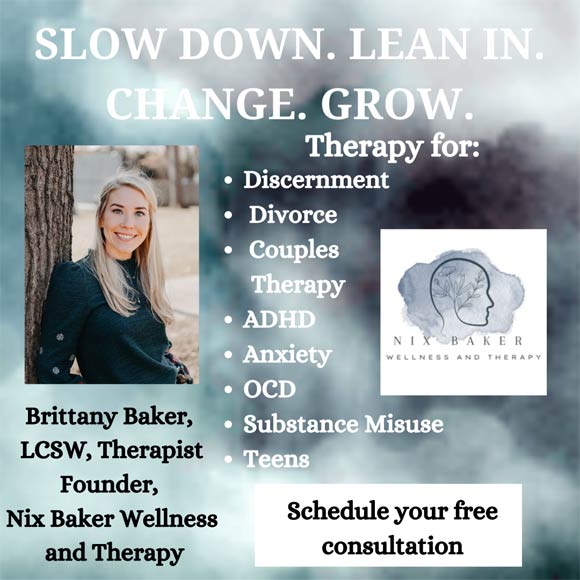 Advice for "My Husband Is Gay"
I will start off my advice on "my husband is gay"  with a disclaimer because I think it is important:
I can only speculate/write about how I would feel if it happened to me. In other words, I can't give advice firsthand because I have never been in this situation. I also don't want anyone to think I'm saying my advice is right. It might be, it might not be. It's just how I think I would feel if I was facing "My husband is gay" and he left me for another man.
First of all, regardless of whether a man leaves his wife for another woman or another man or for any reason, it is hurtful, it is scary, and it can make someone angry and resentful, the mindset being that perhaps they "wasted" decades of their life with this person, and now they are alone possibly at 40 or 50 or 60 something.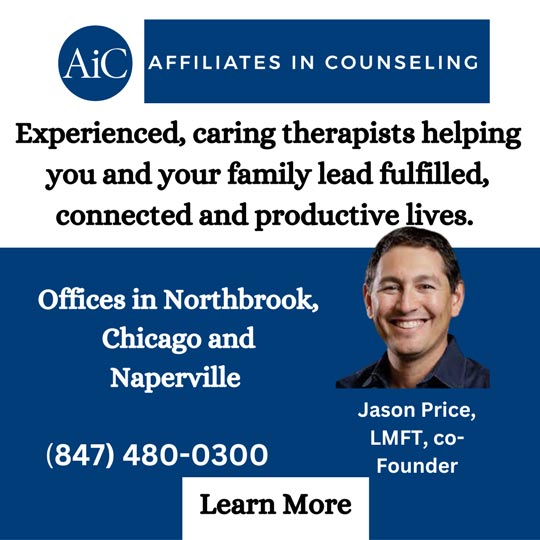 But there is something that might be different in a man leaving for another woman versus leaving for another man. Initially, I think the feelings would be the same, but if think about it, how can you remain angry with a man for admitting who he is?  And, how can you really take "my husband is gay" personally?
That doesn't mean the man is a saint who did nothing wrong. It doesn't mean the cheating is justified. But…
We can't change who we are in our core, so I have to believe that this woman's husband was feeling tortured internally, and that he was most likely living a lie and suffering for many years (who even knows how long?) but felt trapped and obligated to stay with his family. I feel so so sorry for this woman, but I also feel incredibly sad for her ex. Can you imagine the guilt he feels?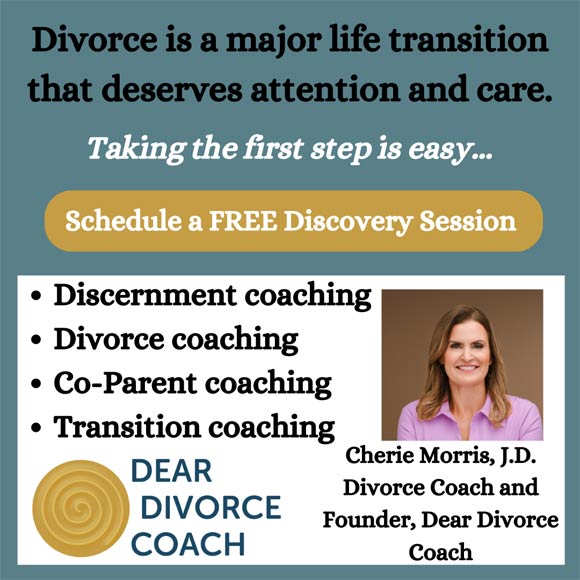 One question I was considering is, Is it easier if your husband leaves you for another man? In other words, if you don't hate him is that easier? Maybe, maybe not. Maybe it's easier to get over someone you hate, who you can say did the lowest of the low by cheating and leaving you for another woman. If it's a man, you might be understanding, and it might make you love him still, and feel even more hopeless.
It might also make a person feel embarrassed and not want people to know for fear they might think: how could she not have known? So, I want to make one thing clear: don't be embarrassed, there is no way you could have known, and this had 100% nothing to do with you!
It's kind of a coincidence that the night before I met this woman who told me her story, I had been watching a Showtime documentary about the life of the late George Michael. In the show, which was narrated by Michael before he died suddenly in 2016, he talks about how he much he suffered while trying to hide being gay.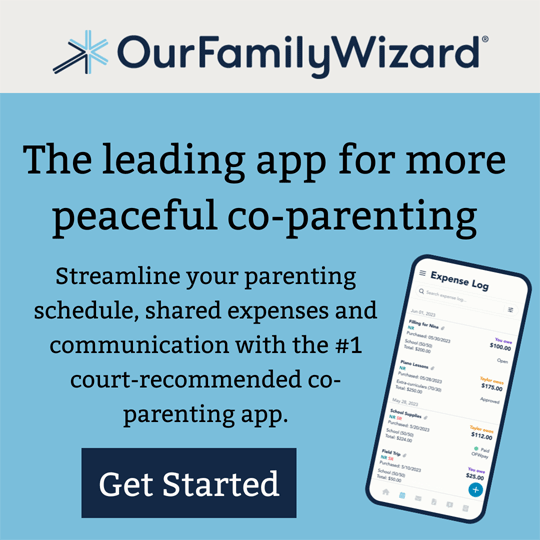 He explained that one Christmas, he had to go home and see his family, and not only did they not know he was gay, but they didn't know he had met the love of his life, Anselmo Feleppo, and that Feleppo was awaiting results of an HIV test, which turned out to be positive, AIDS ultimately taking his life.
Being a writer and caring so much about words, I am a huge George Michael fan, and think his songs were absolutely beautifully written, with words that only someone who felt these things so deeply is capable of writing. Careless Whisper, Father Figure, One More Try, Kissing a Fool, I Knew You Were Waiting; all of these hit songs came from Michael's emotions and experiences of which he had this amazing gift to be able to put into melodies and lyrics.
I can't even begin to imagine the torture and pain he was going through not being able to express who he really was to the world for fear of being judged or even losing his career (since at the time of his popularity, sadly, being gay was not accepted as it is today.) It saddens me for Michael, for this woman's husband, and for any couple who splits up because one of the people realized they are gay.
When someone is left by their spouse it hurts, no matter the circumstances. It kills, actually. But I do believe that if a man leaves for another man or because he is gay, in a way that might make a person feel differently–perhaps a little less angry and hateful over time.
Yes, he made a commitment the day he said "I do." Yes, he had a wife he abandoned. Yes, he lived a lie for a long time. But should you say "Yes, he should have tried harder not to be gay?" I don't think so.
My advice to any woman for "my husband is gay and left me for another man" is, please know that I feel your pain–just as I feel the pain for anyone whose spouse leaves. That said, there is a different dynamic going on here.
I'm not saying his leaving was justified. I don't know anyone's individual circumstances. But rather, what I'm saying is, DO NOT EVER take it personally, know that you were the best possible wife you knew how to be, (not perfect-no one is) but this was so so so much bigger than you and your kids.
It doesn't matter if you look Angelina Jolie's twin. It was not you. Say that 20 times a day. "It was not me." There was nothing you could have done. It's not because you weren't a good enough wife and or a good enough mother. It's because he wasn't who he himself thought he was.
Now, could someone argue that you could say the entire paragraph above if your husband left you for another woman. I think that's true in some cases. But in the case of someone realizing they are gay, these things are a certainty.
As I have gotten older, I am realizing how short and precious life really is, and that not living your authentic life is truly a waste. So, if you are gay you are gay. It's unfortunate that people and families are hurt by the divorce, but what is worse? Living a lie and feeling trapped and inauthentic? Sadly, and although I think it is hurtful to the wife and family, I think so. Plus, doesn't the wife deserve to meet a man who isn't gay, who wants a real relationship with her?
George Michael died at the age of 53 in his sleep of natural causes. I didn't know him personally, but I played his songs over and over again when I was in my early twenties and I feel a sense of who he was. My gut tells me he was a good guy. It seems as if he just wanted to be loved. He starved for it. He found it and then found the courage to announce to the world that he was gay.
I bet Michael didn't regret anything when it came to his relationship, except for waiting so long to admit to the world who he truly was. Maybe that's a comforting thought to a woman whose husband is gay and left for another man.
I really believe that one of life's greatest joys is being with someone you adore and love, and I think any good person deserves that. Does that include your ex-husband? Does that include you? It sure does.
Share