From a reader: My husband is miserable in our marriage. We have been together for over 20 years. Things started getting really bad when he became very unhappy with this job (and life in general it seemed) about 5 years ago. We seem to have very different ideas about how to approach life's challenges. I just take things as they come and understand that it's life and it gets better. When something isn't working out for him, he becomes very depressed and impulsive and has fits of rage directed toward me.
Things have never gotten physical, but I find myself increasingly frightened when these episodes happen. He yells and slams doors, throws and destroys things. He also makes threatening statements. Eventually it passes, things calm down and we go back to normal.
He is currently unemployed after leaving his job without a new one lined up (this is an example of the impulsiveness). He didn't consult me or make a real plan. That was a year and half ago. We also moved to a new city, which he hates, of course.
We have not explored couples therapy, as I know he would not go. I don't want a divorce. There are hopeful moments when I think we can get back on track. I love him very much and want him to be happy. I worry constantly about his job situation, as does he. This, along with not liking where we live, just adds so much stress to our relationship. I am not sure how much more our relationship can endure.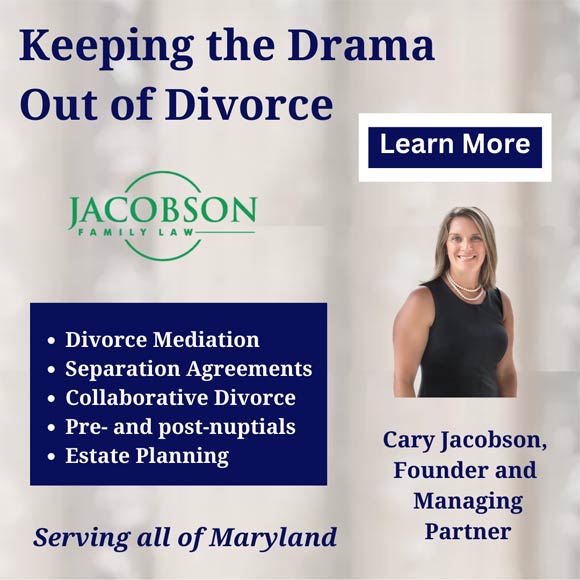 My advice for: My Husband is Miserable in Our Marriage:
You can shower your spouse with love. You can give him or her gifts, you can cook him gourmet meals every night. You can buy sexy lingerie and seduce him every night. You can take her on extravagant trips. You can tell her jokes to make her laugh. You can hug and kiss him every minute, making him feel cherished and adored.
You can give him or her the best advice you know how. And you can be his or her best friend by supporting them in good times and in bad. But here is where the relationship advice comes in:
But, there is one thing I cannot put on the above list because it is impossible for you to give this to your spouse: happiness.
You cannot give your husband happiness, or the drive to make himself or herself happier. You can make suggestions on how you think he can become happier, but you can't do it for him. You cannot make someone a happy person if he or she isn't. What I am saying is, if your husband is miserable in your marriage, is unhappy, and you are doing everything you can to try to make him or happy, I hate to say this, but you are wasting your time.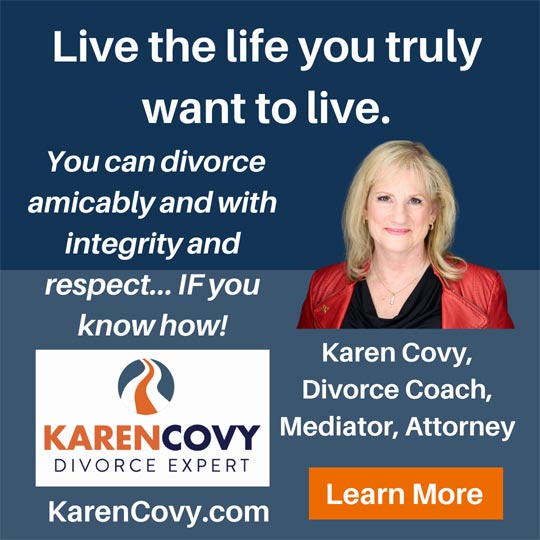 Whether it's because of an unfulfilling career, the inability to deal with past trauma, addiction, physical appearance or any other source of unhappiness, if someone is unhappy, it puts a huge strain on the relationship for this reason.
The miserable, unhappy person will lash out at the happy one, possibly blame him or her for the unhappiness, pick fights, and just not be pleasant or enjoyable to be around. The happy person, on the other hand will continue to try and try and try to make the unhappy person happy, and it won't work. So, that person will either give up, and the couple will live like strangers, or the happy person will feel frustrated and hopeless and maybe even like a failure (like it's their fault.)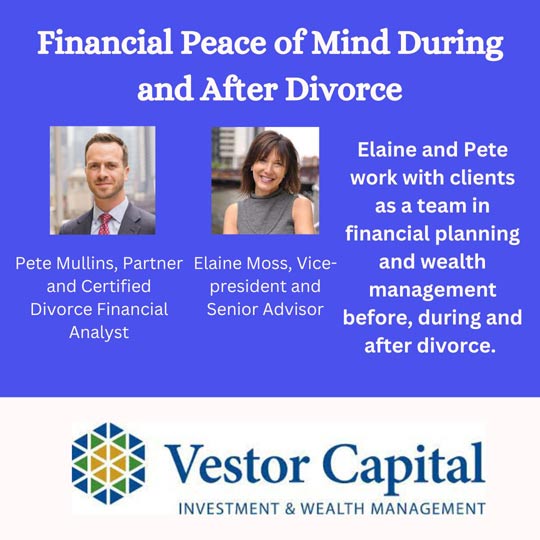 I cannot express how badly I feel for this woman. First of all, it seems she is walking on eggshells, which is the worst way to live. She seems afraid of her husband, who seems extremely mentally abusive and self-absorbed. I also wonder if he is jealous of her happiness.
What this woman does not realize is that his happiness is completely out of her control. She tried moving to a new city for him and that didn't even work! I realize he is her husband, and I very much respect her effort to help her husband, but what she needs to come to grips with is, he has to help himself.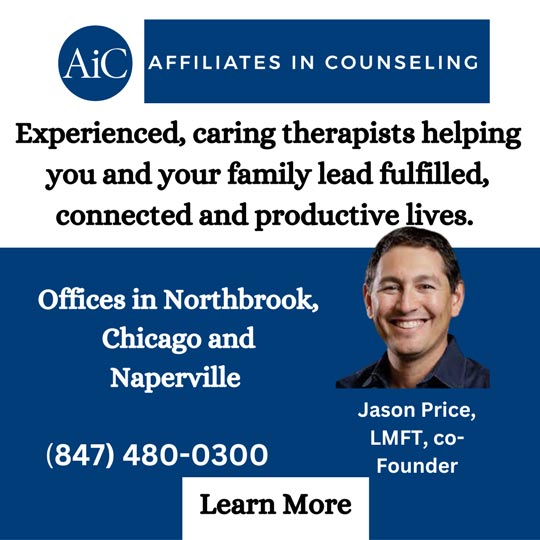 I am not telling this woman she should leave her husband, but his eyes need opening. He sounds very very angry and bitter. The couple very much needs therapy—him for obvious reasons, her for being the victim in an abusive relationship.
I hate to say this, but things will continue to get worse if something doesn't change. Plus, are there children involved here? If so, I am cringing that they are witnessing this kind of behavior, along with a very unhappy parent.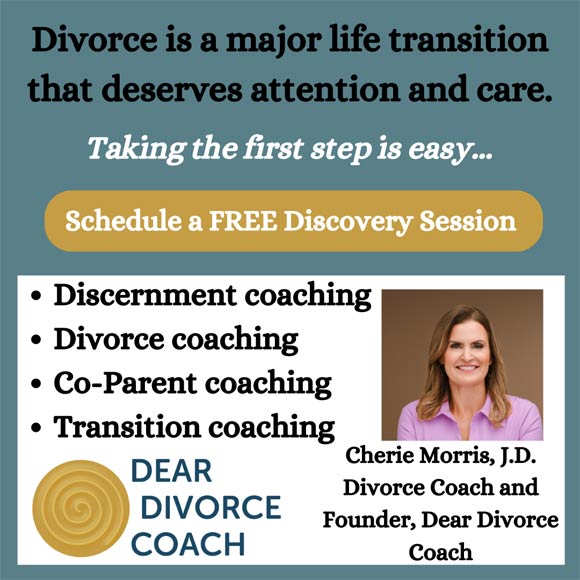 I wish I had some better advice for this woman, but the only advice I can give her for "my husband is miserable in our marriage" is that her husband needs to get help. She cannot control him, fix him, or make him happier. She can try to help him by explaining that she is here to listen, and she can also help him find resources to get help: (career counselor, therapist, etc.) but that's as far as it goes.
I will tell her that life is very short, and that no one deserves to live with fear or on eggshells. It is the hardest life there is, in my opinion.
Share