Alcohol addiction and other addictions are among the most challenging and heartbreaking things a couple can face. Why? Because usually when one of the people begins suffering from an addiction—drugs, alcohol, sex, or gambling to name a few, one or both people in the relationship have yet to learn about what addiction really is, how powerful it can be, and how out of control it can get.
When a couple is facing an addiction issue, I have to believe that more times than not, they end up either staying together and being unhappy, or they break up. I feel I can say this because Divorced Girl Smiling has gotten countless emails from men and women seeking marital advice because their spouse has an alcohol addiction or some other kind of addiction.
So, the story I'm about to tell is meaningful, since it involves a man with an addiction, who is beating it right now. It is a refreshing, hopeful and inspiring story!
A couple of weeks ago, I was in line at Starbucks and I noticed a guy I knew standing behind me. I said hi to him and he acted like he didn't know me.
"Jeff, don't you remember me?" I said. "You bought my friends and I a drink a couple years ago, and I also saw you at so and so's party last year."
Jeff looked at me and said, "I was probably really drunk both times, so I don't remember."
After an awkward moment, I replied with a nervous giggle, "Well, thank you again for the drink, anyhow."
I was about to order my coffee when Jeff turned to me and said, "Listen, I'm an alcoholic and I went and got help a year ago, and I haven't had a drink since."
Not what I expected at all, I responded, "Wow. Thank you for telling me that. Congratulations on getting help. I'm sure it wasn't easy. It's very admirable."
Thirty minutes later, I was still standing there talking to Jeff and hearing his story. He told me that his wife and 3 kids (who are teenagers) sat him down one morning (after years and years of him getting drunk every night) and said, "You need to leave. We can't live with you like this anymore."
Jeff said he responded with total shock, "What? What are you talking about?" He said he was in complete denial and had no idea and/or didn't want to see how his drinking patterns were affecting his marriage and his family.
Jeff said his wife then said, "You need to pack your bags and leave today."
"All of a sudden it hit me," Jeff said. "I am going to lose my family if I continue drinking."
Jeff checked into a program that day, and has not had a drink since.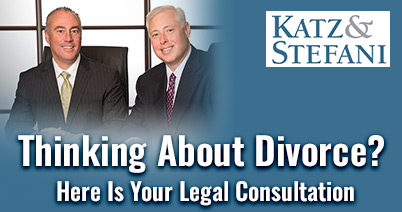 Now, Jeff's story just made it sound really easy to be cured from an addiction, but it isn't that simple.
Jeff said that every day from day one in recovery was and still is very tough (hence his Venti coffee every morning). He said what keeps him sober is continuing to go to meetings and therapy, but there is something else:
"The thought of not being with my family is so much worse than not being able to drink," he said.
I asked him if he feels better physically and he said "The feeling isn't just better, it's life changing."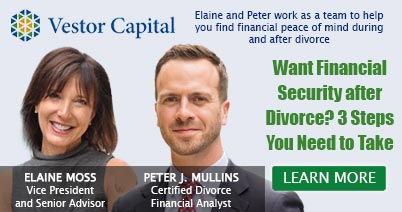 He said that he feels awkward going out for dinner with couples because they don't drink anymore. This is when I hugged Jeff and told him to call my boyfriend and I and we will go out with he and his wife anytime and not drink!! Please. That should be the least of anyone's worries, and if other couples don't understand, then they aren't very good friends and not worth it!
When I left Jeff, I felt very hopeful and inspired for anyone who is dealing with an addiction issue in their relationship. I'm not saying Jeff will never drink again (although that is highly possible) but the point is that he recognized that the drinking was controlling him, and that what was most treasured to him was at stake because of alcohol. Many addicts never see that.
In my opinion, that is why Jeff's marriage worked out: because he finally saw and realized he had a problem and he chose his marriage over alcohol. If you are divorced or getting divorced because your spouse has an addiction, remember that you have no control over the decision he or she made to choose the addiction over your marriage. You also did nothing wrong. In other words, you can't blame yourself or say "Maybe if I'd have done something different, he/she would have gotten help." Nope. Only an addict can choose to get help. Your help stops at the intervention. Done. After that, you have to surrender and realize that it is out of your hands. You can leave or stay, but the addiction isn't going to get better until your spouse decides to get help.
The other thing I would tell someone who has a spouse who has an addiction is, it's very easy to be angry and infuriated with the person. But, if you think of the addiction as an illness, it might help. In other words, would you be angry with your husband/wife if she/she had cancer? No. Having an addiction really isn't that different, and part of the illness is that the person doesn't want to or can't see it.
What I wish for any couple facing addiction is that they end up like Jeff and his family. As he told me, life isn't easy, and I'm sure they struggle every day. That said, who is life easy for? No one. But, Jeff and his family have learned how to live with it, how to fight it, and how to stay together and make the most of each and every day, living with this disease, just like people live with other diseases.
Remember that I am not a therapist and I don't have any credentials in alcoholism. I am writing strictly from situations I have seen–some that have ended in tragedy, some that have ended in divorce, and some (like Jeff's story) that have a happy ending. So, if you feel you are living with someone who has an addiction, here are 3 resources you can call:
Alcoholics Anonymous: aa.org
Al-Anon/Alateen: al-anon.org
Recovery Centers of America: RecoveryCentersofAmerica.com.
Like this article? Check out my blog post, "When That Nightly Glass of Wine Becomes An Issue."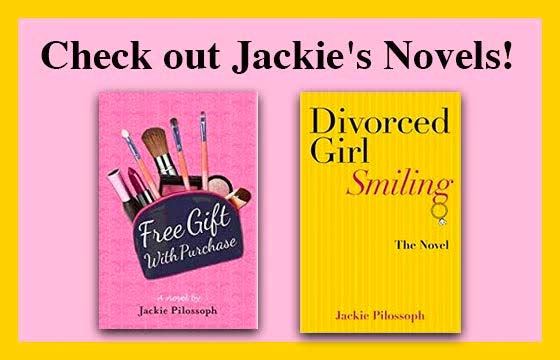 Share