My partner Brian James and I have been mediating as a team for almost 14 years. Most of our clients come to us voluntarily because they believe they are amicable, have agreed to most of the issues regarding children and finances, and they want to be efficient and cost-effective as they get divorced. Some of our clients participate in mediation and have divorce attorneys because they are ordered by the judge to mediate for parenting issues. Once they are working with us, they often make the decision to discuss and mediate finances and other issues, too.
When clients are mediating and have hired divorce attorneys, the attorneys can play a role in one of two ways: they can undermine us or support us.
The best way to describe mediation and divorce attorneys and how a divorce attorney can undermine the mediation process is by citing this example. We once had clients: a couple that we felt was doing reasonably well in mediation. They were discussing parenting plans and holidays for their children and making progress with finances.
Then, in between sessions, they spoke with their divorce attorneys, who encouraged them to renege on the agreements they made and continue to litigate. We found ourselves (and the couple) back to square one, and felt that had the attorneys waited until the mediation process was complete, they might not have chosen to recommend litigation.
Here are 3 Other Ways Attorneys Can Undermine the Mediation Process:
1. Continuing to litigate once they have sent their clients to mediation. This prevents us from helping their clients make agreements in mediation. When attorneys continue to request months or years of bank statements and other documents to support legal arguments, their clients are in adversarial positions and cannot calm down to mediate.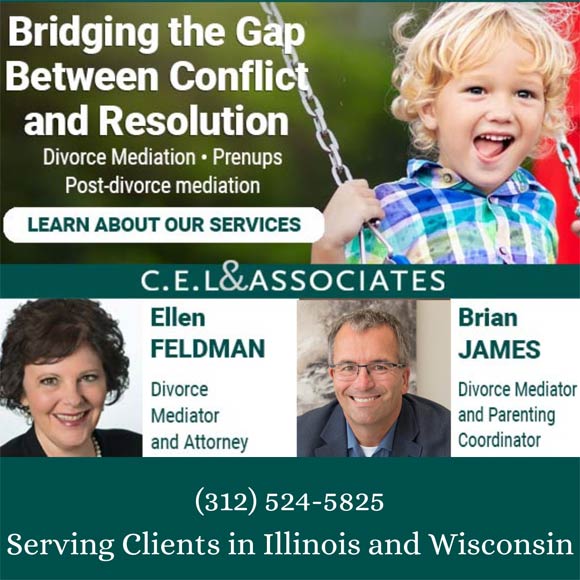 2. Waiting too long to send us their clients prevents us from being helpful when the clients can still understand they have the option to compromise.
When attorneys continue to litigate, or threaten to do so, while we are attempting to persuade their clients to reach a middle ground and compromise, it undermines not only our credibility but also the process.
Why would divorcing couples want to agree to something that is less than their best case scenario when their attorney is telling them they can have everything they really want if they go to court? The attorney has created an adversarial spirit that is counter-productive to the compromise atmosphere we strive to achieve.
3. When attorneys do not keep us in the loop, we cannot be effective with their clients.
We send emails to our clients to ask about scheduling when we have not heard from them. Sometimes we find out that they have become adversarial or continued to litigate but never told us. That also undermines our credibility and it is difficult, actually often impossible, for us to move forward at that point.
To the contrary, mediation and divorce attorneys can work extremely well together. Here are 3 ways attorneys can support the mediation process:
1. Deferring to our expertise as mediators. When attorneys take a back seat and encourage their clients to advocate for themselves in mediation, the clients can continue to make their own agreements.
If attorneys advise their clients about what might happen if they go to court on an issue and allow the mediation process to play out, we can be successful and get them through the process. We do not require our clients to hire attorneys before they mediate because we do not want them to be polarized. Of course, they can consult with an attorney or even hire one to advise them provided they explain to the attorney that they want to mediate. In turn, we respect the legal advice attorneys give their clients and do not interfere with that process.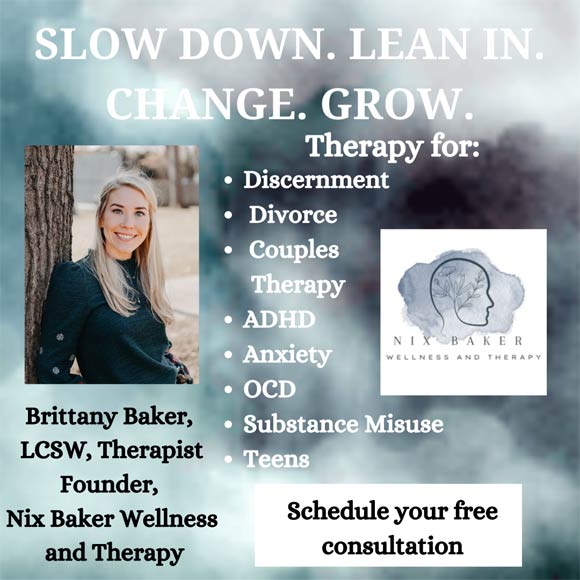 2. Asking us for periodic conference calls to see how mediation is proceeding and how they can help support us in the process.
When attorneys keep us in the loop on opinions or concerns their clients have about mediation, we can address them in the next session or beforehand. That will keep the clients engaged and understanding that we are working with their attorneys to help them get divorced. It can be confusing to clients if they are receiving advice from attorneys different from what we are accomplishing in mediation.
3. Understanding that we have a reason for doing things rather than trying to unravel the agreements their clients have made in mediation goes a long way towards supporting our process.
We feel it is so much better for the clients when attorneys step back and refrain from litigating once they send their clients to mediation. If they persist in legal arguments already made in motions filed in court, we cannot get their clients to agreements that may preclude those positions.
In closing, we do not require our couples to have divorce attorneys when they hire us for mediation, and actually, we prefer that they don't have attorneys. If a couple is on the same page, we want to keep them that way. Without meaning to, attorneys may polarize their clients to fight, making it extremely difficult for us to get them to trust the mediation process. They are already thinking about ways to "win" rather than compromise which mediation requires them to do.
I want to emphasize that I have a deep respect for divorce attorneys and I used to be a commercial litigation attorney. Divorce attorneys are very much needed in divorce cases that are highly contentious, that are complicated, or  where the couple does not trust each other to disclose assets or income. Attorneys are also possibly needed when clients have substance abuse or other mental illnesses, which preclude advocating for oneself in mediation.
Brian and I pride ourselves on helping people who want an amicable, peaceful, inexpensive, and more efficient process. (Make no mistake, mediation doesn't mean compromising quality.) It just makes sense for certain couples, and it is something to definitely explore before or even after hiring an attorney. Furthermore, the improved communication gained by advocating for yourself in mediation will serve you well as you navigate problem-solving with your spouse, not just in divorce, but as you move forward in co-parenting, and remaining amicable long after.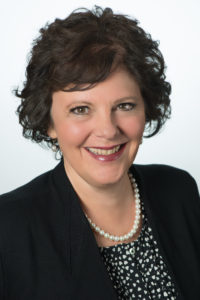 Ellen Feldman has been working as a mediator  since 2007. A graduate of Smith College and Indiana University School of Law, Feldman previously worked as an attorney for 15 years practicing commercial litigation. Since 2006, Ellen has been a volunteer for The Lilac Tree, an Evanston based nonprofit organization assisting women through the process of divorce. Additionally, Feldman completed Family and Divorce Mediation Training through DePaul University Center for Conflict Resolution and Advanced Family Mediation. She is a court-approved mediator for the 19th Judicial Circuit Family Court of Lake County. Learn more by visiting the C.E.L. & Associates website.
Share