Love and dementia is the topic of this week's Love Essentially, published in the Chicago Tribune Pioneer Press. 
How To Live With And Love A Spouse Who Has Dementia  by Jackie Pilossoph for Chicago Tribune Pioneer Press
As a little girl in the 1970s, I still remember watching "The Partridge Family" every week with my grandmother. I was a little too young to worship teen idols back then, but I still recall the magazine covers and posters of David Cassidy, with his long shag haircut and beautiful blue eyes.
It's hard to believe that anything bad could happen to the teen idol who seemed invincible to so many adoring fans. But last week, Cassidy, who is now 66, went public with the news that he has dementia.
According to the Mayo Clinic website, dementia isn't a specific disease, but rather a condition characterized by symptoms that affect memory, thinking ability and social functioning severe enough to interfere with daily life. The most common cause of dementia is Alzheimer's disease.
As devastating as dementia is to the person diagnosed with it, the condition can also affect a spouse and other family members a great deal.
Alita Arnold is a care manager, on-staff nurse and cognitive therapeutics specialist for home care agency Home Care Assistance, which operates throughout Chicago's northern suburbs. Arnold said the first symptom people affected with dementia experience is usually short-term memory loss.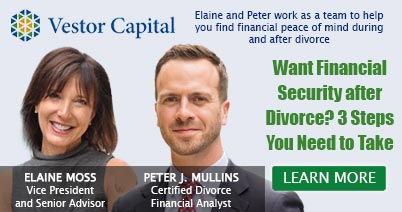 "There is a normal level of cognitive sharpness that can decline as we get older, like forgetting where we put our keys or trying to find a word we can't put our finger on," said Arnold, who has been in the field for five years. "But when the inability to execute plans and juggle all the details that go into your home or workplace begins to interfere with your life and relationships, it's a problem."
Arnold said when people are diagnosed with dementia, both the patient and his or her spouse usually face fear and sadness, but that every dementia case is different.
"Some patients decline quickly but others could have smaller deficits that stay at the same level for longer periods of time without serious declines," she said.
So, how do you cope if you or your spouse is diagnosed with dementia? Arnold said the best thing couples can do is try and live their healthiest, most active, involved and connected life. What does that mean? Here are her tips:
• Continue to be hopeful and do things you love.
• Stay active or if you aren't active, get active! There is scientific data supporting the benefit of exercise to delay or slow down the progression of dementia.
• Don't isolate those around you. If you see signs of depression, get help. Depression is linked to less favorable outcomes in dementia, so it's very important to address it.
• If you are the spouse, understand personality changes that can come with the condition. These include irritability, aggression, mood swings, paranoia, anger, being sexually uninhibited and inappropriate, and using foul language. Don't take anything personally and realize that the disease is acting out, not your spouse.
• Some patients cover their dementia symptoms with humor or clever tactics to justify not remembering people's names or details when they are asked questions. In a way it can be a good thing because it helps the person maintain self-respect and it protects them. But on the other hand, the people close to them need to understand they are struggling and not put on them the responsibilities they can't handle.
• Know when to step in and have the discussion that he or she needs outside help.
• The spouse has to make sure they are taking care of themselves. They need breaks. They need to get away and do self-nurturing things so that they can be present and healthy for the loved one. That might mean getting part-time or full-time home care or utilizing resources around them such as senior center programs, cognitive stimulation programs, art classes, lectures, etc.
• Be prepared. It is heartbreaking to see your spouse decline cognitively. The person can become mean, demanding and difficult. Again, remember, it is the disease – not your spouse's fault.
• Better overall health means better quality of life for patients with dementia. That's why it is important to address any health issues, including high blood pressure, poor sleep, poor diet or hydration.
• Encourage the patient to maintain social ties and engage in mentally stimulating activities.
I cannot imagine how difficult it would be to see your spouse or a loved one change from the person you've known for so long to someone who might seem like a stranger at times.
As David Cassidy sang so often in his 1970s megahit song, "I think I Love You," it's important to live those words every day…(click here to read the rest of the article, published in the Chicago Tribune Pioneer Press.)
Like this article? Check out my blog post, "Love Over 50: Love Never Felt So Good."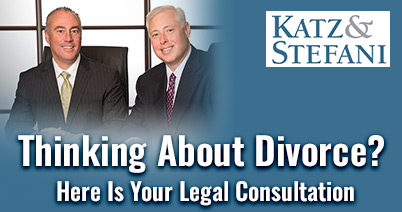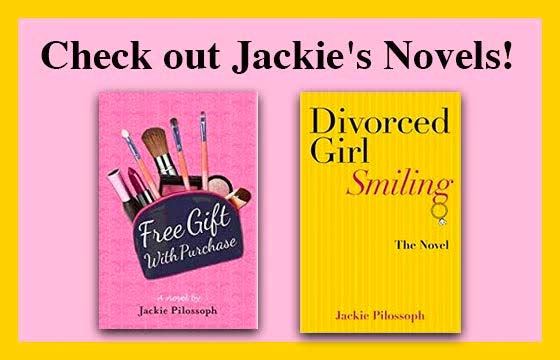 Share