When people think of depression, they usually picture women more than men. (Think postpartum or menopause.) But depression in men is a very serious subject, and much more common than people think. Furthermore, a depressed husband can cause big problems in a marriage. Read this woman's devastating story. Should she leave?
I've been married for a few years. We have a six year-old child. We are both in
our thirties. Prior to getting married, I knew that my husband had suffered occasional bouts of depression. Through the last seven years, we have weathered many depressive storms in our marriage. My issue is that they continue to get
more severe in both symptoms and duration.  To put it very simply, I feel
that I don't currently have a husband: instead I have a shell of the man I
married. This comes from two places: 1) his negative thinking, sarcasm,
impatience and general bad attitude; and 2) his utter lack of interest in
anything (socializing, sex, exercise, talking about his feelings, etc.).
The really hard thing is that I feel like an enabler. I have been the
proverbial "motor for two boats" for years. This is true economically (I am
the sole provider); in terms of child care (toddler is in daycare full time
despite the fact that husband does not work); and, most importantly,
emotionally. Most days I feel as though I have to push my husband out of
bed. I also feel that if I don't give him explicit instructions as to what
he should be doing, he does nothing. Things have gotten so bad that I am
finding myself totally unattracted to this shell of a man.
What I want is the man I married back. He was funny, charming, and had the
world at his feet. While I recognize that this is not the fault of my depressed husband, it is exceedingly difficult knowing that my child and myself are not reason
enough for him to get help. He has refused marriage counseling. He says
that he has taken medication in the past and it doesn't work. Essentially
he is full of excuses. He is also so convinced that I would never leave
that he just continues to take advantage of the situation, coasting through
life with the assumption that I will take care of everything….which is
driving me up the wall.
I love the person that I married. I am not in love with the shell of the
man that's left. In the past he has gotten over these episodes by "snapping
out of it" after some large life event. New jobs, death of a loved one, new
house, etc. I just don't feel that it's fair for me to wait around for the
next "big thing." I almost feel that a separation may let him know how
serious I am. Maybe that's the next "big thing" he needs? Or am I
rationalizing and being manipulative? If the separation ended in divorce I
would only be devastated if the man I married resurfaced somewhere along
the way. Being divorced from this "shell" is not a huge loss.
I'm sure you are feeling extremely frustrated and tired. Exhausted, I would imagine. Someone who has a problem, who is not willing to talk about it, get help or make any changes is infuriating, to say the least. It's no different than a man or woman who has an alcohol or drug addiction who refuses to make any kind of change, regardless of seeing that his or her spouse is unhappy, and fails to recognize that his or her own life isn't normal or acceptable.
Should you get divorced? That is your decision, but if you do decide to separate because you are trying to give him the next "big thing," or to let him know you are serious about wanting him to change, be prepared for all possible, and that what you are hoping for—that he will wake up and say, "I don't want to lose my wife so I am going to get help" might not happen. It might. But, it might not.
Are you prepared for everything to blow up and him to say, "I'm not happy either. If this is what you want, then I want a divorce," and 6 months later, have a serious girlfriend? I'm not saying that will happen, I don't want to scare you, I'm just saying, it's possible.
When people say they want a divorce, they are taking a risk. It could turn out to be the best thing you ever did, and it could cause him to get help, but if it turned out another way, are you ok with ending up divorced?
What I've learned in my long life is that the hardest part about living with someone exhibiting destructive behavior is that you can't change him. YOU CAN'T CHANGE HIM. And that is brutal. You sound very successful professionally, so I'm sure you are used to taking steps to be successful and having it work.
Helping your husband is something you will never be successful at. NEVER. He has to want to help himself. He has to want to do it for him, for you and for your child. The good news is, depression is treatable, through medication, talk therapy, supplements, yoga and countless other strategies.
I wish I had more concrete, helpful advice, but you need to dig deep inside your heart and do what is best for you and your child. What kind of example is your husband setting for your child, by the way? That's something to consider. That said, it sounds like you once loved your husband deeply. How long are you willing to wait?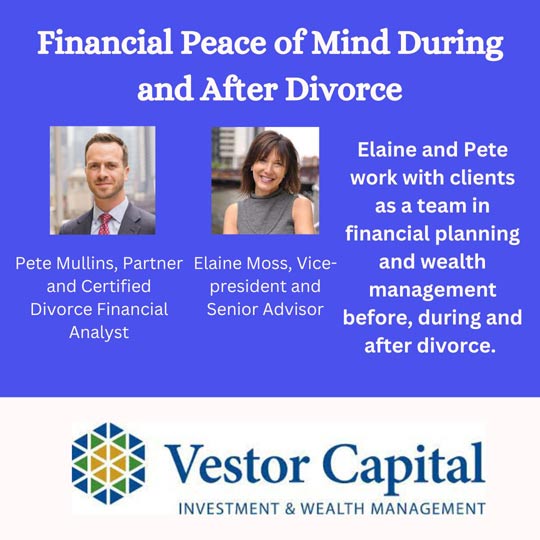 Lastly, you mentioned your fear that if you leave, he will "resurface" and be a great husband to another woman. Every man and woman fears this, I think. They think, "He will have learned something from my leaving, and the next woman will benefit from the lessons he learned, as he will be a better person/husband for her. It's not fair." But honestly, I think that's just a fantasy, a dismal picture women paint because they are afraid.
Deep down, we know that people don't really, truly change. But, if he did get the help he needed down the road, wouldn't you be happy, regardless of whether or not you are with him? Ask yourself, is that a better scenario than what's going on in your home right now?
This is a very very difficult situation and you can listen to advice from friends, family, professionals, and even me, but ultimately, you are the only person who must decide what to do. What's best for you, what's in your heart, and what kind of life do you want moving forward? Whatever you do, there is no judgment from me or anyone else. Listen to your gut. It's never wrong.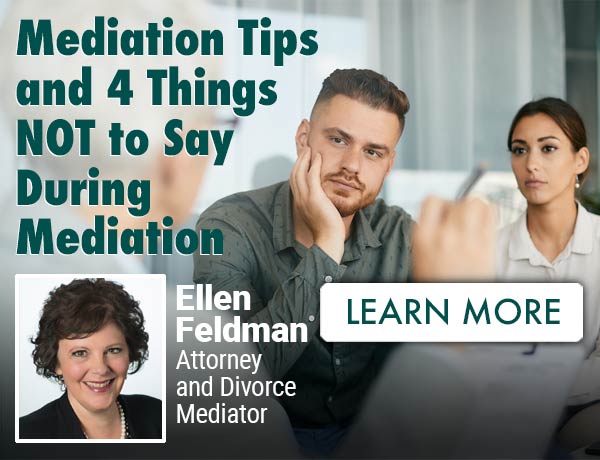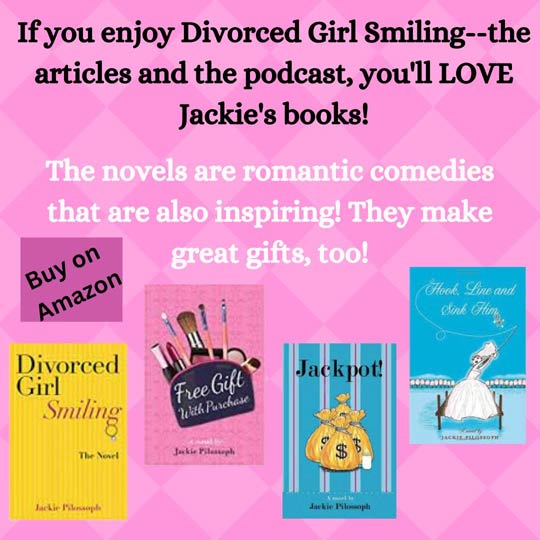 Share