In this week's Love Essentially, published yesterday in Sun-Times Media Local, I write about how cancer affects relationships, touching on everything from commitment, romance, sex and true love.
The Impact of Cancer on Commitment, Romance, Sex & True Love by Jackie Pilossoph
I feel like every week, I get a call from someone who asks, "Did you hear about so and so? He (or she) has cancer." Learning that kind of news is upsetting and scary, as I can't even imagine how devastating a cancer diagnosis must feel.
But what about the person's significant other? Isn't that person getting the diagnosis, too? That leads to the question, 'How does having cancer affect a couple's relationship, specifically when it comes to commitment, romance, sex and true love?'
Dr. Stacy Sanford is a Clinical Health Psychologist at the Robert H. Lurie Comprehensive Cancer Center at Northwestern, and said that no two couples have the same experience, and that the effect of cancer on the relationship depends on so many factors, which can include the individual, the strength of the relationship, and the severity of the illness.
"Cancer completely derails people, and they go through a whole range of emotions including anxiety, fear, anger, sadness and hopelessness," said Sanford, who holds a Ph.D in clinical psychology, and who is also an assistant professor in the in the departments of Psychiatric and Behavioral Medicine and Medical Social Sciences at Northwestern.
Sanford said often times, roles and responsibilities change in the relationship, which can cause conflict. For example, the person with cancer might have always been the primary caretaker, and is now dependent on his or her spouse.
"A lot of people worry about being a burden on their loved ones," she said. "I hear that almost every day, and I remind people that their spouse feels helpless, and desperately wants to help. If you give them something to do, you are helping them help you."
As far as the caregiver, Sanford explained that it's important that he or she not neglect taking care of themselves.
"Before you know it, three days have gone by and the person hasn't showered," she said.
Romance and Sex
According to the website Cancer.net, emotional and physical effects of cancer can cause low sex drive. On the other hand, the crisis can bring couples closer together, and they might end up having sex more often than usual.
Having watched a dear friend endure chemotherapy and radiation a few years ago, I can attest to the way the drugs affected her. My friend was nauseous and tired most of the time, and because her immune system was so compromised, she got sick very often. She also had no hair and lost a lot of muscle mass, so she wasn't feeling very physically attractive.
But, I watched the way her husband adored her throughout the whole ordeal, from day one until now. The way he was constantly touching her, putting his hand on her leg or his arm around her, holding her hand and kissing her was absolutely beautiful to see. I truly believed his love and affection played a huge role in her healing and recovery.
I've also seen couples go the other direction, and end up divorced after the cancer patient recovers. For some, the harsh diagnosis of cancer ends up being a wakeup call, in which the person re-evaluates his or her life and the relationship. Or maybe the caregiver couldn't cope with watching his or her loved one suffer, so he or she turned to drugs or alcohol or cheating, or simply shut down.
I would agree with Sanford that communication with each other can greatly help couples dealing with cancer, and that if both people are willing to honestly tell each other how they are feeling and express on a regular basis what each needs, their relationship will not only survive, but could even grow to a deeper, stronger level.
Sanford recommended individual or couples counseling, or a support group, such as Imerman Angels, a Chicago based organization that offers personal connections which enable one-on-one support among cancer fighters, survivors and caregivers.
Cancer really does test relationships. Then again, there are countless other life changes that do the same thing. But I have to believe that one silver lining of cancer is knowing the one you love most in the world was there for you when you needed him or her the most. Isn't that the definition of true love?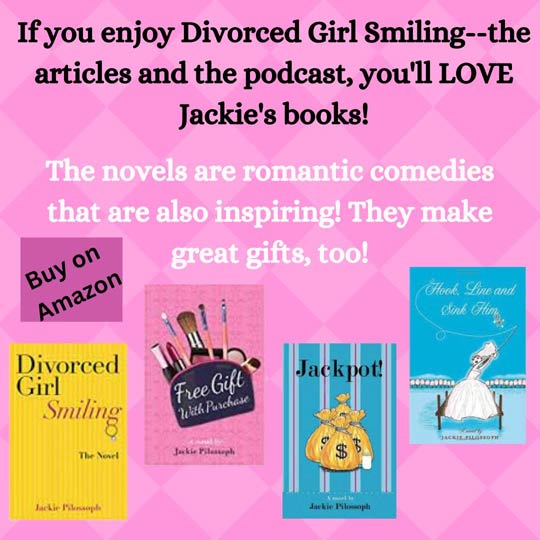 Share