"How do I leave my husband?" is a question that pops up on Divorced Girl Smiling a lot. I think this is a question that is beyond painful, and a very difficult one. It's really, really, really, really hard to leave someone, no matter what the circumstances are.
It's hard to end something long-term, it's hard to make such a huge life transition, it's scary, it makes you feel guilty, it makes you feel like a bad parent. And, it's hard to figure out how to go about leaving logistically. I remember, I dated someone for 6 years, and knew for a long time it wasn't right. My friends would say, "Why are you still with him?" and I would respond, "Because I just don't know how to get out of it. I feel like I'm so deep in, that I don't even know how to tell him."
All that said, if you are thinking of leaving and things seem really scary,  isn't it kind of exciting to think about what your life could be like if you were out of this toxicity?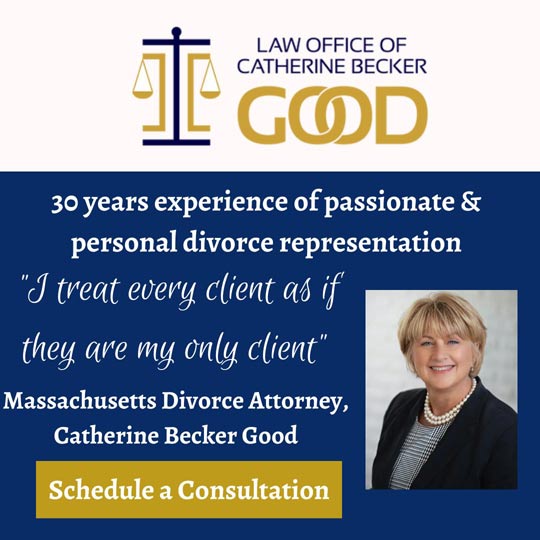 In this article, I'm not going to try to talk you out of leaving and I'm not going to try to talk you into staying. Instead, I'm going to give you some things to think about that will help you  decide what's right, and suggest some first steps in leaving.
Advice for "How do I leave my husband"
I would say that the first step is to make sure you are serious. Are you thinking you want to leave because you are furious at something he did? In other words, are you angry? Or, is your gut telling you this relationship is wrong? I think the best way to come to a firm conclusion on what you really want is through therapy. I'm not talking about one session, though. A therapist can really help you figure out what's going on with YOU.
The next step is getting prepared. I would have a consultation with a divorce attorney, maybe two attorneys. Ask questions, ask about the process, etc.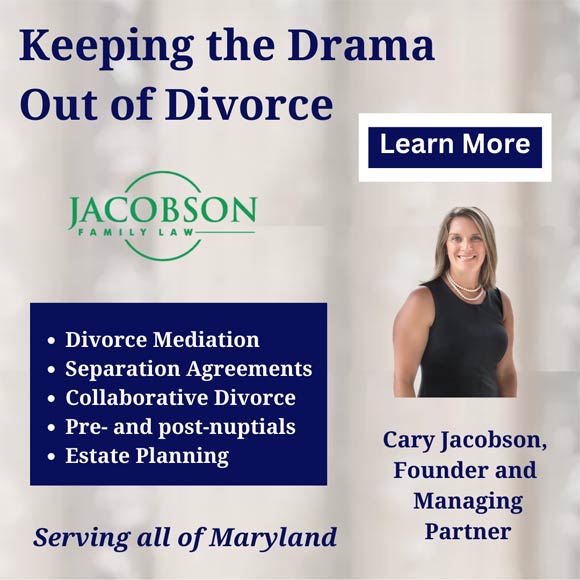 Then there are finances. You should find out how much money the two of you have. What are your assets? What are your debts? How much income is coming in? How much are you spending every month? Gather all documents and financial statements from every account and make copies. Then, have a consultation with a financial advisor.At this point, you are just gathering information so that you have a clear picture of what life would look like from a financial standpoint if you got divorced. Do you have to go back to work? Would you have to sell your house? These are questions that a financial planner can help with.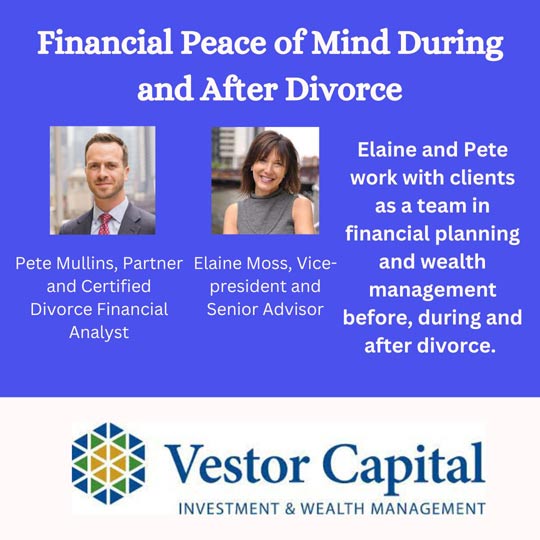 The next step is talking to your husband. He deserves to know that you want to leave. I would consider taking him to therapy and telling him in front of a third party. Or, sit down and tell him what you are thinking, that you want to leave. This is a horribly painful thing to do. I get it. Try to make it more of a conversation, listen to his response. Is he going to beg you to give it another try? Will you consider that? Have you had these conversations before? How do you get him to realize that you are serious this time? Think about how you want the conversation to go, and please by kind. This is so hard for someone to hear, no matter what.
If your husband agrees to the divorce, you might considering getting divorced through mediation. This is a wonderful process for couples who are fairly amicable, and who want to get divorced in a short period of time for a lot less money than litigation (using divorce attorneys) costs.
The more you can have civil conversations with your husband about what the two of you really want–meaning custody arrangements, finances, assets, and other things you share, the better it is for the children. I live by this: When it comes to making any decisions in a divorce, always ask yourself this question: Is it what's best for my children? If the answer is yes, then you are making the right decision. If no, then you need to change what you are doing, no matter how hard it will be for you. It's brutal, but you have to be really, really selfless in divorce and think mostly of the children.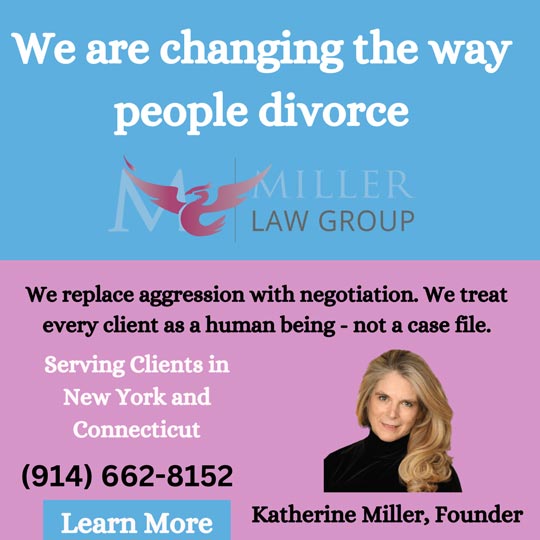 In closing, if you leave your husband, you have to be prepared to be very independent, self-sufficient, and strong. You might be going back to work (if you were a stay at home mom) and you might have to budget more than you're used to. You will also have to maintain a relationship with your ex that could be like a rollercoaster, which feels frustrating, difficult and exhausting at times. You also might feel guilty, which I think is a huge waste of an emotion. Guilt serves no purpose, so try to shift your focus to something else when you are feeling guilty.
The good news? Divorce is a very long journey, but if you make good choices, you could end up having an entirely different life, and one that you always wanted. You could meet the love of your life and feel very fortunate that you chose this path.
Here is something I feel very strongly about, and that I tell women who tell me they want to leave their husbands: Do not leave because you think you can do better as far as a spouse. Ask yourself this question. If I am alone the rest of my life—in other words, if I never meet anyone, do I still want the divorce? If the answer is no, then you should re-evaluate your decision.
I'm not saying you will never meet anyone. That's dark and not the way I think. But the reason for leaving your husband shouldn't be because you want to find someone else. It should be because the two of you have exhausted every single possibility of making it work. The hope is gone. Or, because there is a deal breaker and you have no choice—repetitive cheating, alcoholism, drug or gambling addiction are just a few examples.
I find that sometimes women who want to leave their husbands think that the problem is him, when in reality, the issue is that she is unhappy, in general. Trust me, I'm not defending anyone's husband, but you really need to be self-aware and ask yourself if your unhappiness is because of you or something else. In other words, what does your life look like without him? Is it close to perfect otherwise? Are you saying leaving him is the first step in happiness? Again, great things to discuss in therapy.
"How do I leave my husband?" is a really, really hard and complicated question. But if you have faith in yourself, confidence that this is the right thing, and you make good, fair, ethical decisions moving forward, it will all workout and things will be better for you, for your ex, and for your children.
Share