Divorce is a trying experience for adults.  With children, divorce can be devastating if it is not handled well by the parents.  Couples pursuing the dissolution of their marriage always want to know how to help children through divorce. From my perspective as an attorney, there are some actions that can be taken to ensure the children are well cared for and protected as much as possible.
How to help children through divorce starts at the very beginning. Couples should give thought to the frequently asked question "how do we tell the kids?"
A good attorney will suggest a divorce coach and/or a parenting class which can help the couple navigate their communication style from the start of the divorce, throughout the process and after the divorce.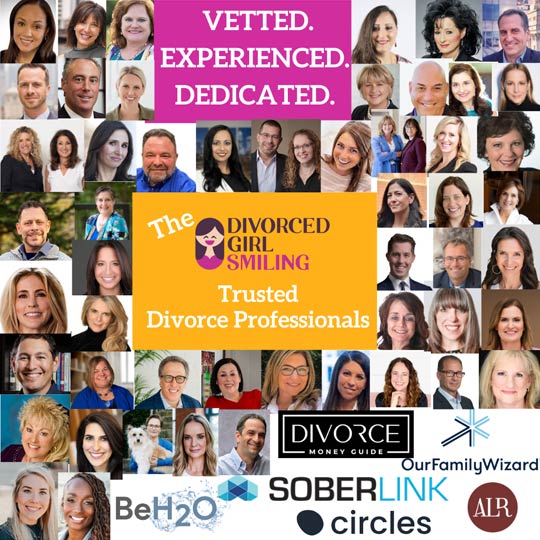 How to help children through divorce: consider mediation or collaborative divorce
Couples with children would be well-served to consider mediation or collaborative divorce strategies as each of these approaches place the decision-making, the pace and the overall control of the process in the hands of the parents (instead of the court system when a litigated approach is selected).  Through mediation and collaborative divorce, the teams supporting the parents place the interests of the children first and foremost.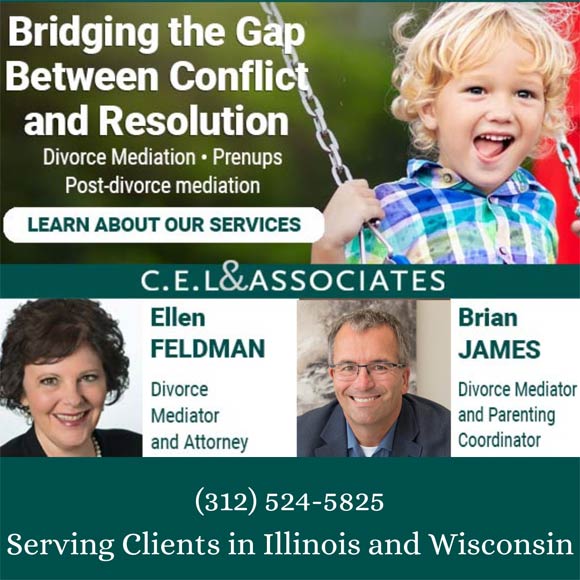 Once the couple chooses the divorce plan and the children are aware of it, there are best practices parents can take to ensure their children are not needlessly injured by the process.
How to help children through divorce includes 6 best practices:
1. Once the couple has shared their intent to divorce with the children it is important to have a good system of support in place. Whether the couple engages mental health professionals or clergy or close friends and family, the children should be looked after to ensure they are weathering the emotional upheaval a divorce can present.
2. I always counsel the parents to avoid discussing the divorce case or proceedings with the children. They have no emotional scaffolding to navigate the ins and outs of the divorce process and can be injured by feelings of loss, abandonment, or confusion around what is happening during the divorce.  Save discussion of the case proceedings for legal, financial, and mental health professionals who are well-prepared to counsel and support the adults.
3. How to help children through divorce also includes never speaking negatively about your spouse to your minor children. Remember, each child is 50% of both spouses.  Though you might feel as though your spouse was a terrible partner or a disappointment to you, to a child your spouse is very important and might be a terrific parent.
4. Always work hard to keep your children feeling safe and secure. The process of divorce can often feel seismic and unpredictable to children. These are dangerous feelings for children.   Be sure to tell your children they are safe and secure no matter what – even if the family system is shifting.
5. Divorcing parents must avoid a trap of involving their minor children in adult decision-making. Avoid asking your children about what should be done regarding various steps during the divorce process.  Divorce is not committee-work.  It is a serious process that should be pursued by two consenting adults accompanied by experienced professionals.
There really is no place for children in this decision-making that takes place during the course of a divorce.  Placing the burden of certain choices on children can leave them with feelings of guilt, injury, or culpability.  These are negative feelings we never want children to feel.
6. Move mountains to maintain children's daily routines. Divorce can be disruptive to a family's daily schedule(s).  I encourage my clients to do whatever they can to minimize the disruption to their children.  Ensure they get to school and activities on time, rested and in the right frame of mind to participate and focus on their world.
How to help children through divorce involves keeping children out of the divorce process. Doing that protects them.  We also can move more efficiently through the process with great focus by all the adults who need to be involved.
Interestingly, I've observed that when a divorcing couple follows these guidelines, they often enter into a new phase of communication that is extremely important as they un-couple.  Learning how to communicate with a soon-to-be ex-spouse is critical for effective and successful co-parenting.
As an attorney I take great pride in helping couples move through the process of divorce.  My satisfaction increases when I know we have looked after the well-being of children and guided a family to emotional safe harbor so they can begin the next chapter in their lives together.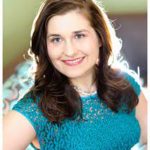 Anna P. Krolikowska, an attorney in the Northbrook law firm of Anna P. Krolikowska P.C, focuses her practice in the area of family law. Anna realizes that importance and the impact family law matters have not only on her clients, but also on their families. From divorce and child custody to any judgment modifications, Anna considers the unique circumstances of each case to develop a course of action designed specifically to address each client's unique needs.
As a litigator, trained mediator, and a collaborative professional, Anna is able to offer to her clients diverse, and creative approaches to resolving marital disputes.
Anna realizes that family law matters are very difficult for all individuals involved. She strives to treat each client with respect at all times and to provide each client with attention and time they require. She works diligently to maintain open lines of communication, and provide creative options to resolving her clients' concerns.
In addition to her practice, Anna is President of the Illinois State Bar Association which oversees the operations and management of ISBA, a state-wide voluntary association of more than 30,000 attorneys who strive to educate and serve the public, and improve the practice of law. She is a 2019 Honoree of the "40 Under Forty" award. The award honors 40 attorneys each year. In June 2021 she became the President of the ISBA, making her the 5th female president since its founding in 1877.
To learn more about Anna and her services, visit her website, or call: (847) 715-9328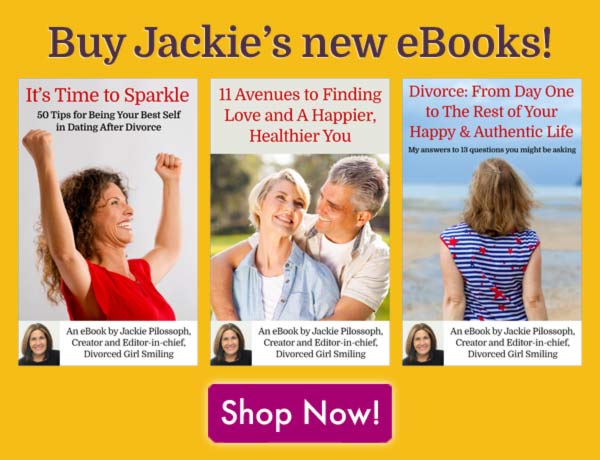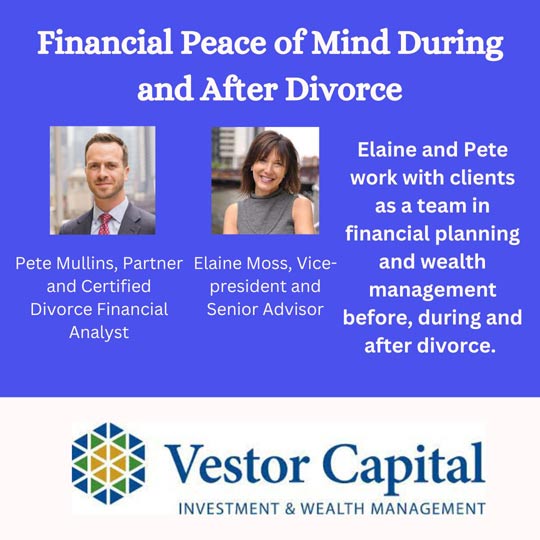 Share