For some reason, right now I know a few different people who are recently broken up and telling me "I can't get over my ex." I have certainly been there, and so has every  person who has ever gone through a divorce or been through a breakup.
When a spouse moves out or when you finally end things with someone, at first, many people feel relieved because they are now getting the space they need to figure things out, to breathe and to sort out their feelings. Plus, there is so much anger and pent up resentment that it's such a good feeling to be away from the person.
But here's a scenario that happens to some people. Tell me if it sounds familiar.  One night, you decide you kinda miss him. Just a little bit. You haven't heard from him, you don't really know what he's up to, and it bothers you. Memories start to come back of the good old days, and now you are feeling sentimental.
Shortly after, you admit to yourself that you really miss him, and the pain of the breakup starts to feel intense. You just want him next to you. Now, panic sets in. "What did I do? Maybe I shouldn't have let him go." All of a sudden you don't care anymore that things weren't working.
You start to wonder, "Maybe things weren't so bad. I don't want to be alone. Maybe the next guy is going to be worse. Maybe I can make this work. Maybe I can live with…(all the things that didn't work for you). Maybe a lot of this was my fault. Maybe I'll change. Maybe he'll change. Maybe all we needed was time apart to realize we want to be together." You start to rationalize that you should be together, and then your common sense side knocks you back into reality.
As the days go by, thoughts of "I can't get over my ex" and wanting to get back together occur more often. You were so sure it wasn't right a few weeks ago, but now, you are questioning it. A couple days later, you feel so desperate to see him, to know how he's doing, to find out if he misses you as much as you miss him, that you pick up the phone and call him. Next thing you know, you are sleeping together and considering trying to work things out.
The first night is blissful. The second night, still blissful but you know in your heart you made a deal with the devil letting him back in your bed. A few days or weeks later, you are back where you were when you first broke up because you realize it truly doesn't work with the two of you.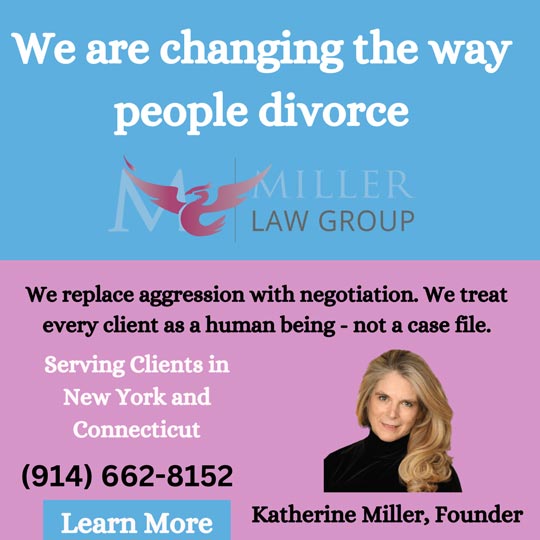 This "I can't get over my ex" cycle can keep repeating, or your reconciliation can be a one-time thing. Or, for some, this never happens, and the day it ends, it ends for good.
But in some cases, even if you know it will never work between the two of you, and even if you stay broken up and you know that's the right thing, that doesn't mean you can't miss him.  That doesn't mean you don't have pain over the loss. And, that doesn't mean you don't still love and care for him—even through the anger and resentment.
Even when people say horrible things in a breakup, you can still mourn the breakup. When we break up with someone, we aren't always missing the actual person, but rather we are missing two other things:
The times that were good with the person.
The idea of what the relationship could have been if he was who you wanted him to be.
Here is an email I got from a reader that made so much sense to me. He seems really healthy. So, if you're saying "I can't get over my ex," read this. It's inspiring.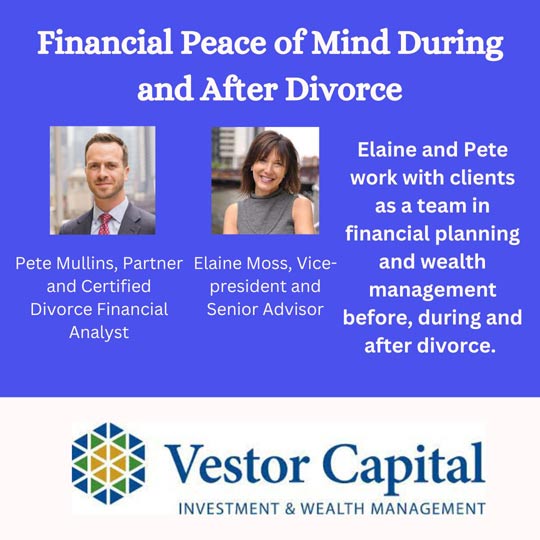 My ex and I were married for nine years, married at 18. Had a son together, who made us stick together for a lot longer than we should have. We have been separated for a year and a half, and were recently officially divorced. Since that time we have hooked up and gotten back together for a few days at a time. This was mentally tolling on me, and the euphoric feeling of having what I remembered wasn't as great as I expected.  
An affair she had ruined our family, and ultimately led to our split. However, after falling down, I decided to not let it define me. My life has taken a huge turn for the better in the time of our separation. Now I know I never needed her, I wanted her, but I can live without her. It's hard because I will always love her, but I know she will never live up to the memories I seem to only recall.
The truth is, the bad memories outweigh the good. You cannot rewrite your past, and I believe falling into this trap of reconciliation is a pipe dream. Each time we decided to make things work, I realized how unhappy I truly was. The separate paths we took in our time apart drove us even further apart.
I deal with the deep feeling in my stomach, thinking about what I thought I once had. I understand the pain that burns inside us all, unable to understand why our vows meant two different things. In time, that pain doesn't happen as much, and we find ourselves.
I have found someone who loves me the way I loved my ex-wife, who I can see looking at me with a deep affection. The whole argument of there being 6 billion other people is a great one. If we believe in soulmates, then obviously they are our exes for a reason. A soulmate completes you, supports you, and never gives up on you. We would not have gone through a divorce if she was my true soul mate.
"The euphoric feeling of having what I remembered wasn't as great as I expected."
"She will never live up to the memories I seem to only recall."
"Each time we decided to make things work, I realized how unhappy I truly was."
What I love about this guy is that you can see how much he has grown, the self-awareness, and the guts he had to face the truth and look at how things really are, not what is convenient to remember. To see the good memories for what they are and not try to magically bring them back.
It's sad when a relationship you thought was going to be forever ends. But it's more sad to keep trying to make something work that just can't, instead of working towards healing yourself, accepting that it didn't work out, finding peace with it, and working towards a life (and eventually someone else) that is a much better, happier fit for you.
I know you cant' get over your ex and you miss him and I'm really sorry. That's painful and lonely. But, you probably miss you, too because somewhere along the way in this relationship or marriage, you lost yourself. Here's the best news: you'll be back soon, better than ever.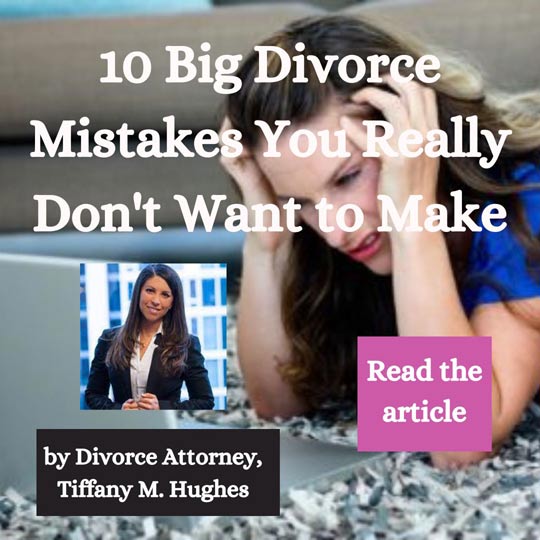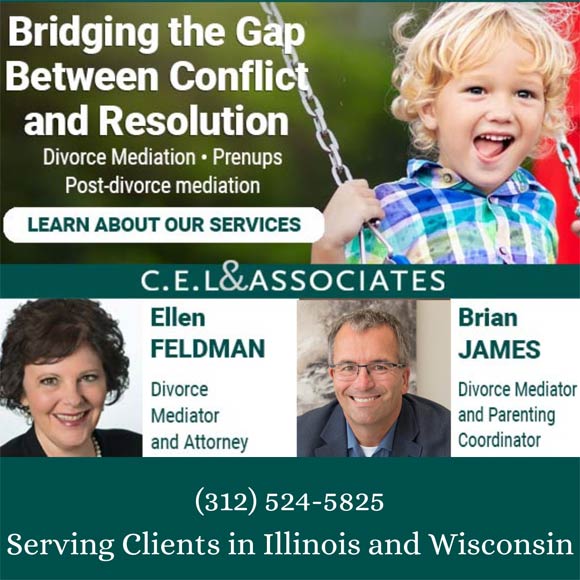 Share