Dating after divorce isn't easy. One thing I remember, and  that I hear from men and women dating in their forties and fifties and beyond, is that people lie. They lie about many things, including their age, why they got divorced, what they want in the future, and more. They lie to protect themselves, they lie because they are insecure, and they lie to get what they want. They might also lie and have good intentions. I don't even think people who lie on dates are bad people, just people who need to work on themselves.
So, how do you know if you are dating a liar? How do you spot one?
I have dated my share of liars. My favorite example goes back to someone I was dating in my twenties. He told me he had to cancel our date on a Sunday afternoon to have lunch with his mom. Adoring him for his love for his mother, I happily understood and decided to head to a Cubs game with one of my girlfriends.
During the seventh inning stretch, I stood up for the seventh inning stretch. While singing "Take Me Out To The Ballgame," I glanced over to the next section and saw the guy I was dating kissing another woman that did not resemble someone who could be his mother.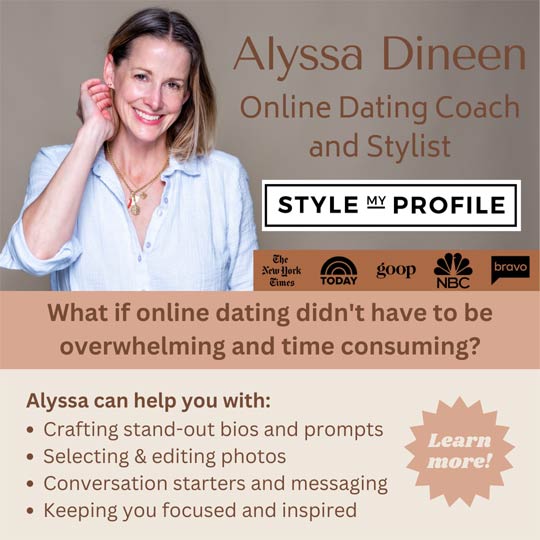 I also dated liars that included: a guy who was sleeping with his ex-wife, a guy who was living with someone, a guy who told me he was 7 years older than he actually was, and a guy who I found out later was high while on most of our dates.
Finding out the person you are dating is a liar can be shocking, and can also involve beating yourself up because you feel foolish for not seeing it. I do truly believe that so often, love is blind.
The realization that you are dating a liar is also disappointing, gut-wrenchingly sad, and can cause a person to look at relationships in an untrusting, angry way.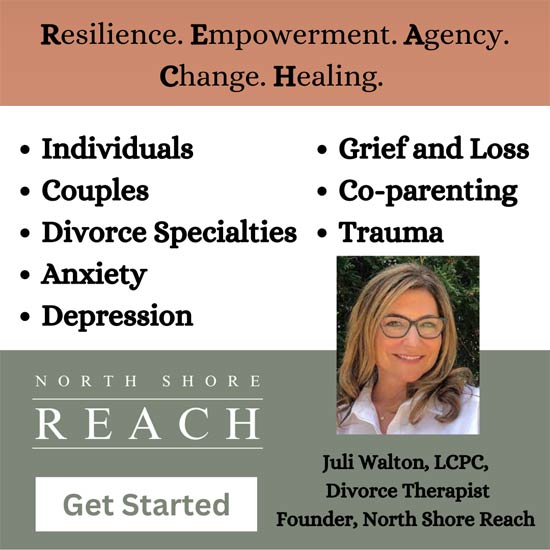 There is no guaranteed, fool proof way of knowing if the person you are dating is being 100% honest with you, but here are 11 red flags which could indicate you might be dating a liar:
1. You hear his or her phone, indicating a text late at night.
2. He or she is very protective of their cell phone. In other words, they are always making sure you can't see their texts, missed calls or e-mails.
3. The person is vague about what they do on the nights you don't have plans together.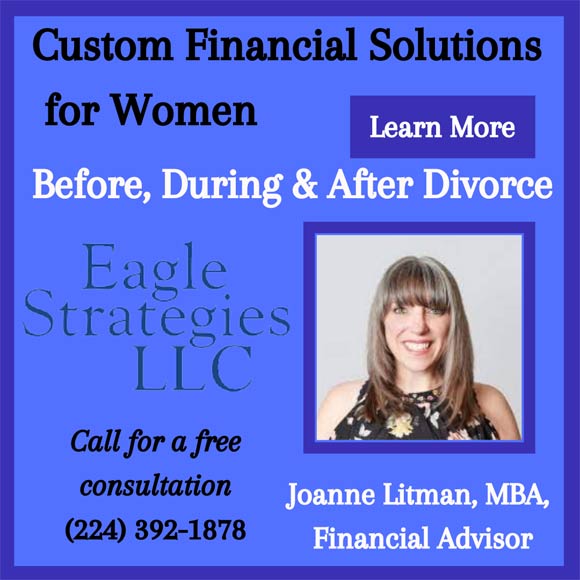 4. You call him or her at night and don't get a return phone call until early the next morning.
5. He or she accuses you of lying or cheating.
6. He or she gets very defensive and seems disheveled if you ask where he/she was last night.
7. The person seems to be busy every Saturday night.
8. He or she all of a sudden gets a password on their phone
9. When you ask a direct question, he or she can't look you in the eye.
10. Business trips get longer.
11. A story they tell becomes altered or slightly different when told again.
Keep in mind that if the person you are dating does one of these 11 things, that doesn't always mean he or she is a liar. There are some innocent men and women who have passwords on their iPhones or who might plan a long business trip that has nothing to do with an intention to cheat.
One last piece of advice on dating a liar.
Once a liar, always a liar.
I promise I am not lying about this: Remember the guy who told me he was taking his mother out for lunch 30 years ago? Well, through friends, I heard the guy got married and had kids. A few years ago, I was at a Cubs game with my girlfriend and saw the guy! He had his arm around a woman who looked no older than 22. He was kissing her and clearly looked like he was cheating.  Not that I needed it, but it validated my belief that some liars never change.
Your gut will tell you if you are dating a liar. Listen to it. You deserve better than dating a liar. You deserve someone who is honest and upfront and committed to being authentic. It. might take awhile to find that person, but once you do, the relationship will make you feel safe and secure, and like it's REAL.
Share