I am going to give some really blunt but honest advice to this reader who is thinking of separating and who sent this email:
My husband and I have been married nearly 25 years. My husband said he wanted a divorce and moved out for 6 months. Then he came back and has been back for one year. We are still in counseling. It is SO HARD. I am still feeling hurt and betrayed. Can't trust again. Very unhappy and thinking of separating.  
He hasn't had a steady job in awhile and our income went from 6 figures a few years ago to just above the poverty level. Neither of us has been able to find a suitable job.  
I found out way too late that while I thought he was saving for college and retirement, he wasn't. I was dumbfounded. I had trusted him completely.
I thought we were set.  We have kids in college.
The hardest thing has been that we are both Christians and our church will not "allow" us to divorce since there are no biblical grounds. There was no affair, no other woman. So basically I would be kicked out of the church.
The worst part is two-fold:
1) I don't want to be by myself as I am prone to depression and despair
2) I am unable to support myself so am financially stuck in this marriage. I have no way to make a living.
I am feeling very hopeless and quite unhappy. I have got to get out of here!
What would you do if you were me as far as thinking of separating?  I want so much to love this man who broke my heart into a million pieces but he is not giving me too many reasons.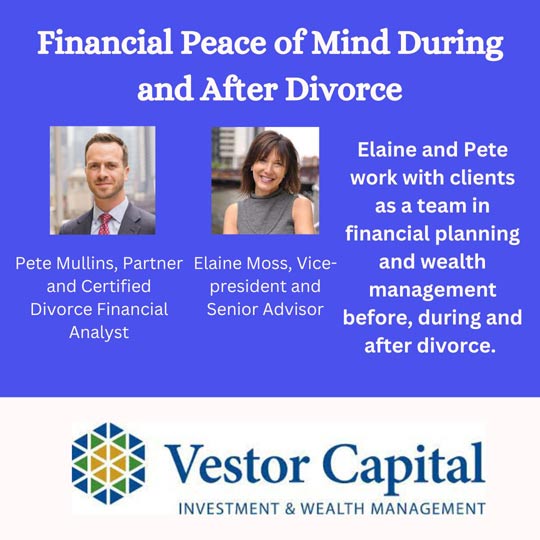 I truly feel sorry for this woman who is thinking of separating…
She is in such an unhealthy situation, and yet I don't. Why not? Because she has so much power and control over this, but has too much fear to take action. In other words, this woman's problem is an easy fix. When I say "easy," I don't mean what she has to do will be easy, but rather that the solution to her problems can easily be fixed. It's very obvious. Let me explain.
Her husband left her and came back. Red flag. Her husband hasn't had a job in several years. Not good. Her husband lied and led her to believe he was saving for his kids' college but he wasn't. Red flag. There was no affair and no other woman. How does she know this is the truth? She doesn't.
It is a combination of all these things that is leading this woman to say "I can't trust again." "I'm unhappy" and the most upsetting one I read, "I'm thinking of separating."
But, she is trying desperately to make it work. Why? Because that is the easiest path. She doesn't want to be divorced. She doesn't want to be alone. She doesn't want to be kicked out of the church. But most of all, she doesn't believe she is capable of making her own living. I really do understand her mindset. Leaving isn't an easy decision.
But, I have to wonder what the heck happened to her self-esteem. Did that go out the window one day? I'm not judging. Trust me. Mine did when I was married and a stay-at-home mom. I didn't believe I could ever handle having a job again. Like this woman, I tried a few things and they didn't work out. But eventually, I found the right job, the right mix of working for other companies and working for myself, and my professional life has never felt better.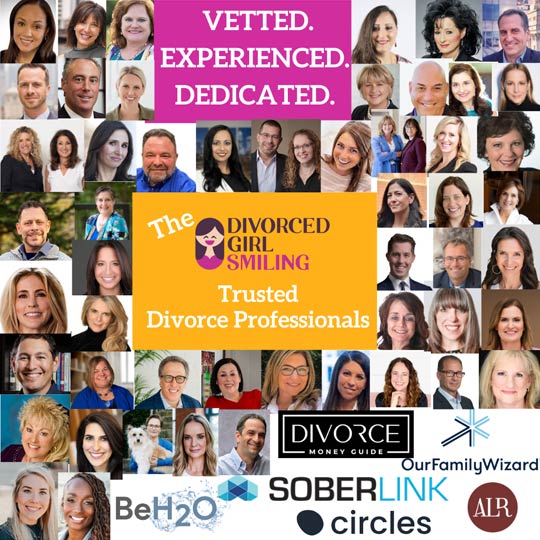 So, what I want to say to this woman is, your problems are easily fixable: GET A JOB and go back to work. The bottom line is, you have to become financially independent and self-sufficient in that regard. Once that happens, you will be able to make much better decisions on your personal life and what is best for you, your husband and your children.
I'm not telling you to leave him. But I am telling you that if your professional life becomes stable, you then have more options. You can really decide what you want because you will have financial independence and being insecure and afraid about money won't be clouding your judgment. Then, you can tell him to hit the road or give things another try.
He needs to get a stable job, as well. I'm not saying it is easy to find work. But, you both have experience. As for you, you have mentioned 3 jobs that you were able to land. That tells me that getting a job for you isn't a problem, it's keeping one that is. I'm not blaming you, I'm promise. I'm just trying to motivate you to find a job and then keep it. Need it and own it and make it work!
We all have to put up with crap at our jobs—things we don't love doing, people we don't like dealing with, etc. But if we want to keep the job and prosper, we have to bite our lip and get along with others and work our asses off! But that's OK because the reward is…FINANCIAL INDEPENDENCE! Also, and this is no small thing, being self-sufficient makes you feel so strong and independent and good about yourself emotionally! There is no better feeling. Trust me, I have been on both ends of the financial spectrum.
Back to the woman thinking of separating, you gave me three reasons for staying and I didn't like any of them:
1. The church will kick you out.
2. You don't want to be alone.
3. You feel financially stuck in the marriage.
My advice:
1. The church might kick you out but God never ever will.
2. Being alone is scary but you can handle it. Everyone is scared of that and most do great.
3. Financial independence.
In other words, stay because you want to stay. Stay because you love him. Don't stay because of FEAR of anything.
You want "so much to love this man who broke my heart in a million pieces." Do you? Or do you want to love him because that is the best alternative? It's scary to face the truth, but if you are willing to see it and take actions to change your circumstances and work your butt off to get there, your picture will look a lot different sooner than you think. And, you will ENJOY working your butt off! I know this from experience.
I wish you all the best and if I forgot to tell you, the key to solving your problem is financial independence. 🙂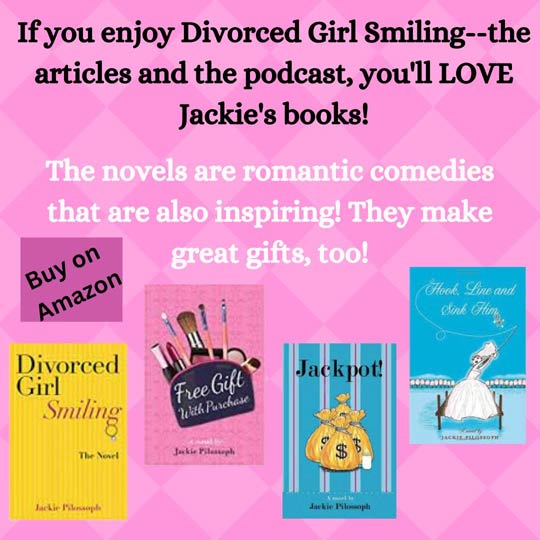 Share