I'd like to share some tips on how to get through a divorce emotionally. Divorce truly is an emotional roller coaster. Ups and downs. One day you feel amazing…confident and great about the future, and then something happens and you feel crushed and scared and insecure and hopeless.
I would say that that's how it is for the first few months of divorce if not longer. What I will say is, as time goes by, the bad days start coming less and less frequently and you get more of the good days.
In the meantime, how do you cope with the bad days?
How to get through a divorce emotionally: Here are 7 tips:
1. Get your community together.
What I mean by that is, develop your own divorce support community: people who you know love and care about you, who will be on-call and available for when you just need to cry or vent about something; like when you find out your ex has a girlfriend, when you get bad news from your divorce attorney, or when you just put your children to bed and they were crying about the divorce. These support people might be your mom, sister, cousin, best friend, your child's friend's mom, a co-worker, or a neighbor. Make sure you trust them and thank them for being there.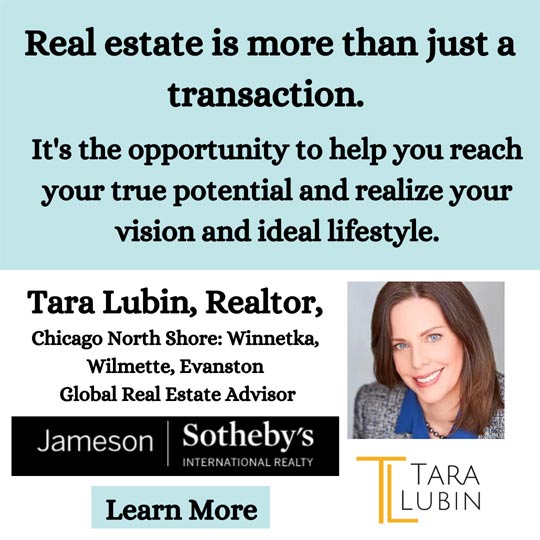 2. Take care of yourself physically.
Because you are so emotionally distraught, your immune system might be vulnerable. This vulnerability can cause everything from diseases to a poor quality of life–not being able to sleep, weight gain or loss, irritability, and affecting relationships. That's why it's important to make sure you are nourishing your body with healthy food, lots of green leafy vegetables and whole foods. Minimize drinking wine (I know that's not easy) and work out and do yoga. Being physically healthy is very important and very linked to how to get through a divorce emotionally.
3. Try to live your life as normally as possible.
In other words, the whole world doesn't have to revolve around your divorce. You can still know what's going on in the news, and still find enjoyment out of life if you let yourself. What I'm saying is, don't let your divorce define you. I know that's not easy, but finding joy every single day, whether it's through your kids or nature or doing something you love-like a hobby or volunteering or your job is very very important in emotional health.
4. Try not to live in the past.
Stop thinking about your regrets and saying things like, "I wish he would have…" "I should have…" "If I was a better wife…" Words like "should have" or "If" are toxic and serve no purpose. The minute you start thinking that way, shift your thoughts to today, and what you can do to make yourself happy today. Also, goal setting and planning for the future is healthy, too! If you're not sure what that looks like, that's where a good divorce coach can help.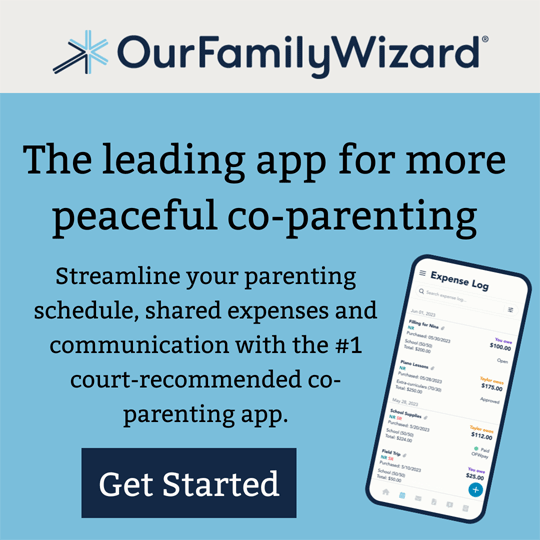 5. Try to Minimize resentment.
Thoughts like "I wasted 10 years with him…" "He was mean to me that one night three years ago…" "He never helped with anything around the house…" Those thoughts are non-productive. Better thoughts are, "I'm in a better place without him." "I don't have to deal with that anymore." Make sure to express your thoughts of resentment to a therapist or your girlfriend or journal those thoughts. But try not to continue focusing on them.
Getting through a divorce emotionally doesn't happen overnight. It takes a really long time. That doesn't mean your life is going to be awful the entire time, it just means that time has to go by. It's not easy to be patient. I can tell you that firsthand. Just breathe.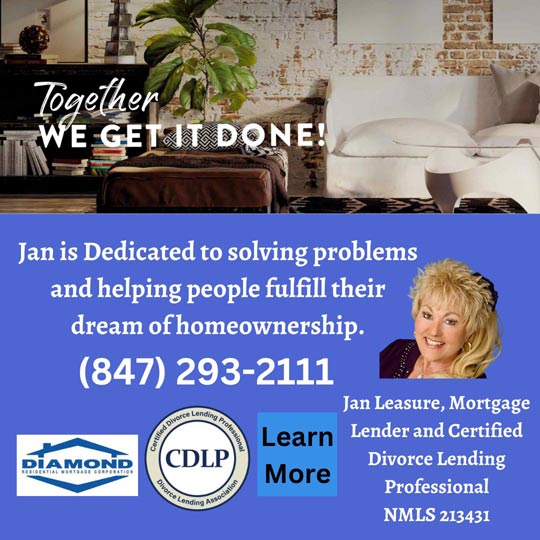 7. Have faith.
If you know that you are a good person, have faith that God will get you through this, and that this happened for a reason. Have hope that your future is going to be really, really good. I'm not saying sit back and let God do everything, but rather just let Him help you find the courage and the determination to make a really great life for yourself.
Share