The good news: you met someone and your first date is set. But deciding where to go on a first date could present some stress. What are some good options?
Do you meet at Starbucks and keep things sober? Will he pick you up and take you to a romantic dinner? I once had a first date take me to the Art Institute of Chicago, followed by the Lincoln Park Zoo, followed by dinner at a Mexican restaurant. I never forgot that because there was obviously a lot of effort that went into it on his part. But was it too much? Maybe.
Deciding where to go on a first date can be tricky, because most times, people just want to get to know each other better. Let's be honest, a first date is kind of like a double-edged interview. You're being interviewed and your interviewing. So, isn't sitting and having coffee enough? Or, maybe going to a bar is better because you can have a cocktail to relax.
There are definitely advantages and disadvantages to both a date at a coffee house and a date at a bar.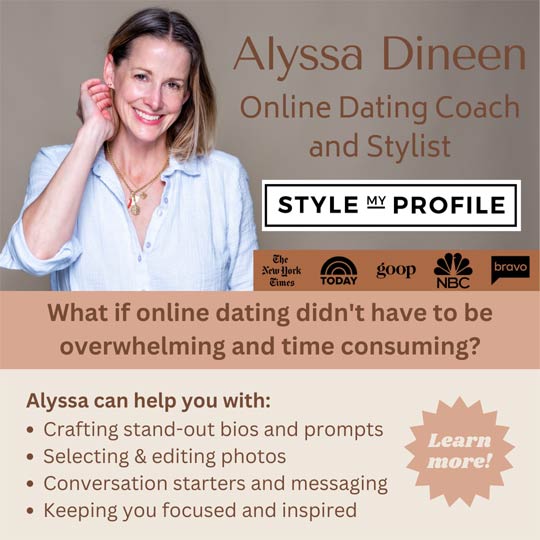 1. The sobriety factor.
This is a big plus for coffee. Being at a bar usually involves alcohol. If you are only having coffee, no one is getting tipsy and saying things he or she might regret the next day. Alcohol can also cause people to lose control and take things a little further physically that they otherwise would have had they been drinking espresso instead of wine.
2. The time and money factor.
I will never forget this. I once had a blind date with a guy who asked me to meet him at Starbucks.  I got there first. He walked up to the table and said, "Are you Jackie?"
"Yes," I answered.
He looked really relieved and said, "Come on, let's get out of here and go have dinner!" I should have known right then how superficial he was. He obviously wanted to check me out before committing to a dinner date (which takes more time and costs more.) That really bothered me. I'm sure that if he didn't find me attractive, he most likely would have stayed for a quick Frappucino and that's it. Coffee most likely means less time and money spent.  There are exceptions. I once sat in a Starbucks on a date for three hours. It was really sweet.
3. More time forces you to get to know the person.
This is a huge plus for drinks and dinner. Several years ago, I went on a blind date. When he came to pick me up, I thought to myself, "Ugh…I can't believe I have to go out for an entire dinner with this guy, and it's probably going to be 3 hours minimum before I get home!" Yes, I was acting like a total bitch.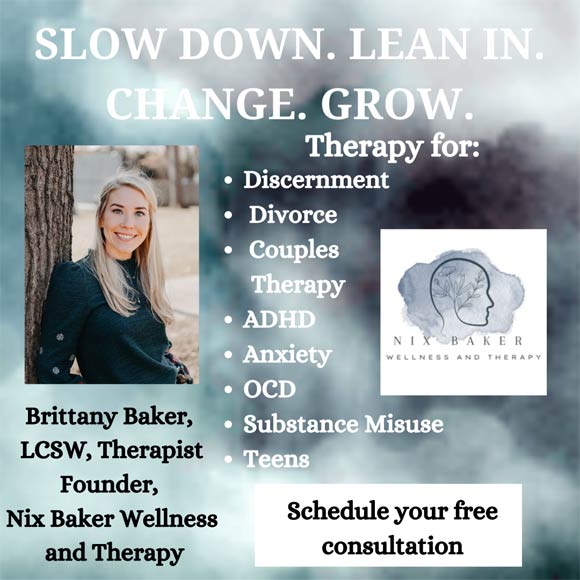 Shortly after we ordered our main courses, however, I began to really fall for him. I noticed how pretty his eyes were and I was appreciating his wit and intelligence. I ended up dating him for 4 months. And by the way,  he ended up breaking up with me.
4. Bars can be sexy.
There's not getting around it. Dinner and drinks definitely go with a more relaxing environment than a bustling coffee house. Coffee is edgy. Do we really need caffeine to make us more jittery on a first date, when we are already so nervous as it is?? Being at a bar with music and people and drinks can set the tone for a sexy time together.
5. Coffee takes the pressure off.
Having coffee on a first date is like meeting a good friend. So, unlike a date at a bar, you are perceived as being either platonic friends, or it might appear you are there for a business meeting. It's kind of nice to have that pressure lifted off.  Plus, if you don't hit it off, you really are just two platonic friends having coffee. And, the best part is, no one has spent a lot of money, so no one feels worse if the date doesn't go well.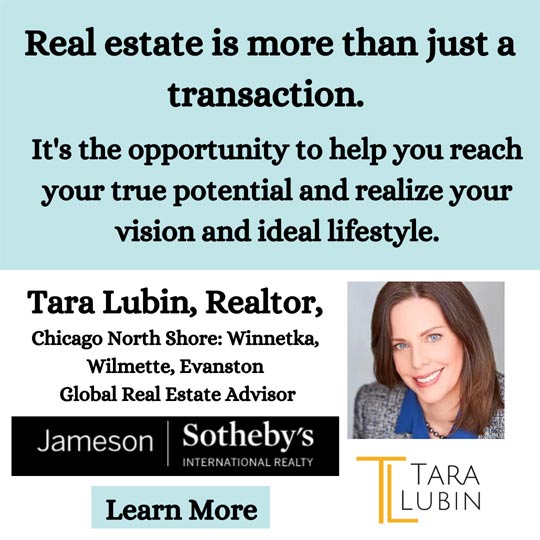 I have two solutions that I think are the best when it comes to where to go on a first date.
1. Meet for coffee, and if it's going well, turn it into dinner!
Plan to meet at 4 or 5. Then if you want to take it to dinner, it will be around 6 or 7. Perfect timing. I know I sound like the guy who turned our coffee date into dinner, but maybe there is a plus to only committing to coffee at first.
2. Meet for lunch!
Lunch is somewhere between a casual coffee meeting and a bar or dinner. You can drink coffee or you can have a glass of wine, but the good news is, no one will have more than one or two at lunch, so that's a plus. And with lunch, you can always say, "I need to get back to work," or "Want to get together tonight for our next meal?"
Share