You spend hours picking out the perfect outfit. A mani-pedi is a must. You invest in those boots you've had your eye on for weeks, and jog that extra mile, all in an effort to be fresh and ready for your first date with Mr. Hopefully He's Perfect. But I have some first date advice for when you actually go on the date.  Here are some DON'Ts that might make the difference in being asked out on a second date versus sitting by the phone waiting for a call from him that will never come.
1. Don't eat like a bird.
This is all part of being yourself. If you like to eat and/or if you are hungry or enjoying the food, just eat. Obviously, people on first dates don't eat as much as people who have been together for awhile, but if you pick at your food, one of three things will happen. One, he'll think you don't like the meal, two, he'll feel uncomfortable that he is eating and you're not, or three, he'll think you have an eating disorder. I have talked to numerous men who all say they enjoy seeing a woman eating normally.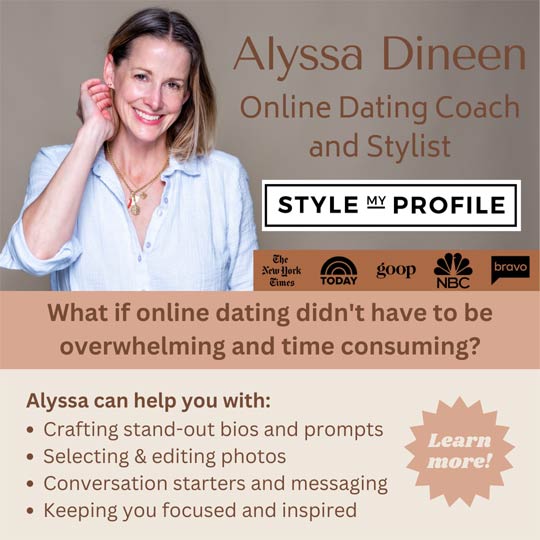 2. Don't keep checking your phone.
A big first date advice tip: Put your damn phone in your purse and keep it there. If this guy is taking you out he deserves your full attention (and you deserve his). You can respond to texts when you get home. Exception: If you have a new babysitter or need to be on call for the kids, you can keep the phone out, but tell your date that's the reason it's out.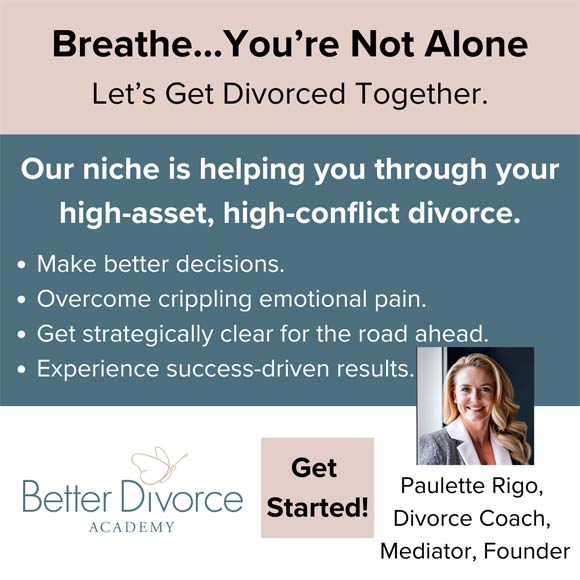 3. Don't pay for dinner.
I'm old school when it comes to first dates. Make the guy feel like the guy by paying. If you offer to pay the first time you go out, he will probably be disappointed and feel less manly. My rule of thumb is offer (insist, actually) on paying on the third or fourth date (or make him dinner for the third or fourth date.) I do think it's okay to pay for little things on a date, such as a Coke for him if you go to a movie afterwards, or pay for a round of drinks if you go to a bar. That's just a nice gesture.
4.Don't talk too much or too negatively about your last relationship, OR your ex husband.
Trust me on this one. He might ask you about your divorce, and it's okay to give a brief, not too emotional summation of what happened, but stop there. Trust me! Don't say, "he's a jerk," "I hate him," "I hope he burns in hell," and don't provide details about cheating, fighting and all of your ex's faults. If you do,  I can almost guarantee your date will never call you again. And, beware: if he badmouths his ex or continuously talks about her negatively, this might be a red flag. Instead, focus on interesting topics, interests, hobbies, passions, families, vacations, etc.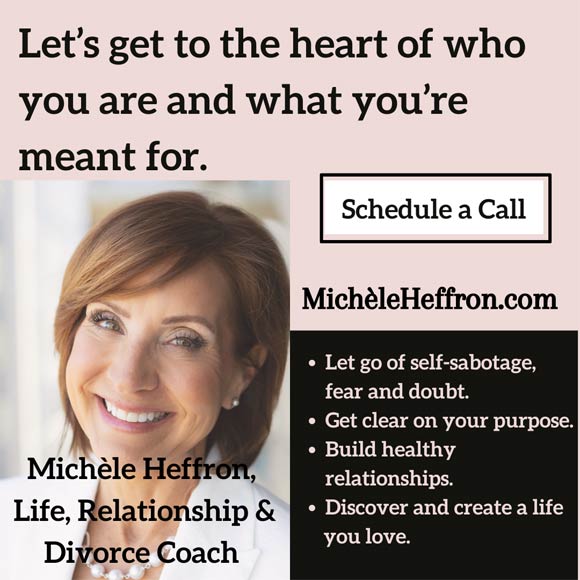 5.Don't sleep with the guy.
This is my first date advice, but a friend of mine would completely disagree and say that I'm living in the 1950s. But the reason I feel this way isn't the reason you think it is. Here's my reasoning behind saving  the sex for down the road. I think it's a good thing to let a new relationship breathe. Get to know each other and let the attraction build. Kissing is fun and sexy, so just do that. If you wait just a little while, it will be so much better and will mean more. Granted, each case is different, but in general, I'd say no rush on the sex.
More First Date Advice: Red Flags–If HE does any of these, dump him!
1. If he orders several cocktails (more than three) on the date, dump him!
2. If he keeps checking his phone, dump him!
3. If he talks about his ex non-stop, or if he calls her a bitch, or any other derogatory name, or makes derogatory comments about her dump him!
4. If he remotely alludes to how great the sex with you is going to be, buy-bye.
5. If he gets the bill and questions the waiter about something on it, or thinks the amount is incorrect, that would bug me big time. Or, if he's rude or mean to the waiter/waitress, that's bad, too.
Share