I remember reading someone's Facebook post last year on December 31st, and it read, "Good-bye 2017, I WON'T miss you at all." Apparently, 2017 was not a good year for her. While I understand the post—her husband left her in early January, 2017 and she was going through a divorce that entire year, I think she had to have surgery—minor surgery in 2017, and one of her parents died that year. So, yes, 2017 was probably the worst year of her life. So, I wanted to write this post to ask you, Was 2018 the worst year of your life? If so, I have some advice.
Back to the woman who said 2017 was the worst year of her life. While I empathize with all of the horrible things she had to deal with, I'm sure that she could have recollected some good things in 2017. Such as, her two teenagers. I'd have to believe those kids made her happy many, many times in 2017. And, I truly believe that in divorce, there are good moments—times that feel empowering and hopeful and happy. People do extraordinary things for others during a divorce, and during the death of a parent, and maybe she experienced some of that. She also has a really good career, which I think is going well. And then there's the basics—her health, food, clothing, family, and the beauty of nature and of things we see in everyday life.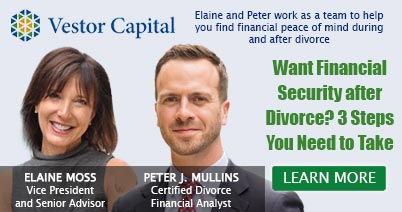 I'm not saying that this woman isn't allowed to be bitter, angry, frustrated, scared, or sad over her divorce, the loss of her parent, her surgery, and other things that made her year tough. She should acknowledge her feelings of loss and fear on all fronts. But after the acknowledgment, there needs to be some focus on gratitude. In other words, I don't think a person can sum up a year as "a shitty year," or "the worst year of my life." In my opinion, if you are still breathing, it was a good year!!
If 2018 was the worst year of your life, sit back and think about what went right in 2018. The stock market was great for the first ¾ of the year, ISIS is non-existent now. That's what went right in the world. But what about with you? Despite the fact that your heart was broken in 2018, did you go on a great trip somewhere? Did you meet some other single moms (or dads) that you feel grateful for? Did your kids make you proud? Did you feel good about the strength you discovered in yourself that you didn't know you had? Maybe work was a good year for you. Maybe one night, you laughed with a girlfriend so hard, you peed your pants. (if you're over 50, chances are you literally did. hahahaha) Or, maybe you found a new sport or hobby that you love. Or, maybe your dog brought you joy in 2018.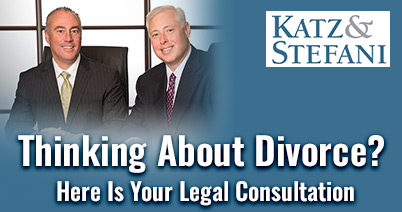 I can look back to the year 2007—the year I was separated, and tell you that it "was the worst year of my life." I probably cried 350 out of 365 days that year. I felt like there were bombs going off all the time—a bill from my attorney, a bad encounter with my soon-to-be ex, my then toddlers crying all the time in reaction to the missing their parents living in the same house, late nights where I felt so lonely and worried that I would be alone forever, financial fears. I was also incredibly sad, felt like a failure, and got involved with a guy who was treating me like crap.
But when I look at 2007, I also recall so many wonderful things. I was extremely relieved to be out of a marriage that felt toxic, I met one of my now best girlfriends in a kickboxing class and received the gift of true friendship, I met so many people that touched me, I discovered inner-strength I never knew I had, and all of the emotions I felt launched my career as a writer. (I wrote a novel that year and I always tell people it saved my life. It's actually sitting in a drawer, but I don't care at all. Writing those feelings was the best therapy I could have asked for.)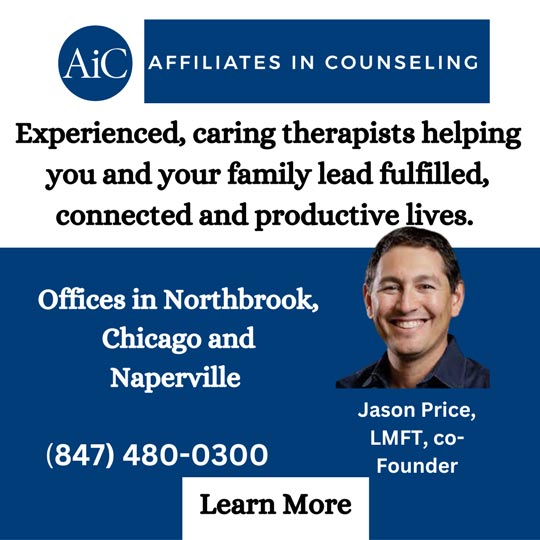 My point is, that if you had a bad 2018 (because of your divorce or for any other reason(s)) don't write off the whole year as "the worst" or "crappy" because there were surely some really really good things that happened. If you are having a hard time thinking of what they are, just think of a few people—even one or two who you love and care for: your parents, siblings, cousins, BFF's, coworkers, or even people you don't know very well who inspire you. These are the people who make EVERY year great, no matter what problems and life issues come our way.
I'm not saying you shouldn't acknowledge that your year was a struggle, and that you shouldn't grieve things that happened and let yourself feel sadness, anger, fear, bitterness, etc.  But, don't forget to focus on the good that the year brought and the people who give your life meaning.
Tomorrow we will wake up and it will be 2019; a new year, a chance for a fresh start, and the opportunity for hope and new adventures. But if you think about it, every single day that you wake up really is the same thing as New Year's Day. In other words, we can choose any day of the year for new beginnings, for a fresh start, and of course to make resolutions to be a better person and to live a happier, fuller life.
For 2019, I wish you all a happy, healthy year that brings all the things you want and includes all the people you love. Thank you for being such loyal readers in 2018. I appreciate you. Xoxo!!!
Love, Jackie
Like this post? Check out, "Five Steps to Finding Peace and Happiness After Divorce"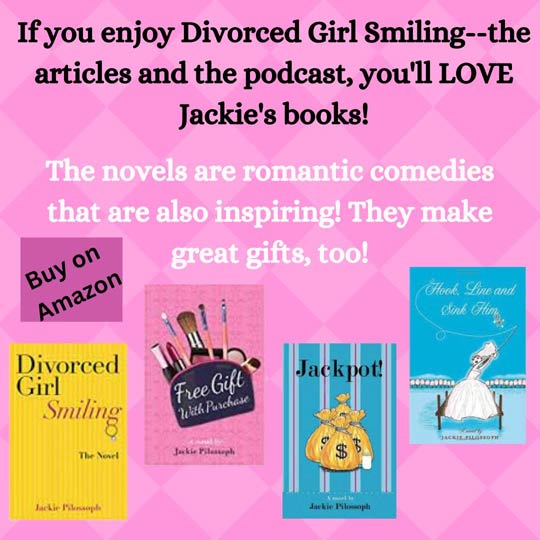 Share