Valentine's Day while going through a divorce isn't easy for most people. But what if Valentine's Day was also your wedding anniversary? That's the case for this reader:
Valentine's Day is my wedding anniversary. This is my first one being separated.It is an awkward time and I don't feel like I'd ever be able to view Valentine's Day in a positive manner again. Sigh. Struggling. I feel like he has a new someone and I can't confirm it/don't want to know. I'm going on two dates this weekend that I don't really feel up to but I'm just trying to get back out there.
Here's my advice:
Two events on one day during the first year of separation can be really challenging. Let's be honest, Valentine's Day while going through a divorce alone can be challenging. It makes perfect sense that it feels awkward for you. Things are different now and that can be both challenging and painful at the same time.
Here's what I'm hearing in your question–lots and lots of pressure on yourself!
It sounds like you are saying that you should be positive already and that you should be positive about Valentines Day and your anniversary. Who says so? Why can't you be negative or even neutral about those days and cut yourself a little slack. You don't have to be over your marriage at this point. You don't ever have to be over it though maybe one day you will want to. For now, you get to decide how you feel about the day and what you want to do both on Valentine's Day/your anniversary and moving forward.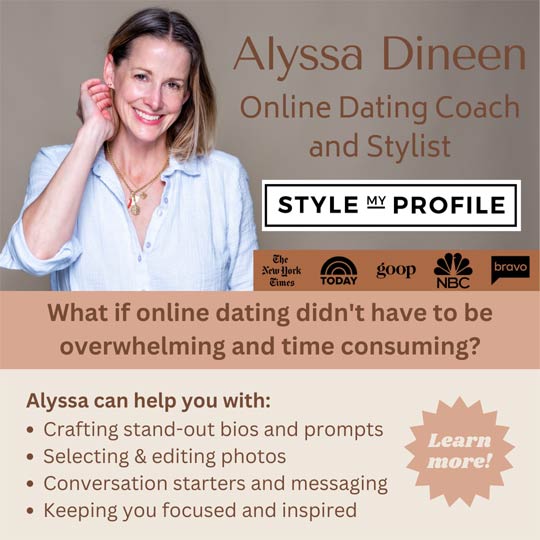 It also sounds like you are pushing yourself to start dating again even though it doesn't sound as if you are really ready for that.
Did I miss a memo that divorcing women are supposed to be back in the dating market within a certain amount of time? Who says you have to go out on dates that you aren't excited about? Why do that to yourself and the people you might be meeting?
Advice for Valentine's Day while going through a divorce:
What would happen if you used your anniversary and Valentine's Day as a day for healing? What if you took care of yourself and felt better about you and your future? What if you used the day to grieve the loss of your marriage even if you were the one who ended it? What if you used the day to think about what you want your future to look like, with or without a partner? What if you actually had full choice over how you feel and how you manage both that day and future days?
Struggling is normal! Let yourself struggle. Growth and change is in that struggle.
Not struggling will lead you to start dating when you aren't ready to and possibly starting another relationship that isn't the right one. Struggling allows you to think about what happened in your relationship. What worked? What didn't? What kind of relationship would you want going forward? What would you want to do differently to make that happen?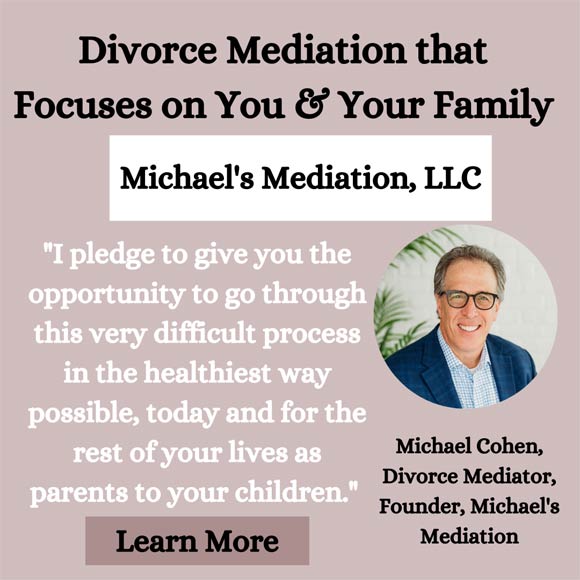 Why not slow down a bit and be in the moment? What do you want right this moment? Not what do you think you should do but rather what do you want. What feels good and healing for you today? Valentine's Day is actually an opportunity for you to choose to do whatever works for you. If you want to lay on your couch and feel bad then you can do that! You are free to own that day from here on out and make it anything you want it to be.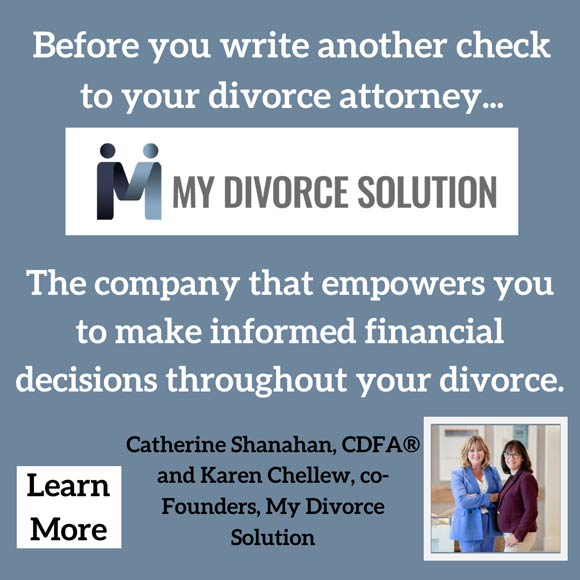 Valentine's Day is a Hallmark Holiday and there is no law that you have to celebrate it. In fact I find it kind of cheesy to get romantic at the same time most of the country is doing that. You could have a Galentine's Day and hang out with your girlfriends. You could hang out alone or with family.
There are no rules for Valentine's Day or any day so you get to make them exactly what you want.
Maybe do a vision board of what you want next Valentine's Day to look like. What do you want your personal life to look like? Your professional life? What do you want to be doing and with whom? Create your vision. What have you always dreamed of doing but you couldn't because of your marriage?
You're not alone. Valentine's Day while going through a divorce isn't easy for anyone. But maybe you can use Valentine's Day to begin putting a dream or two into action. The future is yours and you get to decide if you are going to choose to be miserable or to live the hell out of it.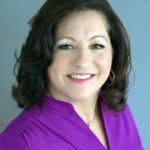 Lisa Kaplin, Psy. D., CPC is a professional certified life and executive coach, psychologist, and professional speaker. She helps people tackle that "One day I'll do this and then I'll be happy" goal, today.  You can reach Lisa at  lisakaplin.com
Share