This article stems from an email I received from a newly separated 40-something woman, who hasn't dated in over 15 years. What you have to remember is that online dating is still relatively new. If you think about it, 15 years ago, we had Match.com and other online sites, but dating apps did not exist. So now, when people are getting divorced and they want to start dating, they are beginners when it comes to dating apps! That's why I thought I'd offer my insight into online dating, as well as some online dating tips for beginners.
Before I get to the online dating tips for beginners, I want to offer my take on dating after divorce. This is how I responded to my DGS reader:
I'm not a dating "expert" but I've lived it and I've been writing about it for over a decade. I think dating after divorce is one of those things that no expert can really help you with. Sure, you can work with a dating coach to help you break your old patterns, to prepare you emotionally for online dating, and to get you into the healthiest emotional state possible so that it sets you up for success in the dating world. I'm actually a huge fan of dating coaches in this regard.
But for the actual help on the dating apps, here's my advice. You dated before marriage and although there are a lot of differences, I think you will find that many fundamental things haven't changed about dating. You have your jerks, liars, womanizers, drinkers, and other losers, and peppered in with them are the gems–the givers, the thoughtful ones, the best friend, and the guy who you kiss and you can't even believe the utter joy you are experiencing!! On dating apps, it's your job to sift through them, and the good ones make the awful experiences worth it. It's a package deal.
Dating after divorce is a roller coaster of so many emotions combined with the beauty and harsh reality of getting to know yourself, admitting your faults and mistakes, forgiving yourself, and figuring out what the hell you want moving forward. A dating coach can also help with this, as well.
Dating after divorce takes a lot of courage, patience and self-love. Expect to cry after dates because you feel hopeless and you are still grieving your ex. Expect to come home and feel guilty because you had such a wonderful time with a guy who wasn't your husband. Expect to be absolutely shocked at some of the things these guys say and what they do.
For example, one guy made plans with me and then never called the day of the date. When I texted him to ask if we were still on, he goes, "Oh…my friend's uncle just passed away and I have to go over his house." I was like, "Wait, what? Were you even going to call me and let me know?" He actually ended up calling me a couple weeks later and thought I would agree to go out with him again.
Another guy I was seeing invited me and my girlfriend to his ski house in Colorado  (with a bunch of other people) and then didn't speak to me the entire weekend. Another guy came to visit me and I found out he was living with a girl! And another guy started calling me baby and sweetie after two dates and wanted to marry me. What I'm saying is, you might encounter these crazy people and have dating stories like mine, so just know that you are going to be fine! Online dating is a process, and you have to just go through it. But I promise you, you can handle it!
Here are my 11 tips for online dating for beginners:
1. I could write a whole entire article about your dating profile, but for this article, I'll just say how important a good dating profile is. That includes a really good photo of you—where you think you look your best. If you have to pay a photographer to take one, then do it. I think it's worth it. Also, get help from a dating expert or writer to edit your dating profile. If you send it to me, I will help you. I mean it! It makes a huge difference in the quality of people who will contact you.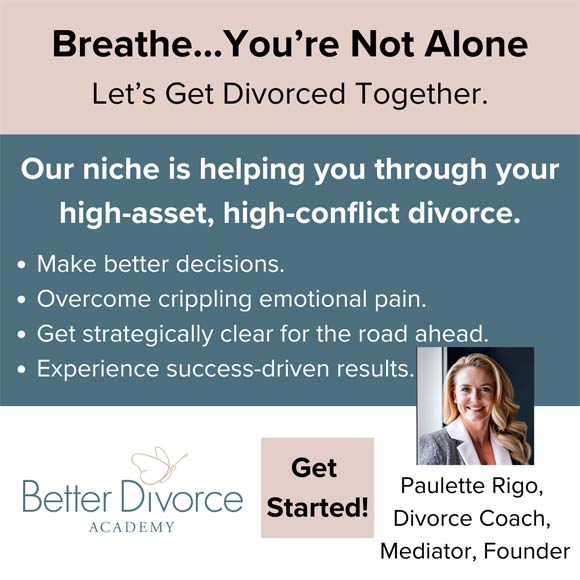 2. So, you just set up your profile on Bumble. You wait for a few minutes and then decide to go to the grocery store. While shopping, you are getting what feels like a million dings on your phone. These are notifications from all the guys interested in you. My point is, yes, you will feel overwhelmed at first. You will start swiping and feel sick at all the men on there who aren't for you. You will feel like this is completely overwhelming and you will feel scared looking at all the guys, thinking "Are they sociopaths?" But when you see the first cute one, you'll feel a lot better. So, the tip is, just be patient. You have to sift through a lot of people, but you only need one!
3. People on online dating apps are flakey. What I mean by that is, they will start a conversation with you and then disappear. It's almost like there are too many people on these apps, and in my opinion, people move on way too quickly because they are looking for the next girl, the cuter girl. It's a big downside to these apps, but it is what it is. NEVER take it personally. You don't know the person's situation.
4. Please be safe. If you set up a date to meet someone somewhere, always take your own car, and have one or two drinks max if you are meeting at a bar. Until you know someone pretty well, do not go to his/her home and do not have them at yours.
5. For beginners, start slowly. Dip your toe in the water and maybe just date one guy first. In other words, don't set up 5 different dates, one every other night, all at once. Just take it one date at a time.
6. If you are on these apps and you get upset and start crying and think "I can't do this," I think that's normal and it's perfectly OK to get off the apps for a little while, or permanently. Dating apps are not the only way to meet people!
7. If you see your ex on the app, it's OK to cry and feel hurt and jealous and hateful and several other emotions. That is normal.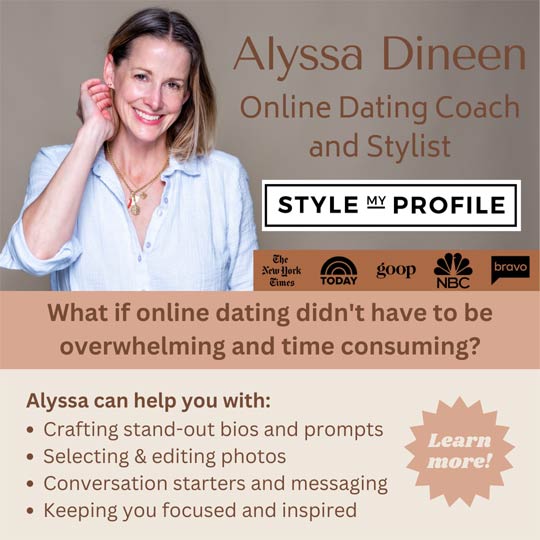 8. If you see your ex's best friend on the app and you've always thought he was cute and you want to swipe right, think about it before you do it. I'm not telling you not to do it, but play it out in your head, and ask yourself if you are doing it to hurt your ex or just because you like the guy.
9. If you need breaks, take them. Online dating apps aren't for wimps. You need to get tough and say, "I'm doing this because I only need one guy. Just ONE guy. But to find him, I need to sift through all of these other guys." Shopping on online dating apps is like shopping at Nordstrom Rack. You have to sift through all of this stuff that looks like junk to find that one thing you love that made the time and effort worth it.
10. Love yourself throughout this whole process. Online dating can hurt a person's self-confidence. Remember who you are, and remember all of your wonderful qualities and all you have to offer. If that isn't good enough for some of the guys on there, that's not your problem. Remember that whoever swipes right on you is one lucky guy!!
11. Perhaps the best of the online dating tips for beginners is, do not put pressure on yourself. Who cares if you go on 5 dates and none of the guys are for you? You are not in a hurry to get married again. There is no timetable. Just sit back and enjoy the freedom of getting to know these people and getting to know yourself in the process. Try to see the good in everyone and laugh at the idiots. You are going to do great!
Share