Being in this business for over a decade, I have heard my share of  divorce stories. Most of them make me want to cry, or they make me angry, or scared for someone, or just depressed. Some divorce stories are shocking or horrifying. There are rare exceptions, and when I hear those divorce stories, they inspire me and give me hope in both divorce and in people.
Here are 6 divorce stories, all that will spark different emotions in you.
1. "The teenage daughter from hell:"
I know this woman who had been dating a divorced guy with two kids, (one of whom was a 16 year old girl) for 6 months.  The guy decided he wanted his daughter to meet this woman, who he said was the love of his life. So, they go out for dinner, and in the first 15 minutes, they start talking about possibly taking a vacation. The girl turns to her dad and says, "I'm not going on f***ing vacation with your f***ing girlfriend." I think I would have started crying!! But, the woman didn't. After they dropped off the daughter, she turned to the guy and said, "Well, that went really well."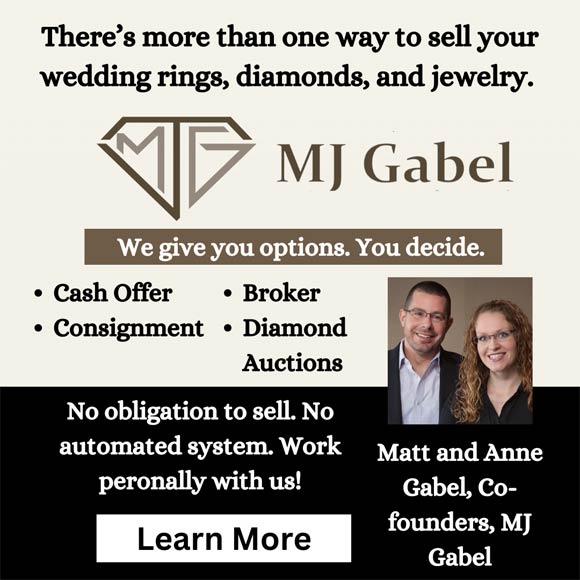 2. "The Second Wedding:"
A guy leaves his wife of 25 years for a younger woman, who he gets engaged to the minute their divorce is final. They have a quiet wedding, and then decide to have a huge reception, inviting a lot of the mutual friends he had with his first wife. One of the first wife's best friends (who gets together with the woman ALL the time, and who has just been at her house for dinner a few nights before) goes to the reception and doesn't tell the friend. Is that backstabbing or what?? Not judging, just judging.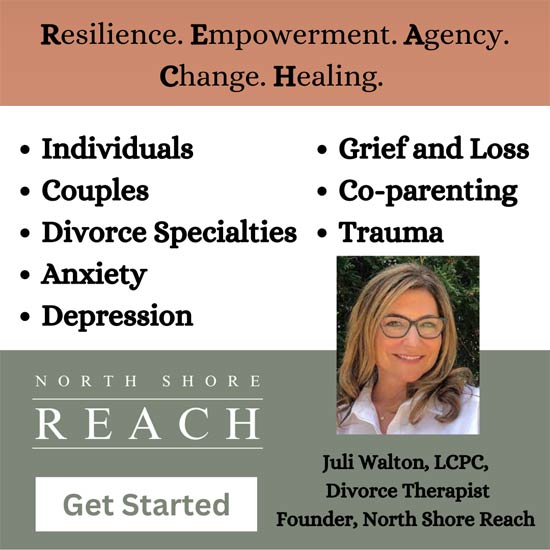 3. "The Funeral:"
This is so sad. A guy cheats on his wife with another woman and they get married. The first wife remains close with the guy's parents. Very close. She talks to them on the phone, she sends holiday cards and pictures of the kids, and when the mom becomes ill, she visits her in the hospital a lot. The mom passes away, and the ex-husband forbids his ex-wife to come to the funeral. His reasoning is because they are in heavy litigation and it isn't appropriate.The day of the funeral, the woman was so sad, and she actually felt guilty that she wasn't there. These are the kinds of stories that make me want to throw up.
4. "I Owe You a Phone Call:"
This woman gets set up on a blind date with some guy. They go out for dinner and when they go to say good night, the woman slips him her cheek for the kiss. Clearly, there is no attraction or love connection. He calls her a few days later, and she thinks, 'Well, he really was nice. Maybe I should give him another chance.' So, she calls him back and leaves a message. Mind you, she is returning HIS call. A few days later, she runs into him at a bar. She is with girlfriends, he is on a date. He walks up to her, and very loudly says, "I owe you a phone call!" She is horrified, and feels like saying, "No, you don't! I was calling YOU back!" Sounds like a Seinfeld episode, huh?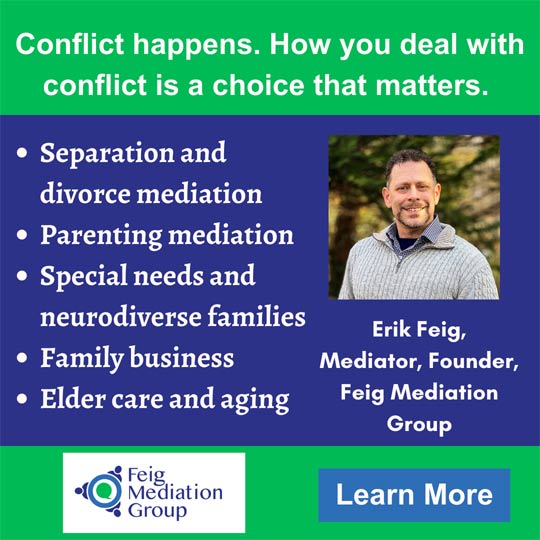 5. "Can't Let it Go:"
A woman has been divorced for 40 years. The husband is remarried to the woman he left her for, and they live in Florida. One Christmas, they have to be in Chicago for the week of Christmas (for some reason, I don't know) but they have no plans for Christmas Day. The kids ask their mother if the couple can come to their house and join them, so they won't have to be alone on Christmas. The mother goes into a rage, ranting and screaming about how she won't spend Christmas with the guy. Seriously? You're that selfish that you can't think of your kids, and you are still holding a grudge after 4 decades??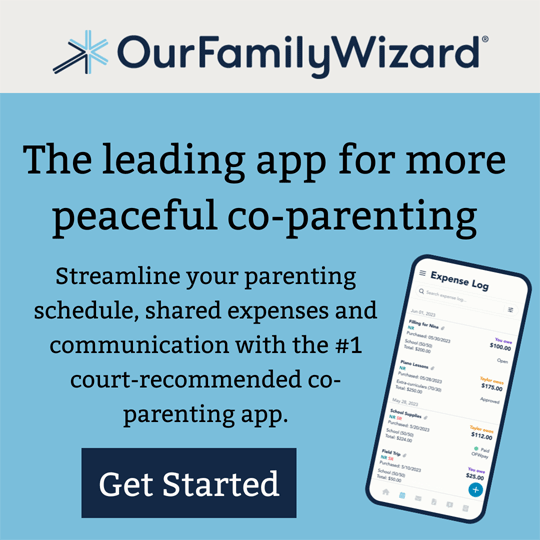 6. "Happily Ever After:"
A woman got divorced several years ago, and had a young child at the time. Fast forward 10 years. The woman falls madly in love with a guy who has never had kids or been married. They date for a few years, and decide to get married. Her child, who is now 11 LOVES the guy, who doesn't try to be his dad, just a mentor and friend. They get married and they have baby. If you saw the pictures, and if you knew how great this guy and this kid get along, you would agree that this is the epitome of happily ever after!!
Share