From a reader who writes,"My ex is in love with someone else now:"
I have a very difficult situation. My ex is in love with someone else now. I have been loving my ex wife for 20 years and I'm only 41. We separated about 5 years ago and our divorce was final two years later.
We tried to get back together even after the divorce. This past July she told me she had feelings for someone else who just so happens to be an old lover from one of our times of not being together. My heart hurts and I still want us to be together but she has told me she is in love now.
I feel for this guy and I want to hug him.I want to tell him it's going to be OK.But what I want to do most is to tell him that it is time for him to love himself enough to let this woman go.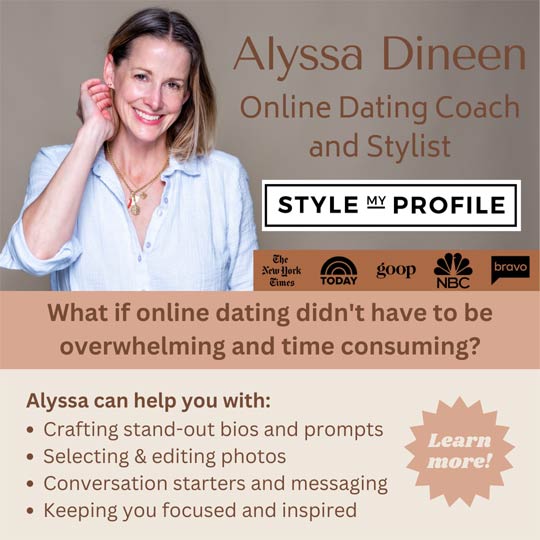 I can't tell him how to let her go, but here is some perspective that might help him do so. They seem to be one of those couples who has broken up and gotten back together a few times. In my opinion, those relationships rarely work. Why? Two reasons. One, because romantic relationships have patterns and those patterns usually continue, so if they get back together, they can expect to break up again.
Secondly, there is something that caused the couple to break up at least twice (based on his email.) Maybe it is an alcohol issue, maybe one cheated, maybe they bicker a lot. Whatever the reason, if they didn't work it out after the first breakup, I have a hard time trusting they can find a way to make it work a third time.
There is something else. This guy met his wife at 21. It doesn't sound like he has ever known any other love. I'm sure that is very very hard for him and that it hurts like hell. But what he hasn't realized yet is that if he allows himself to accept the breakup and begin to move on, he will start dating, and with an open mind and heart, he could meet a woman who he will fall in love with. I can say that based on others I have known in his situation, falling in love will be very unexpected and it will be a delightful surprise to him.
What else is in store for him if he dates and gets into a relationship?
The realization that the relationship is easier. If and when it is truly right, there won't be so many ups and downs and breakups and reconciliations.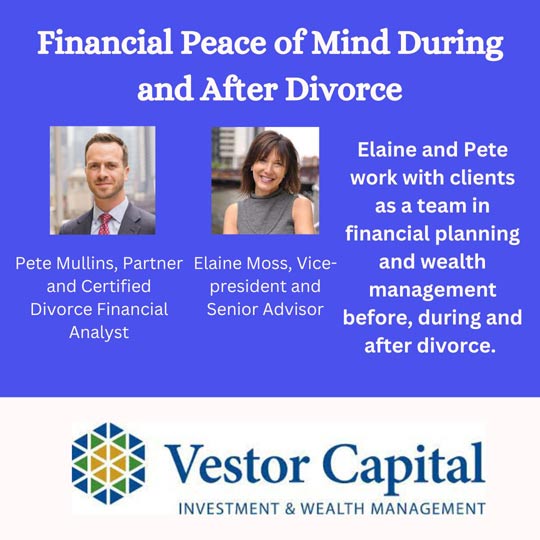 I'm not saying love is easy. There are difficult times in any long-term relationship, no matter how strong it is. But when it's truly right, it seems easier, and breaking up isn't considered.
Perhaps the worst part about this situation is that this guy's ex-wife is in love with someone else now. That is probably killing him. But what he needs to realize is that while he might be jealous and feel desperately in love with a woman he can no longer have, his ex being in another relationship is actually expediting his healing.
He now has no other choice but to make an effort to accept that his marriage is really over.
There is no more hope that they will reconcile, and while that is brutally painful, it is a good thing, too. The situation is now out of his control. Getting back together is no longer an option. The best thing he can do is work towards accepting it and focusing on his own life and the wonderful things that are ahead of him, which will hopefully include love.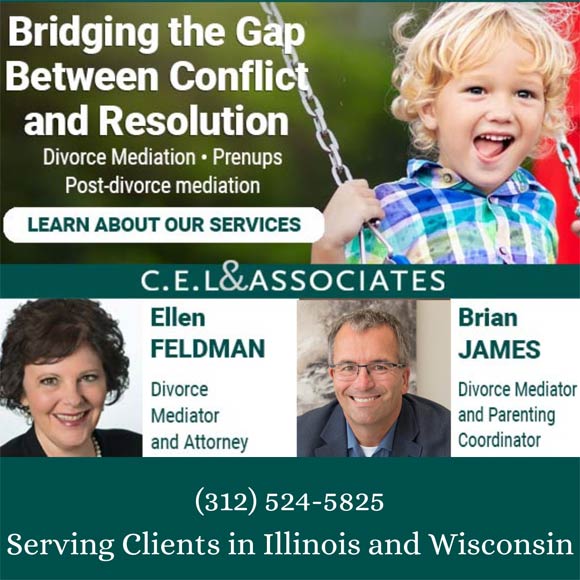 For many divorced people, whether they are still in love with their ex-spouse or not, finding out "my ex is in love with someone else now" is very hard to handle. The best advice I can give is:
1. Don't re-write the past and pretend like everything was perfect.
It wasn't. Otherwise you would still be together. Let yourself see the flaws and the reality of why it ended.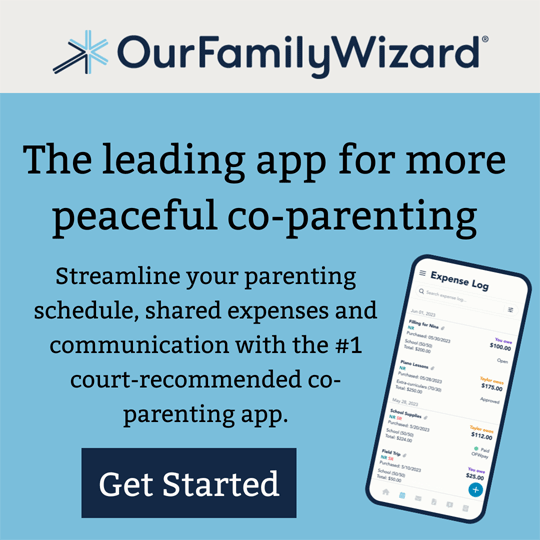 You have no idea what the relationship is really like. People tend to fantasize that their ex is in heaven in the new relationship, when in reality, it might not be as great as they tell you it is.
3. Focus on YOU and your wonderful future.
If you are healthy and you focus on all the great things you have in your life, love will eventually find you. You can also be proactive in dating if you are ready, but make sure it is the right time and certainly don't rush into it if mentally you aren't prepared. This is a wonderful time to figure out what you want in life; your career, your friends, your hobbies, your passions, with or without a significant other. Take your time. Don't put pressure on yourself to date until you are ready. Be selfish. Take trips and do things you have wanted to do for awhile.
Share