Sophomore year in high school seems like a lifetime ago, but what I will forever remember the details of what some mean girls did to me that year. A really mean, manipulative girl had become friends with my group of girlfriends, and she decided she wanted me out. So, she convinced all 5 of them to dump me. It was awful. I can still remember going home and crying to my mom.
What ended up happening was that a week later, one of the girls in the group realized what the mean girl had done, and decided to apologize to me. The other girls followed suit and then all dumped the mean girl. So, all was well that ended well for Jackie.
Fast forward to age 47. I'm a single mom with two kids living in the suburbs with lots and lots of acquaintances, and a few really close friends. I love my community, and most of the women I've met here infatuate me, meaning I almost always find something out about the person that is truly remarkable.
Whether it's one woman's dedication to volunteering, or another's voice-over career, or the incredibly brave way one woman dealt with being ill, I find myself constantly in awe at how strong and giving and wonderful and smart and talented these suburban moms are.
BUT, and this is a big BUT, there are still mean girls out there. I can't tell you how many times a woman will say to me, "Do you know so and so? She hates me and I really don't know why." And then I'll say, "Really? She's so nice. Maybe you just have to get to know her." And the person will say, "I've tried. I'm telling you, I don't know why she's so mean to me."
I have experienced this as well. It's not the norm. I will stress again that most of the women in my community are so sweet and giving and helpful and make me feel connected and feel like part of the community. BUT, there are exceptions. I have had a couple women who have been so unfriendly, so unkind and so mean spirited, and I just don't get it.
Anyone who has ever felt this way has probably done the same thing as I have. You start to second guess yourself. "Hmm…maybe her son doesn't get along with my son," or "Maybe I said something stupid at the last school function that rubbed her the wrong way," or "Maybe she was offended by my book, or hated it and thinks I'm an idiot." You could try to guess why someone doesn't like you for hours, but the bottom line is, and what I've come to realize is, it won't work.
So, here's my advice. LET IT GO! Forget about the mean girl and focus on the women who are your friends, and the women who are kind and friendly when you run into them. When you see the mean girl, ALWAYS say hi, always smile and take the high road. There is no reason to be unkind to her.
My gut feeling about SOME mean girls, (and I stress the word SOME) is that they are unhappy with themselves. They could be jealous of you. They could be envious of your cute husband, or your house that they think is nicer than theirs, or that you have their dream job, or that you have more money than they do. It could be anything.
A funny thing happened to me last week. I ran into this woman who I always thought didn't care for me too much. Immediately, I was uncomfortable and couldn't wait to get the quick hello out of the way, so I could move on. I smiled and we said hello, and then something strange happened. We began talking about something and we ended up chatting for about 15 minutes. Midway through the conversation, I'm thinking, "This girl is so nice. And interesting and smart." And, I could tell she was thinking the same about me. It was really interesting to see the transformation of our opinions toward one another. It felt really good.
Here's the take home. I truly try to be kind to everyone around me, and I expect the same from everyone else. Not everyone has to be best friends, but there is absolutely no reason to be unfriendly to anyone, or judge someone you don't really know.
I guess "mean girls" doesn't stop in high school. They're always going to be around, no matter how old we get. The best thing you can do is be yourself. If someone doesn't like it, than tough sh**. You are you, and you have many friends who love you, so who cares what the mean girl thinks.
Most importantly, focus on the nice girls! The girls who are always there for you when you need a shoulder, the girls who would never turn you down if you need a ride for your child, the girls who make you laugh hysterically and put you in a good mood every time you see them, and the girls who you, in turn you would do anything for, as well.
Mean is mean. Don't let it affect you. Nice will give you true friendships, better self-esteem and the gift of happiness.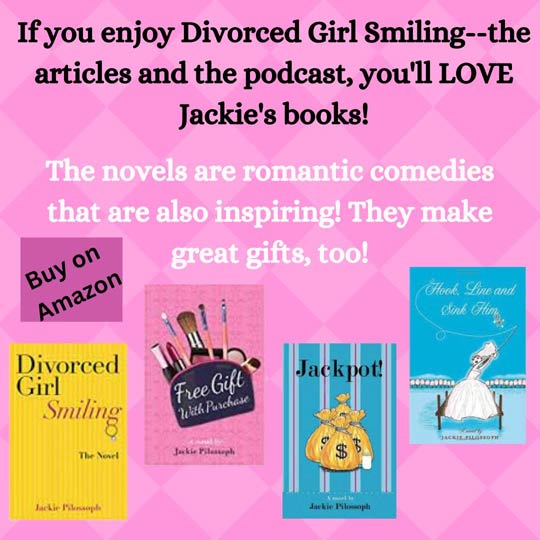 Share